The FDA granted final clearance to the Pfizer-BioNTech coronavirus vaccine on Monday, although a significant group remains ineligible for a dose: children under the age of 12.
Director Of The National Institutes Of Health Says That Vaccines For Children Will Not Be Available Until Late 2021
 Although many children will return to school this fall or have already done so, Dr. Francis Collins, Director of the National Institute of Health, warned Tuesday that vaccines for children would not be available until the end of the year.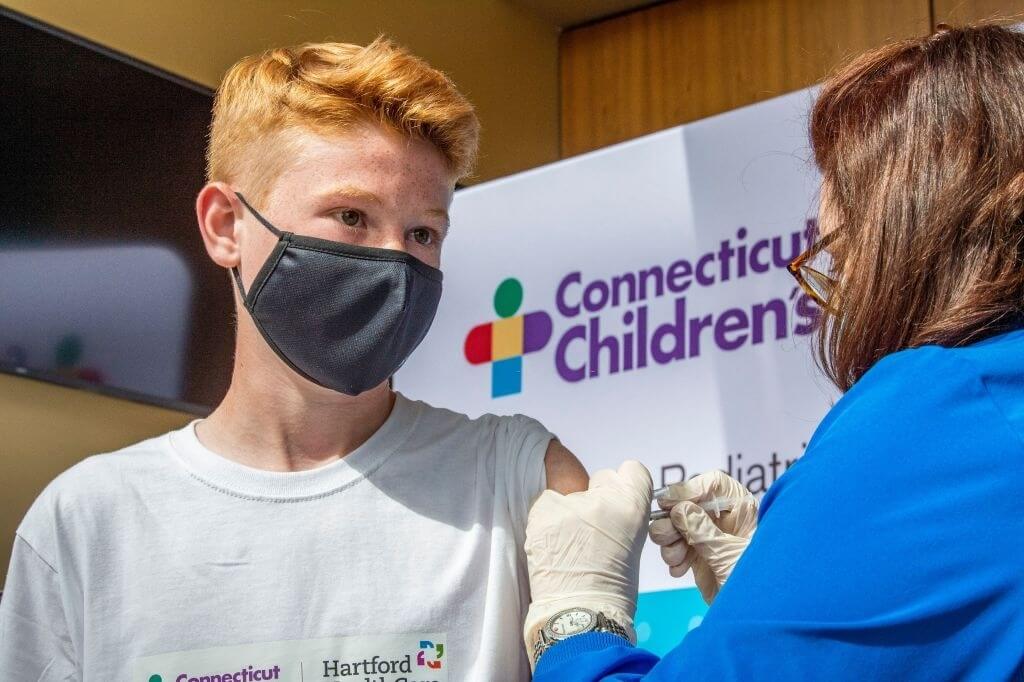 Collins told NPR that, to be honest, he doesn't expect clearance for children aged 5 to 11 until the end of 2021. Collins claims that administering the vaccination to children under the age of 12 is more difficult than it seems.
He said that he is aware that many people are eager to see this go ahead. It's a tricky scenario since children under the age of 12 are not simply tiny humans; their metabolism and immune systems vary. So, for example, what is the dosage you intend to administer? Do you provide the same dosage to a 6-year-old as you would to a 30-year-old? He inquired.
Collins claims that vaccine developers are gathering data from different studies but that the information has yet to be submitted to the FDA. According to Collins, Pfizer may be ready to submit its study results by the end of September.
Meanwhile, youngsters in certain areas of the nation have been thrown into the midst of mask mandate discussions and legal battles at all levels, from municipal to federal.
As Collins said, they all want the child to return to school. He also said that they should be doing all necessary to ensure that this is done securely. This is why he is so perplexed by the recent schoolyard brawl over masks. If people wish to prevent another epidemic that sends all the children home, they should do all they can to avoid it, including wearing masks.
When it comes to kid coronavirus immunizations, leading epidemiologist Dr. Anthony Fauci is a little more hopeful, saying there's a "reasonable possibility" vaccines will be accessible to children under the age of 12 before the holidays. He stated on NBC's "Today" program Tuesday that he hopes to have it ready by the mid-late autumn and early winter.
With that in mind, Fauci believes there is a "light at the end of the tunnel," with the pandemic "under control" by spring 2022 if the "vast majority" of people who remain eligible and unvaccinated change their views.