Actor Jacob Batalon, who plays Peter Parker's best friend Ned Leeds in Tom Hollands series of Spider-Man movies, recently took to Instagram to share his mirror selfie. Spider-Man fans all over the world are surprised to see a stunning weight loss transformation of Jacob Baton. Baton is known for his work in movies like Spider-Man: Homecoming and Spider-Man: Far From Home. He also had some small appearances in Infinity War and Avengers: Endgame.
Jacob Batalon posted a new picture of himself on Instagram wearing a brown open jacket with black trousers in which he was looking incredibly thin. The Spider-Man star captioned, "Don't try to get at me. imma be vibin all day cheee." The actor funnily added further, "by the way, while I appreciate the concern, people can stop telling me to lose weight now."
Did Jacob Batalon Actually Loss Weight?
Jacob's fans and a number of celebrities reacted and wrote his post. They congratulate him on his transformation. Harry Holland, brother of Jacob Balaton's co-actor and Spider-man actor Tom Holland, wrote "Wow," while Colin Ford, who worked in Captain Marvel added "killing it, bro!!!" Let It Snow actor Matthew Noska replied, "You look damn good G! Keep grinding" and Spider-Man stunt double Imogen Leaver encouraged him by saying, "Smashed it! Looking great." American singer-songwriter, Youtuber, and Tiktoker AJ Rafael wrote, "Damnnn boy you look good. But you have BEEN looking good!!! Happy Kobe Year my guy."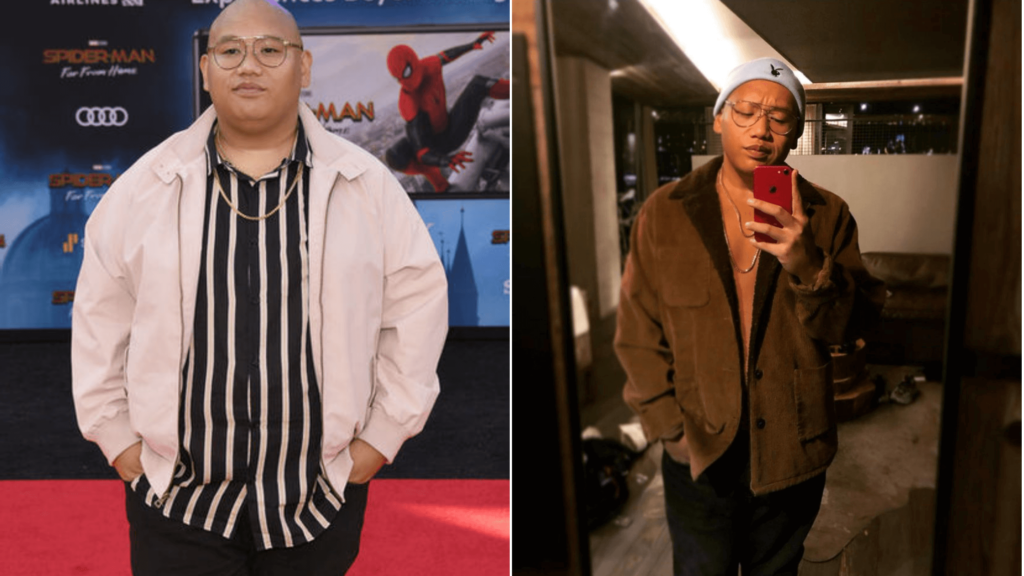 Weight loss is a Preparation for Spider-Man: No way Home?
Spider-Man's third movie starring Tom Holland as Spider-Man is on the floor now. Now when Marvel released the first look of the movie, fans are super excited about the film. This film marks the return of various super-villains from the previous movies of the Spider-Man franchise. With the confirmation of returning of villains like Doctor Otto Octopus, Hobgoblin, Electro movie enthusiasts are on the edge of their seats. The movie also features Benedict Cumberbatch as the famous Doctor Strange. Even there are rumors that Tobey Maguire and Andrew Garfield will reprise their roles of Spider-Man which are from different universes.
Some fans also believe that the Hobgoblin storyline in the movie Spider-Man: No Way Home will revolve around a story from an original comic book. This story was originally published in 1980. In the comic book, Ned Leeds who is Peter Parker's best friend turns against him and works as Hobgoblin. It is to be believed that Jacob Batalon's this drastic weight loss transformation is a part of the project and he is preparing for his role of the vicious super-villain Hobgoblin. Well as we know No Way Home is a multiverse or inter-dimensional movie, there is a good chance of having another Ned Leeds from a different dimension who is skinnier than the original.
While there is no confirmation from Jacob Batalon or any Marvel and Sony official but if this really happens then it will be a treat to watch Peter Parkers best friend Ned Leeds as one of his greatest nemesis the vicious super-villain Hobgoblin. This role might also bring some challenges to Jacob Batalon as an actor considering that he was used as comic relief in previous Spider-Man movies.
Weight loss surgery or diets and exercises
It was rumored that Jacob Batalon has gone through a weight loss surgery to lose more than 120 pounds. Jacob Batalon has denied these surgery rumors outright. According to the star, he followed a strict routine of exercises and diet plan to achieve this transformation. He said he went through some heavily cardio exercises and lost almost 100 pounds just through walking, cycling, weight training, jogging, and interval training.
Jacob's daily workout plans include squats, Russian twists, second Planks, Knee push, forward lunges, and biceps curls. Jacob Batalon's weight loss routine includes running for thirty minutes, cycling and swimming. Exercising regularly not only contributes to good health but it is also very important for the people who want to reach or maintain a moderate weight. These exercises pull stored calories in the forms of glucose and fat out of tissues so that blood glucose levels stay even.
Jacob Batlon Diet Plan to lose weight
As Jacob Batalon stated he went through a very rigorous routine of diet plan to gain this stunning look. Let's take a look here at what Jacob did take and what are the things he prohibited.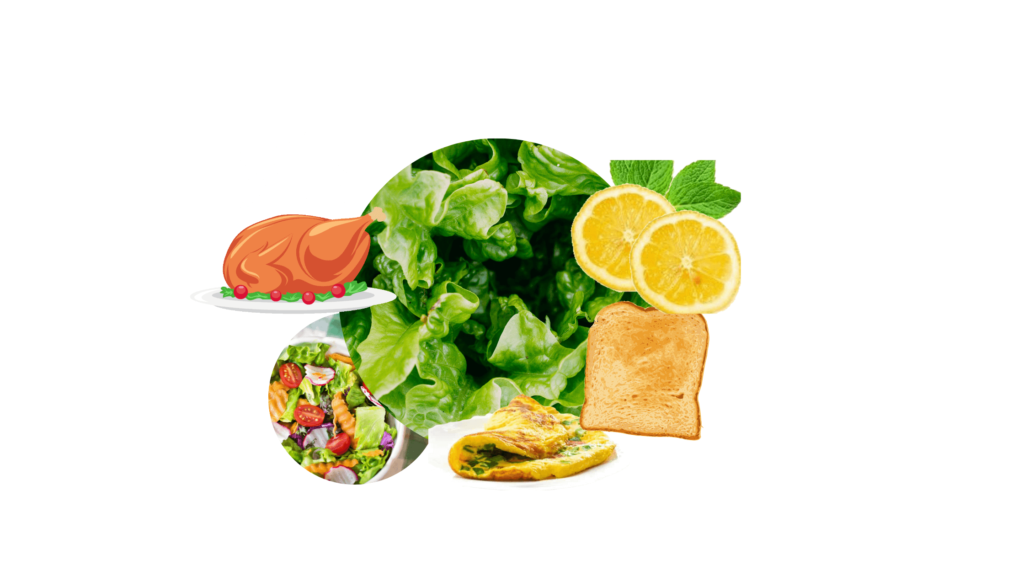 First of all, as soon as he wakes up in the morning, Jacob drinks some fresh lemon juice so that all the impurities of the body can be cleaned. Lemon water is a rich source of vitamin C and helps in hydrating the body and weight loss. Warm lemon water is a drink to prevent constipation and keep your digestive system functioning properly.
In breakfast, his intakes are a diet full of fiber and protein. He used to have some omeletts with whole wheat bread. Wheat bread is rich in antioxidants. The whole bread is also a very good source for iron and fiber. On the other hand omelettes are considered to be a rich source for protein requirements. Omelettes also have enough cholesterol to provide required energy. This breakfast keeps you energized and healthy for all day.
Dietician also suggests chicken for protein requirement. In Afternoon, Jacob used to eat grilled chicken. Grilled chicken is not only rich in protein but also full of calcium and phosphorus. Protein helps you in reducing muscle loss and building lean muscles in your body and phosphorus helps you to be active all the time.
Chicken can help with weight management and reduce the risk of heart disease. People who are willing to lose weight can try the chicken soup with chicken legs and bones. Dieticians consider it as the best dish for weight loss and for people who are undergoing a ketogenic diet.
As doctors suggest people who want to lose weight should take a low calorie high protein diet in dinner. Jacob Balaton too followed this routine in his intakes. He used to have zucchini noodles and asparagus at night. Asparagus is a low calorie food with a very high richness of protein, fat, vitamin A and vitamin C. A full cup of asparagus contains only 90 calories. Asparagus is a great choice for the people who want some weight loss or have a digestive problem. Asparagus can also be taken along with the cauliflower to lose weight.
Jacob Balaton strictly prohibited sugar in his diet. He does not want to add any sugar or extra fat on his body. This shows how Jacob is commitment to his routine and how badly he wanted to lose weight.
Ketogenic (Keto) diet is a name for low-carb diet. Keto diet provides more calories from protein and fat and prevents carbohydrates. People who want to go through keto diet can cut foods which contain high carbohydrates like sugar, soda, pastries, white bread from their diet.
Final Verdict – Jacob Batalon on his Body Transformation
Jacob Batalon is obviously very happy and looks satisfied with his weight loss. Everyone wants to look fit and lean. Jacob Batalon loves his new avatar and expressed his heart through the Instagram post and wrote, "Finally people can stop telling me to lose weight now."