Coffee is a popular beverage utilized by countless people across the world. This is demonstrated by the increasing popularity of coffee chains such as Starbucks around the world.
The number of coffee lovers also increases day by day and hence research on the consumption of coffee among various age groups and people with different medical conditions has been much required.
Health Benefits Of Moderation In Coffee Consumption
According to a study presented, drinking up to three cups of coffee each day is linked to a reduced risk of stroke and fatal heart disease. This tasty drink contains elements that can help one make the heart stronger and avoid intense cardiac arrest because of the same.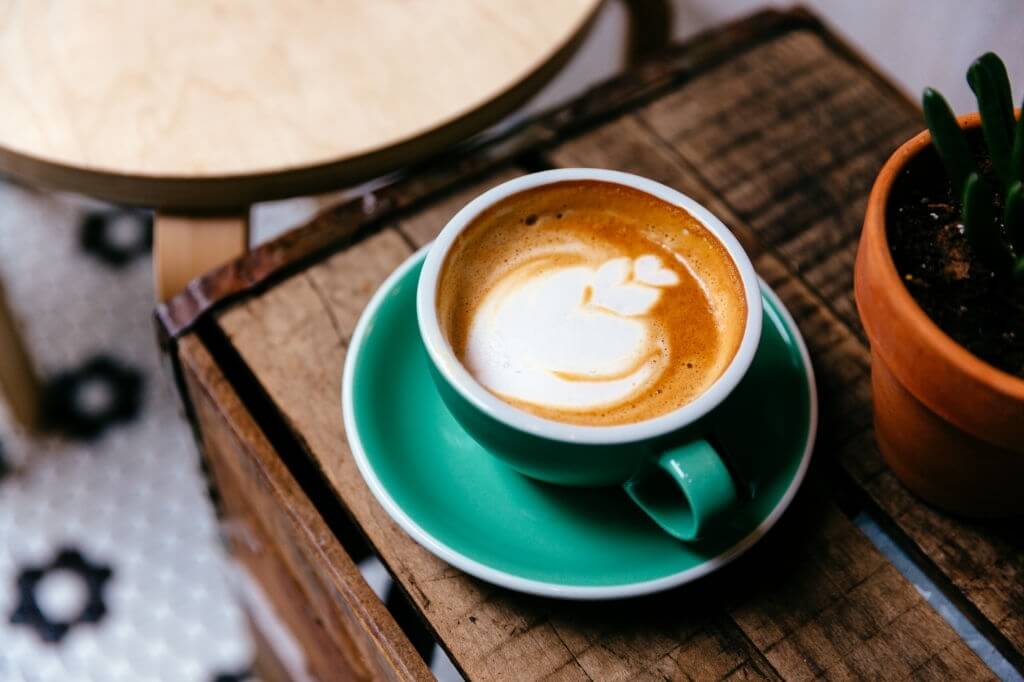 However, the consumption of coffee must be moderate as a higher amount may lead to some other health issues also said an expert while explaining the research results.
Dr. Judit Simon of the Heart and Vascular Centre, Semmelweis University, Budapest, Hungary, said, "To our knowledge, this is the largest study to comprehensively analyze the cardiovascular consequences of daily coffee intake in a population without documented heart disease."
"Our findings from this wide range of surveys show that frequent coffee consumption is safe," she noted, "since even high daily intake was not linked to poor cardiovascular events or all-cause mortality following a 10- to 15-year follow-up." "Moreover, drinking 0.5 to 3 cups of coffee per day was linked to a decreased risk of stroke, cardiovascular disease death, and death from any cause."
Despite the fact that coffee is one of the world's most popular beverages, but very little is known regarding the long-term effects of regular use on cardiovascular health.
This study looked into the link between regular coffee consumption and the risk of heart attack, heart stroke, and mortality. The study enrolled 468,629 UK Biobank participants who had no symptoms of cardiac disease at the time of enrollment.
The average age was calculated to be 56.2 years, and women made up 55.8% of the population.
Participants were separated into three groups based on their normal coffee consumption: none (22.1%), light-to-moderate consumption is 0.5 to 3 cups/day, 58.4%, and high consumption is more than 3 cups/day, 19.5%. Using multivariable models, the researchers examined.
The relationship between daily coffee consumption and incident outcomes across a median follow-up of 11 years. Age, gender, diet, height, the status of smoking, activity level, high blood pressure, diabetes, cholesterol level, socioeconomic status, and customary intake of alcohol, meat, tea, fruit, and vegetables were all taken into account in the analyses.
Light-to-moderate coffee drinking was linked to a 12 percent lower risk of all-cause death (HR=0.88, p=0.001), a 17 percent lower risk of death from cardiovascular disease (HR=0.83, p=0.006), and a 21% lower risk of incident stroke (HR=0.79; p=0.037) compared to non-coffee drinkers.
The researchers looked at the link between everyday coffee consumption and cardiac shape and functioning over an 11-year period to see if there were any underlying mechanisms.
They did so by analyzing data from 30,650 people who had cardiac magnetic resonance imaging (MRI), which is the gold standard for assessing heart shape and function.
According to Dr. Simon "The imaging study revealed that daily coffee drinkers had larger and better functioning hearts than those who did not drink coffee on a regular basis. This was in line with correcting the heart's negative consequences of aging."
She came to this conclusion: "Our data imply that drinking up to three cups of coffee per day is linked to better cardiovascular health. While further research is needed to understand the underlying mechanisms, beneficial changes in heart shape and function may account for some of the observed advantages."