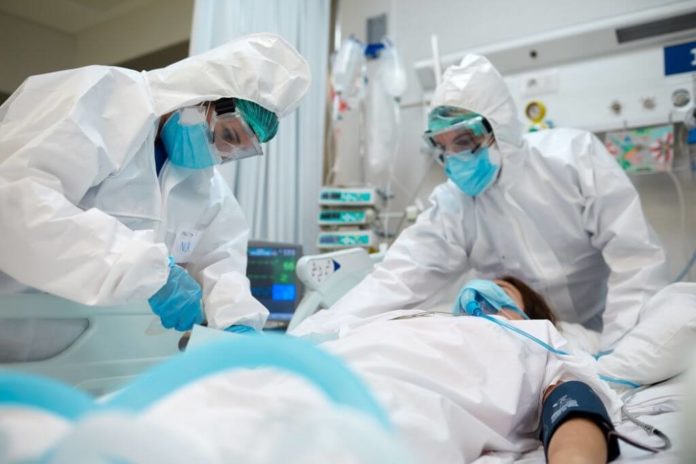 The number of Coronavirus cases in the US continues to soar, putting additional strain on health systems to provide care for patients. As a result, hospitals are running out of ICU beds around the country.
In addition, it is not only people with COVID-19 who are affected by the shortage of medical resources. Car accident victims and people having heart attacks or strokes may also experience long waits for treatment or hospital beds in the intensive care unit.
A Rising Number Of COVID-19 Hospitalizations Is A Health Risk For Everyone
Patients who do not require urgent care are being affected by a surge in COVID-19 patients, nearly all of who are unvaccinated, requiring medical staff, equipment, and space. When there is no staff in the ICU, the beds are just empty. Resources in hospitals can be categorized into three groups:
Staff members such as doctors and nurses
Rooms, beds, and other spaces for patients
Supplies and equipment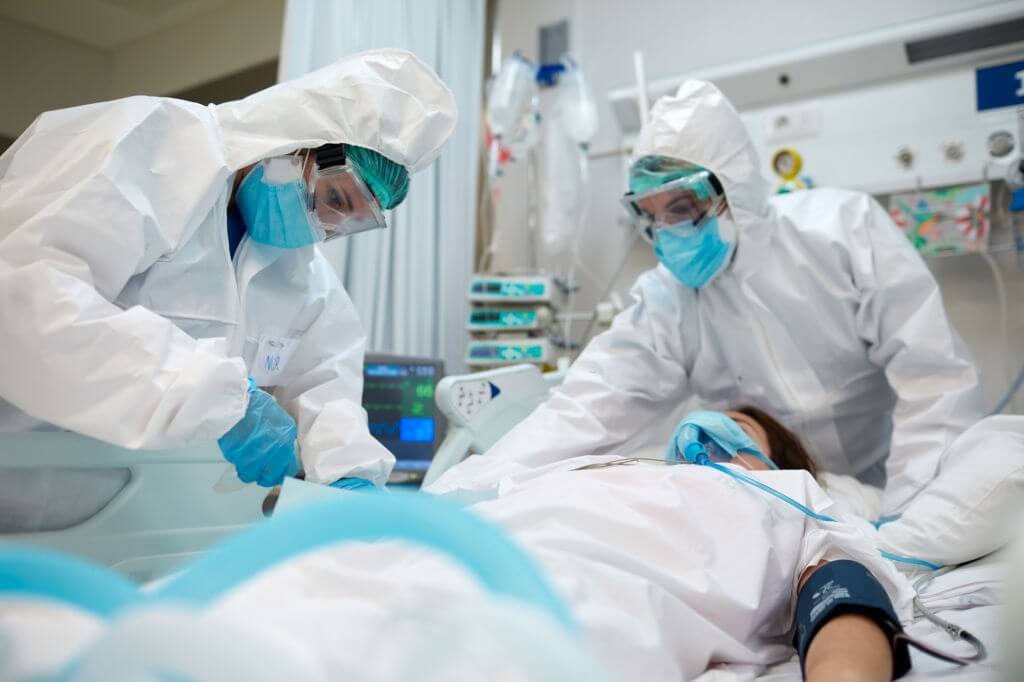 A problem in a single area can strain a health system and impact patient care, said Dr. Greg Martin, who is president of the Society of Critical Care Medicine and an Emory University School of Medicine professor.
Many hospitals did not have enough personal protective equipment (PPE) and ventilators during the initial phase of the pandemic. There have been improvements in the supply chains since then, however, some regions may still be without specialized supplies and equipment. The number of beds available in an ICU is also tracked by many hospitals, which is what determines its capacity.
ICU beds in the United States are filled to nearly 80 percent, the US Department of Health and Human Services reports. Hospitals report problems such as overcrowded ICUs, particularly in places like Alabama and Arkansas, where vaccination rates for COVID-19 are low.
To cope with peak demand, some hospitals have created extra ICU beds throughout the hospital, in tents outside, or even in parking garages. In reality, though, how many ICU beds are in use can provide misleading information, according to Dr. Brad Uren, University of Michigan Health, a division of Michigan Medicine, emergency medicine lecturer.
Those who provide actual care are not only nurses, respiratory therapists, technicians, and physicians, but also technicians, nurses, and other staff. There are severe staff shortages in some hospitals in coronavirus hot spots as a result of stress caused by the surge after surge of patients suffering from the virus.
Martin said people are leaving the workforce because they can no longer handle the pressure. It's partly because of the transition from a sprint to a marathon. In the course of these subsequent surges, people are having a difficult time providing health care, he added.
A Surge In COVID-19 Affects Healthcare In Other Countries
HHS reports that COVID-19 patients generally occupy 30 percent of all ICU beds in the country. This does not mean hospitals can deal with surges in pandemic patients easily. Despite the pandemic, hospitals were already operating at near capacity before the outbreak. In a crowded hospital, providing other lifesaving care becomes more difficult.
In addition to COVID-19 patients, a surge could affect other patients in the hospital, including those who are not affected. Essentially, there is competition for resources, especially when they need the same items. It is true especially with regards to patients in need of critical care that have direct competition for resources. Take pneumonia, for example.
The beds occupied by COVID-19 patients cannot be used for any other emergency, such as a heart attack, stroke, or car accident. COVID-19 patients are especially at risk of being overrun by rural hospitals. Kaiser Family Foundation reports that metro areas have ten times more ICU beds than non-metro areas.
Having an ICU bed on hand in an emergency room can take hours or days when hospitals have reached or are approaching capacity for ICU beds. A patient may have to travel to another city or state to access their bed. According to Uren, patients are frequently transferred far from their homes for care. Nonetheless, it is important to know that other patients can also be affected by this.