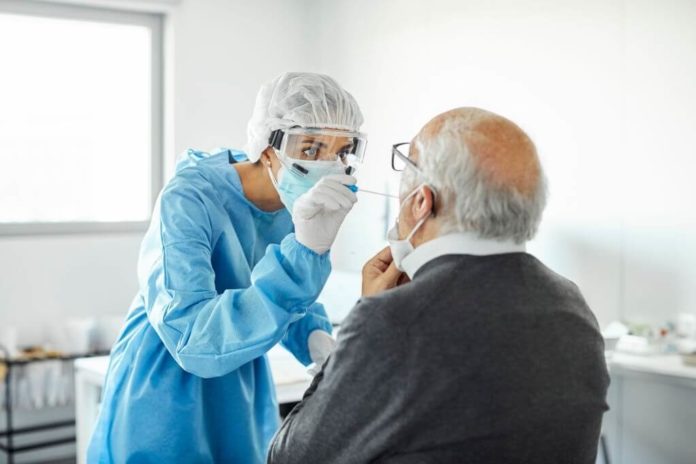 At a residential campus, screening pooled saliva specimens thrice weekly with SARS-CoV-2 produced a better over 95 percent concordance with gold standards for reliability nasopharyngeal diagnosis specimens examined individually. The cost, at $0.43 for each specimen, is anticipated to be the cheapest affordable approach to far, with a median of 665 testings every week. Microbiology Prism, a publication of the American Society for Microbiology, released the study week.
COVID Analysis on Pooling Specimens Revealed Good Reliability and a Cheap Cost
Since the spread of infection, the researchers have been trying to have a better system of specimen collection and checking that can help them get results with accuracy and that too at a limited cost which is believed now to be availed with this effort.
"Our study demonstrates a significant step forward for achieving rapid test results on a large scale while preserving supplies and reducing costs," said study author Daniel R. Sharda, Ph.D.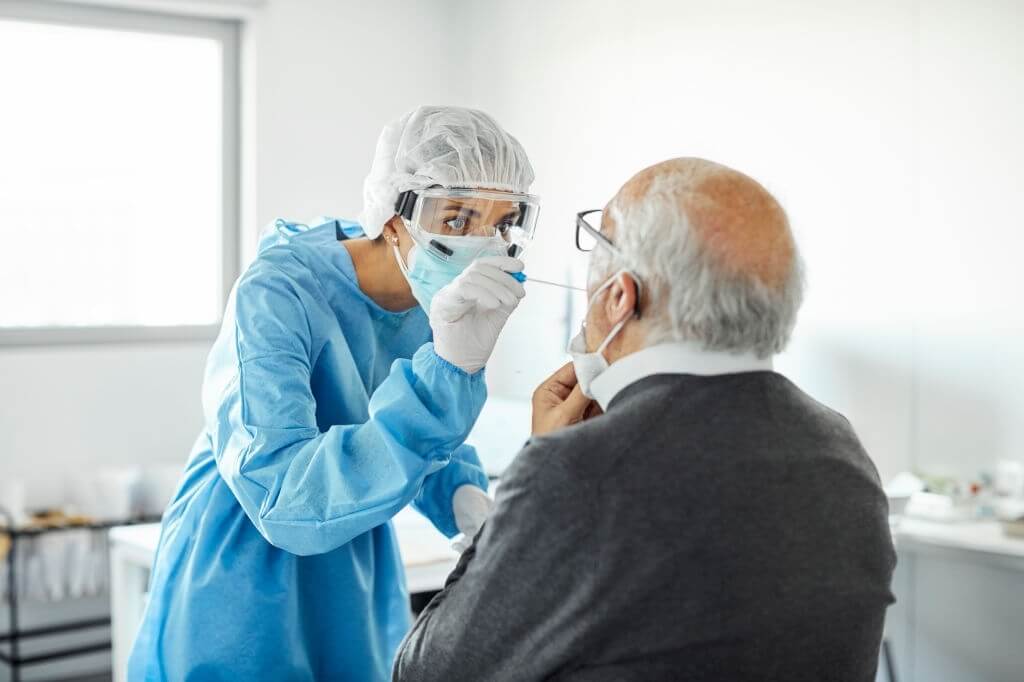 As per the research, the test uses a pooling of 10 species to produce answers in fewer than eight hours and is one of the more accurate on the market, recognizing viruses at extremely small viral loads. This method resulted in the effective testing of 43,884 specimens, identifying 83 percent of the COVID-19 instances during the quarter.
"Future pandemics should use pooled strategies from the very beginning when tests are otherwise limited," said Dr. Sharda.
Throughout the springtime semester of 2021, pupils were asked to provide saliva specimens once or thrice a week. Each weekday around 9 a.m., saliva specimens are gathered and brought to the diagnostic facility. "On the first RT-qPCR [reverse transcription-quantitative PCR] run, we mixed saliva in pools of 5 and 10 samples and then checked positive pools at the individual level in a second RT-qPCR run," Dr. Sharda explained.
"Positive individuals were notified to begin isolation immediately after being flagged as positive, and close contacts were told to quarantine shortly after that," said Dr. Sharda.
Saliva collection is non-invasive, doesn't necessitate a move, and is durable at room temperatures for a minimum of 24 hours, according to the researchers. The honor method is used for self-collection by pupils, and just 1 percent of specimens are found to be incorrect, with 92 percent being returned on time.
36.2 percent of people examined are asymptomatic, and 48.3 percent had "very moderate" signs at the moment of screening, according to the report. As per the research, if obligatory screening had not been implemented, 84.5 percent of kids would not have been examined on their behalf at the moment of screenings.
However, only 56 percent of those who got sick had flu-like or serious complications. Those findings suggest whether, without the assessment program, COVID-19 could have spread throughout the campus.
The motivation for this research was "a very difficult and unpredictable fall semester in 2020 when we relied solely on testing self-reporting symptomatic individuals," said Dr. Sharda. The large caseloads "were challenging to manage, and the college experience was very restrictive. None of us wanted to live through that again."
"We also recognized that our campus is an integral part of our local community, so our cases would surely spread off-campus and possibly reach more vulnerable individuals. We felt an obligation to our local community to do better," said Dr. Sharda. "Our pooled saliva approach puts routine COVID-19 testing within reach for smaller organizations and countries where resources are limited."
As the amount of COVID 19 infections and the requirement for checking continues to rise, we should carefully assess every country's checking tactic in light of its diagnostics ability, infrastructural facilities, economy, and require to find the best rebalancing between cost-effective conserving and the danger of having missed optimistic sick people.