When it comes to E-commerce, learning various Business Development courses can take a bit further if you want to join the list of future entrepreneurs. It is the process of developing growth opportunities and relationships with various organizations in businesses.
Business Development Courses: How Can One Enhance The Business Potential?
The primary role of a business developer is to create long-term opportunities that have a win-win situation for both parties. Every single industry, including real estate, finance, gaming, and any other industry in the world, has business developers to build a great connection between organizations and thereby increase the revenue of their industry.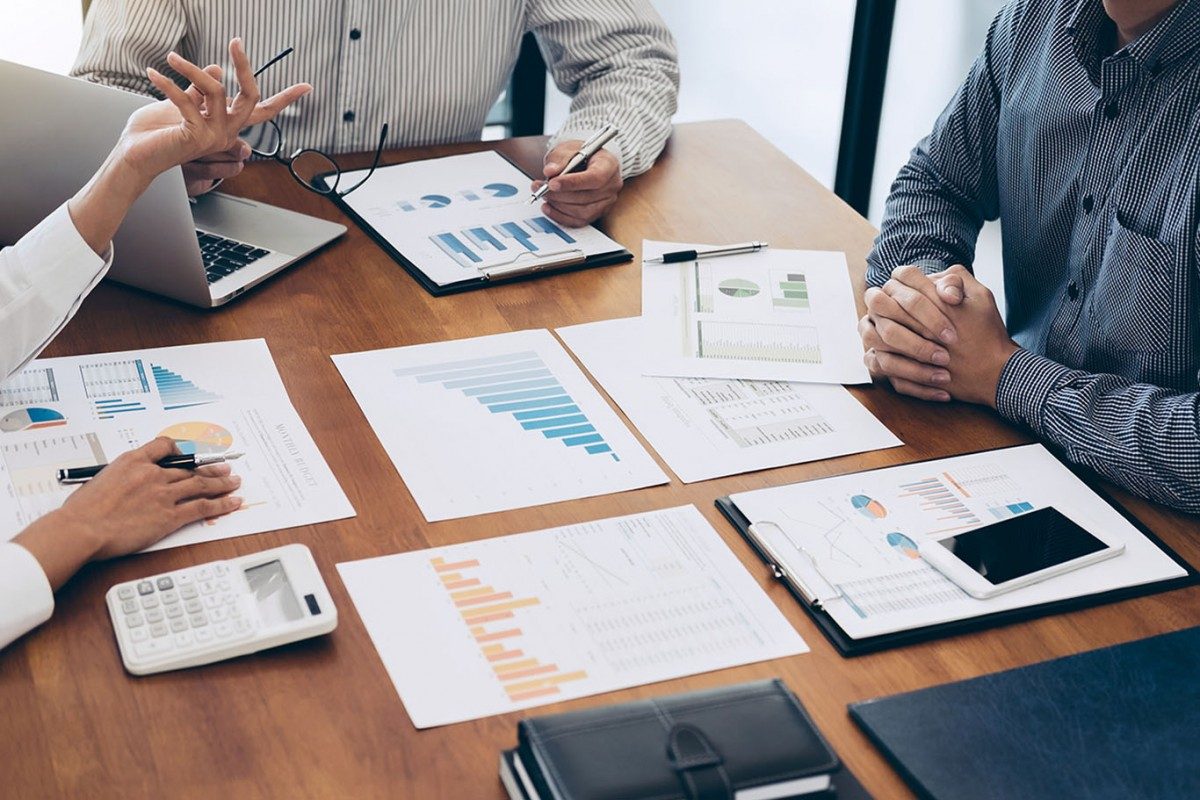 What do you get to learn in Business Development Courses?
Business Development Courses can be for entrepreneurs or if you want to become a professional business developer. You get to learn various things during the time of course. You get to learn about Business Area Development, Growth Strategies, Product Development, Software Development, Service Development, Portfolio Management, and sales. They also teach you about Marketing, Commercialization, Business Model Canvas, Practical Knowledge, and Communication. If you are an Individual struggling with improving business, these courses can be great for you. Different courses offer different things. Again you get to learn a plethora of things under each teaching category mentioned above.
Top Business Development Courses
Mastering Sales: A tool kit for Success
This is a course created by the Kellogg School Of Management. This course primarily focuses on teaching you marketing tactics and making you a better salesperson. This course contains 10 different modules, which take 10 weeks to complete.
Business Development for Startups and Companies
This is an udemy course created by Scott Britton, who is the Co-Founder of Troops. This course can be best for people who are completely new to Business development. It is a 30-hours course and comes with a 30-days money-back guarantee. You get to learn about various strategies, cold emailing, cold calling, network building, selling, deal closing, and a lot more through this course.
Business Development and B2B Sales for startups
This is also an udemy course created by Patrick Dang. This course provides you with all that you need to start becoming a business developer. It focuses on cold-emailing, marketing, and your communication skills. This course goes on for 5 hours. You also get practice exercises, notebooks, and assignments through this course.
Business Development Courses
Coursera offers you various Business Development courses offered by top universities such as the University of Virginia and Rice University. They provide you with various easy-to-understand tutorials and programs to get you started with Business Development. You can learn about Business, sales, and relationship Management through these courses. Every course in them has a different time duration. So, you can go for any one of them as per your requirement.
As stated in the Business Development Courses -article, This is the basic information about various Business Development Courses. Learning Business development is always a useful thing as it is a need in every industry out there. You can use all the above-mentioned courses to get started. All of them are designed in a way easy-to-understand and follow.