Venturing into the world of e-commerce can often seem like a daunting and cumbersome affair. With increasingly fast-paced developments taking place in the digital space, keeping up with them can be quite a tedious affair, especially if you don't identify as a particularly tech-savvy person. This is where platforms like Shopify come into the picture.
How To Create A Shopify Store?
It is basically software that removes the need for e-commerce businesses to set up shop right from scratch. After working out a few nitty-gritty and picking out various details relating to the type of website and brand you want to set up, you will be able to run your own website, all with the help of the numerous features that Shopify offers you. So, how exactly do you get started with your digital store via Shopify?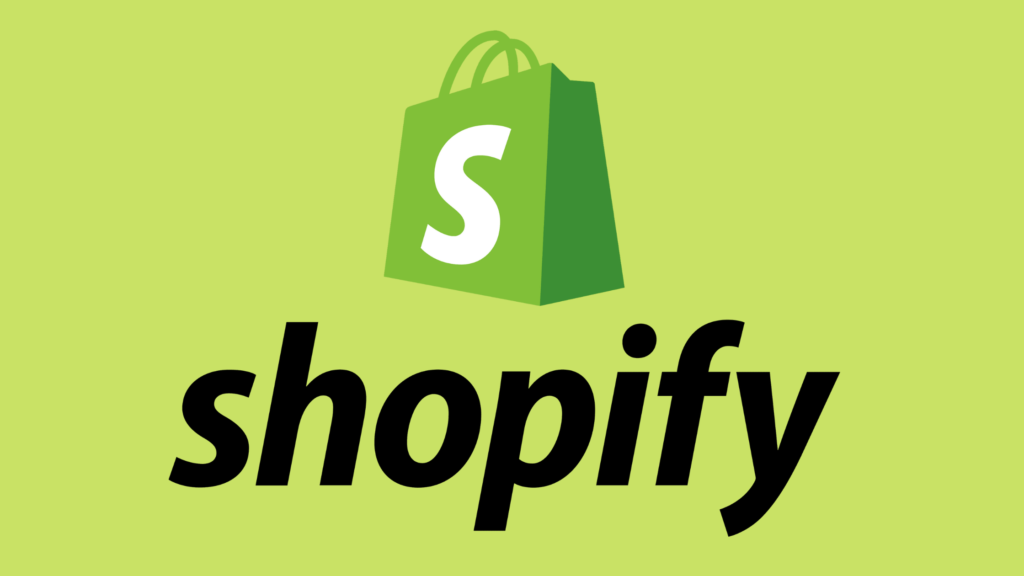 👉Sign up for your own account:
The first step in creating your Shopify store involves setting up your own account. Once you visit the homepage and ask to sign up for an account, you will be directed to an edition of this software that suits your geographical requirements. This is the easiest step in the whole process and simply requires you to enter the name of your store, and sign up for the free trial, after which you may go ahead with paid services.
👉Personalize the outlook of your store:
Every brand has its own vibe, so needless to say, your digital store should represent yours. Customizing your store is a process that requires meticulous care since attention to detail plays a very important role here. Fill in some information about your store at this stage, and possibly peruse through some existing templates to see what fits your business. 
👉Add products of your choice:
Any digital store is set up with the purpose of offering some product or service to its audience. As a result, the next step in this journey entails uploading all the products you wish to sell via your digital store. You may upload pictures of it, add a product description and work out all the general details that are necessary to have a fairly attractive and informative product page.
👉Choose your domain:
It is quite imperative to choose a domain in order to take your website live, so naturally, the next step would involve picking out your domain. When you switch to the dashboard page, you will be presented with the option to pick a domain, wherein you can choose between registering a new one or transferring a pre-existing one. Depending on your requirements, you may go ahead with one. If you do not wish to purchase a domain from Shopify, then you may even do so by some other means, and simply add it to your Shopify store. Ensure that your domain name is reflective of your company, and preferably pick one that is easy to find. 
👉Optimize your store with features:
Once the website templates have been worked out, and the domain picked, the important step revolves around optimizing your store with the help of necessary features such as shipping and payment options. Shopify offers you various tools to integrate such features, so make sure to use them in order to simplify the overall process.
Setting up your Shopify store is actually a piece of cake, as long as you are clear about the kind of brand that you are trying to set up. Peruse through the various features offered by Shopify and do your complete research before zeroing in on a template for your store. Overall, Shopify has greatly increased the convenience factor that is attached to the whole process of setting up your own online store and is, therefore, a must-have for new e-commerce business owners.