The new omicron variant has started to show its original colors and has entered many states in the US. It's been just less than 3 weeks since its first case was detected in South Africa, more than 35 countries are under the havoc of the omicron variant.
Although as per the scientist and other medical researchers who are continuously working on the research of the covid 19 infection since its inception around 2 years ago, the omicron variant of the coronavirus is less severe and comes with mild symptoms.
2 Dose Vaccination Won't be Sufficient Enough To Reduce Covid 19 Infection
But this study is certainly based on the data available which is considered as very little. Dr. Anthony Fauci has also stated that we need some strong and distinctive metrics to completely study the nature of the newly founded subtype of coronavirus.
According to some experts, the roots of the omicron variant have been connected with Hong Kong. Though, no official statement has been released by any health department or The World Health Organization.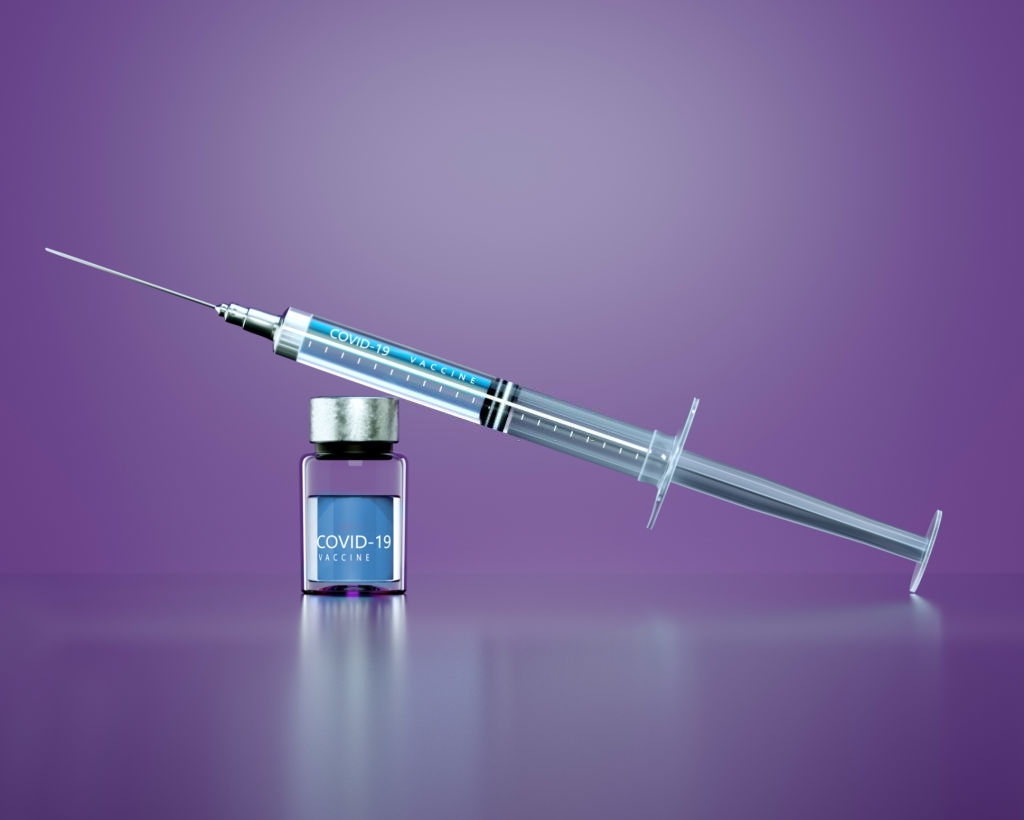 The World Health Organization has named this subtype as the "variant of concerns" and the officials were somewhat right as this variant has created a panic situation around the globe.
Now as per the medical experts in the United States, the analysis from the study conducted has shown some unfavorable results and found that the 2 dose vaccine is not sufficient enough for the Omicron variant.
The US Center for Disease Control and Prevention has stated that the initial lab results are unsatisfactory and the vaccine seems to be ineffective to fight against the newly detected omicron variant.
The omicron variant carries 50 mutants which makes it more transmissible than the delta variant and in some US states the chances of community transmission has become a new problem.
The Chief Executive Officer of Albert Bourla has stated in a press meet that the company has taken into all the considerations related to the inefficiency and ineffectiveness of the vaccines against the omicron strain, and our vaccine researchers are currently working on the optimization of the current vaccines and coming up with something new in the upcoming weeks.
Now after the strict questions from the medical experts in the country, the Pfizer officials have announced that there might be a need for the citizens to receive a fourth dose of the vaccine.
The booster shot has been in power to increase immunity and neutralize antibodies. The need might arise after a year if the third shot gets approval. The fourth dose of vaccine will be completely developed for the omicron variant.
As per the lab testing, a single dose of Pfizer booster can boost antibodies by 25 times and reduce the chances of hospitalization and death.
The booster shots can be a good option and perfect alternative to boost immunity instantly, but this is not the only solution to prevent covid 19 infection in humans, stated by the WHO Chief Scientist, Soumya Swaminathan.