Autism is a neurodevelopmental disorder whose effects are causing difficulties in social interaction and communication in those particularly affected people. It also restricts and makes a child's behavior repetitive, this is noticed by parents mostly during the first 3 years of the child's life. The signs usually develop slowly as a process, there are some autistic children who experience regression in their communicating and socializing skills after developing at a normal pace. 
Autism And New Researches Regarding It – Latest News! 
Autism is caused due to genetic and environmental factors. Risk factors of pregnancy include particular infections, which are rubella, other toxins such as valproic acid, alcohol, cocaine, pesticides, lead, and air pollution, fetal growth restriction, and autoimmune diseases. There are controversies that surround the other proposed environmental causes. The vaccine hypothesis has been disproved. Autism affects information processing in a human's brain and the connection and organization of their synapses.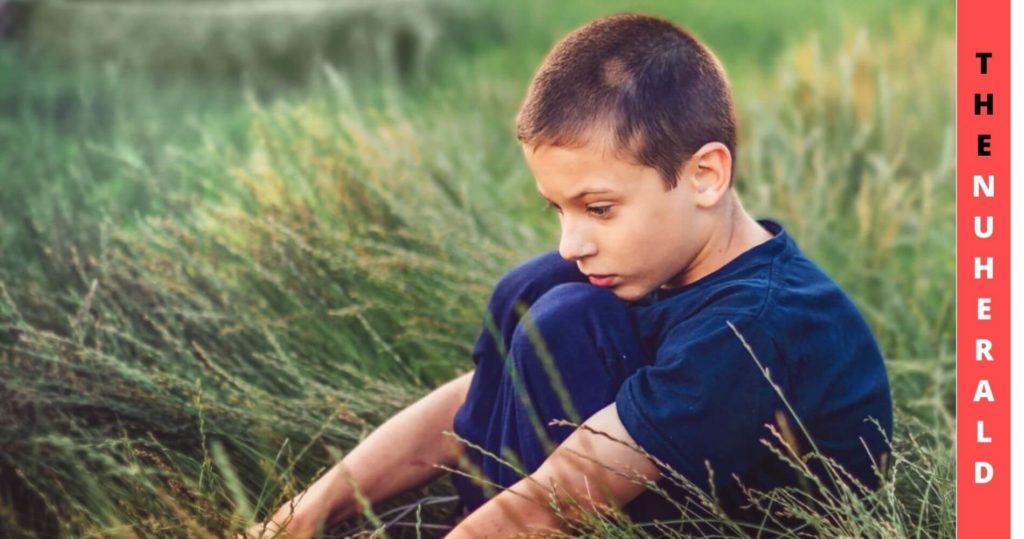 Its occurrence is still not understood very well. The Diagnostic and Statistical Manual of Mental Disorders combined the forms of the condition,  which included Asperger syndrome and pervasive developmental disorder not specified otherwise (PDD-NOS) into the diagnosis of autism spectrum disorder (ASD). 
By 2015 autism had 24.8 million people affected throughout the world, according to certain reports. The 2000s saw the rate of autistic children range up to 1 child in every 1000 children. 
Children and adults have many difficulties with verbal and non-verbal communication. Following are some attributes that are affected by autism.
Spoken language, it is a problem for about 33.33% of autistic people.
Gestures
Eye contact
Facial expressions
Tone of voice
Expressions , these persons expressions are not to be taken literally.
People affected with autism face restricted and repetitive behaviors as symptoms, which are as follows:- 
Repetitive body movements including rocking, spinning, running forward and backward , etc.
Repetitive motions with objects for example spinning wheels, shaking sticks, flipping levers, etc.
Staring at lights or spinning objects on a regular basis.
Ritualistic behaviours , these include lining up objects, repeatedly touching objects in a fixed order.
Low or high interests in particular topics
Inability to adapt to changing routines, for example same daily schedule, meal menu, etc.
Prof. Camilla Bellone an expert in Synaptic Brain Dysfunction did research in molecular mechanisms and the circuits of the behavioral traits which are underlying neuropsychiatric problems. This research was done by her and the team by following the in mouse animal model, which combines electrophysiological techniques with molecular approaches and behavioral paradigms, they investigated how the reward system during the postnatal development encodes experience and how defects in these processes may carry forward into neuropsychiatric disorders such as Autism Spectrum Disorders. 
According to Tzanoulinou S on Mol Psychiatry, mutations in the SHANK3 gene have been figured out as a genetic risk factor for Autism Spectrum Disorder (ASD). Autism is a neurodevelopmental disease known for social deficits and repetitive behaviors. While heterozygous SHANK3 mutations are usually associated with idiopathic autism in the patients, heterozygous way of deletion of the Shank3 gene in mice does not usually support or trigger ASD-related behavioral deficit.
They used in-vivo and ex-vivo approaches to explain that region-specific neonatal down-regulation of Shank3 in the Nucleus Accumbens does boost the D1R-medium spiny neurons (D1R-MSNs) hyperexcitability and betters by upregulating the Transient Receptor  Potential Vanilloid 4 (Trpv4) to impair social behavior. Shank3+/- mice which were genetically fragile, when challenged with Lipopolysaccharide to induce an acute inflammatory response, showed similar circuit and behavioral alterations that were rescued and helped on by acute Trpv4 inhibition. Finally, the research data demonstrates shared molecular and circuit mechanisms between ASD-relevant genetic alterations and differentiation as well as environmental insults, which finally leads to sociability dysfunctions.
With modernizations and more research regarding autism and other diseases which are feared by the people around the world can be added in the future and maybe be eliminated.