Dom Brack is an American YouTuber and content creator who is well known for uploading prank and challenge videos on YouTube. He is also an internet personality that has millions of followers on Instagram and TikTok.
Dom Brack is a favorite content creator of many people in the country and they all want to everything about Brack. When I say everything, like literally everything which includes his dating life.
Who Is Dom Brack Dating? Is He Still Head Over Heels In Love With Sofie Dossi?
We all have seen many YouTubers and internet personalities fake-dating other famous people to gain popularity and publicity but Dom Brack has a beautiful love story that started from dislike, just like what we read in romantic novels.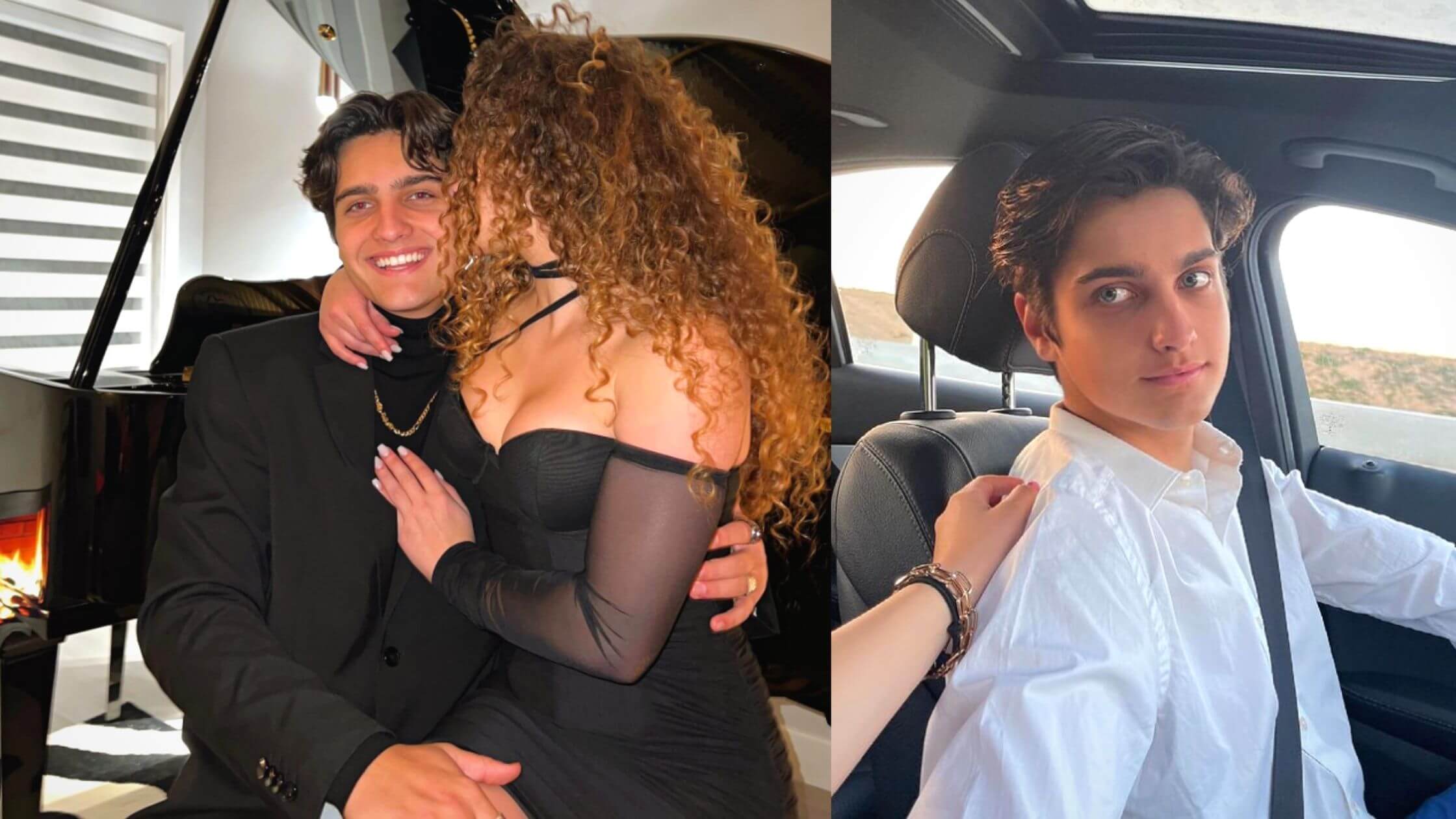 Dom Brack met Sofie Dossi at their common friend Andrew Davila's birthday party who is also a famous YouTuber and social media influencer.
Dom Brack had always been a fan of Sofie Dossi and talent. When Dom Brack met Sofie Dossie, he couldn't stop his heart from falling for her but Sofie Dossi for no reason wasn't very fond of Dom Brack.
They both became good friends but whenever Dom made a move towards Sofie, she always rejected. But his love for Sofie Dossi was so strong that every rejection Sofie made towards him made him more stubborn in pursuing her. Sofie Dossi gradually became fond of Dom Brack and become so close that they were featured in each other's videos. 
On October 3, 2020, Dom Brack posted a video on his YouTube titled 'My Friends Meet My New Girlfriend' in which Sofie Dossi appeared as his girlfriend to his friend. At the end of the video, Dom confessed that the video was just a prank, and Sofie and he is not dating. But looking back now, it doesn't seem like a prank.
Read More
After a few months of posting the so-called prank video, Sofie Dossi posted a video of her first date with Dom Brack in August 2021, and in the same month the video was posted, Sofie Dossi posted another video where she and Dom officially confirmed their relationship and the video was named, "Meet My Boyfriend".
Followed by the video, Sofie and Dom posted a video of them kissing on their official Instagram account. After announcing their relationship officially, the couple has posted many videos of them spending time together and pranking each other on YouTube.
Dom Brack and Sofie Dossi are also living together and Dom shared the news of moving in together through a YouTube video. The couple has been keeping viewers entertained and everyone is hoping that Dom Brack and Sofie Dossi will live happily ever after just like how it is in romantic novels.
Stay tuned with us on TheNuHerald.com. And we are adding new things.