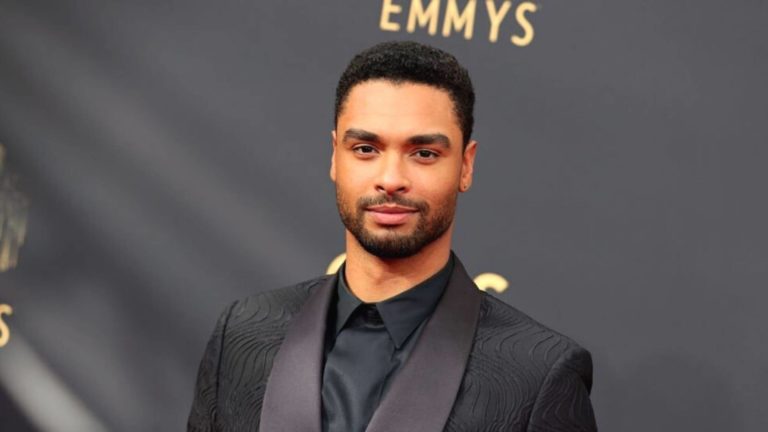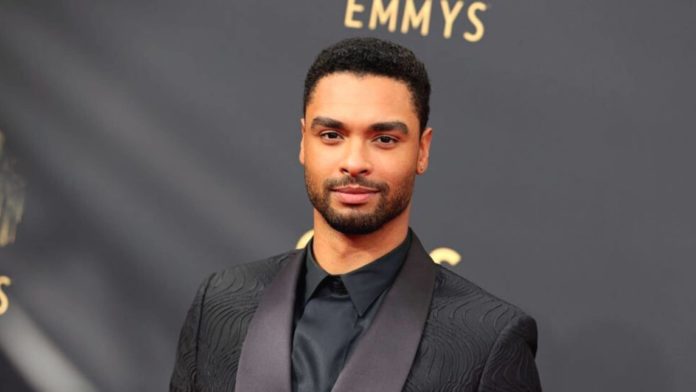 Rege Page has a family that is spread across the globe. He is most searched for his angelic beauty. His charm was praised globally when his breakthrough role in the Netflix series Bridgerton came. The reason behind his mesmerizing good looks is actually his parents. 
Who Are Rege Jean Page's Parents? Rege Jean Page Net Worth, Controversy, Personal Life, Bio, Wiki, Career, Early Life, Accolades, Parents And More
Page's looks are inherited from his diverse parents. His mother is a Zimbabwean who is a nurse and his father is an English preacher. He said in an interview that he belongs to a widespread family and his family is so diverse.
"I have family in South Africa, Australia, Sweden, Grenada, Florida—so you make pit stops and you grow your perspective," he replied to the questions of his parents and family.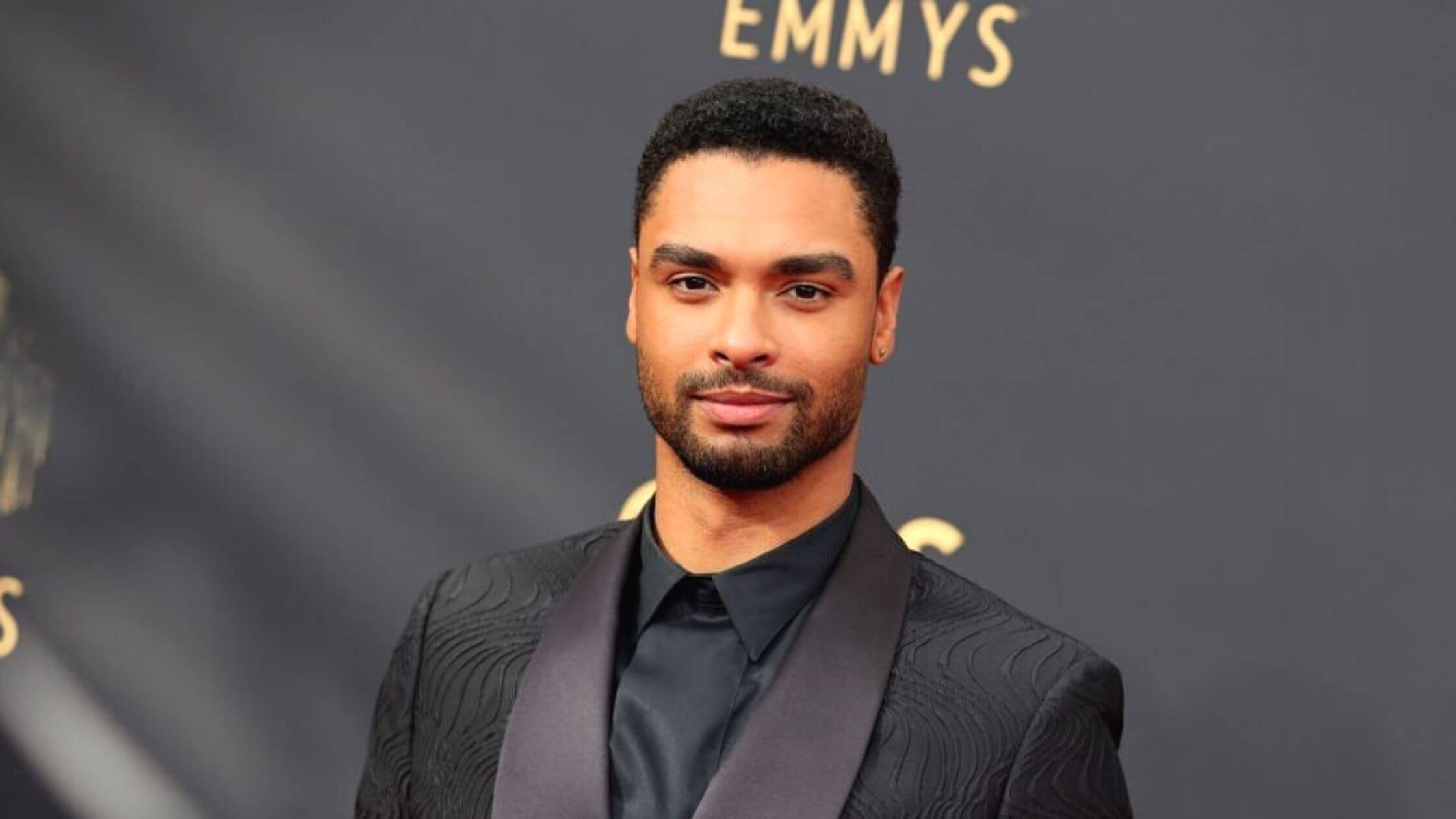 His parents married interracially at a time when such marriages were a rare sight. Jean was always able to understand different perspectives of life because of his origin. According to Page "Home is very much wherever it is that your people are and where you fit in. I spent my whole life figuring out how to be different people," he added. "Just by walking around with my face, I was saying, 'My parents did a fairly revolutionary thing that pisses off some of you,'" and by quoting that he concluded the interview.
Rege Jean Page Bio, Early Life
Regé was born on April 27, 1988. His days of childhood were mostly spent in Harare, Zimbabwe. They were 4 children of which Page is the 2nd youngest. At the age of 14, his family moved back to North London, and completed his education there.
When Page was young, he played drums in a band made with his brother. This made him fall in love with punk music and made him inclined toward the arts. All of this happened after he moved to London. His parents were supportive and they helped Page to enroll in a Saturday school where he would take 3 hours of acting, singing, and dancing.
As of now, the actor has proved himself as one of the rising stars in Hollywood ever since his marvelous performance in Bridgerton.
Rege Jean Page Personal Life, Girlfriend
It was in September of 2021 Rege made his private life public. He made his first public appearance with his girlfriend Emily Brown.
Rege Jean Page Career, Accolades, Upcoming Projects
Page's breakthrough role was in the Netflix period drama Bridgerton released in 2020. He appeared as Simon Bassett, Duke of Hastings in season one of the series. His role in Bridgerton won him the NAACP Image Award For Outstanding Actor in a Drama Series. He also received a nomination for the Primetime Emmy Award praising his Outstanding Lead Actor in a Drama Series.
Rege's other works include the BBC three drama series Waterloo Road in 2015. His American debut came with the role of Chicken George in the History Channel big-budget miniseries Roots for which he received critical acclaim.
His upcoming projects include an action thriller The Gray Man, The Saint, and an untitled heist film for Netflix.
Rege Jean Page Net Worth
Even if Page is a newcomer in the film industry, the net worth of Rege Jean Page is calculated to be around $1.5 million.