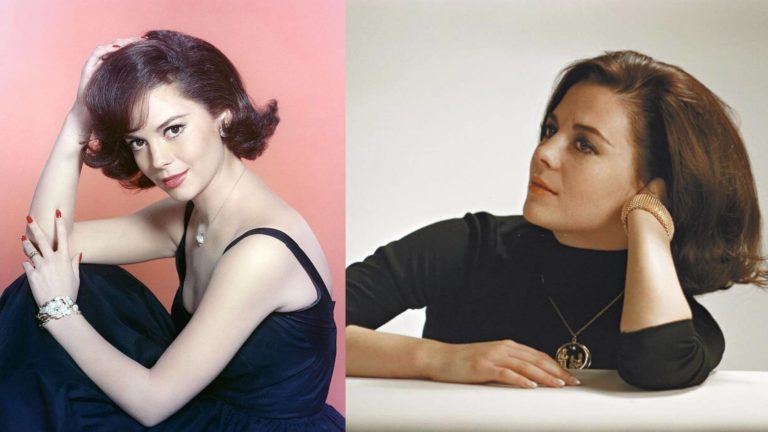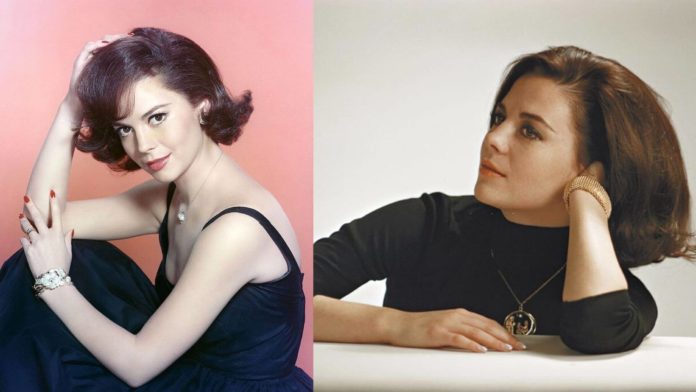 Rumour has it that Natalie always covered up for her husband's alleged bisexuality
The world was unfair to Natalie Wood even after her death. Natalie was bruised but beautiful. She hid her demons behind that beautiful smile.
Family violence, Psychological and sexual abuse as a child and as a teenager, pimped at 15. What do people make of it? From childhood itself, she was trained by her mother to be silent like other women. Her mother succeeded as she kept on being silent to protect others. 
What Is The Mystery Around Natalie Wood's Death? Big Fishes Involved In The Still 'Undetermined' Cause
There was not a single person who tried to protect the actress, not even her mother. People could only take advantage of the beautiful actress, even the investigating officers who were examining the cause of her death blindly closed the case concluding it with the reason for death stated as drowning.
Robert Wagner, the actor whom she married twice in her life refused to search for the actress after she went missing from the yacht.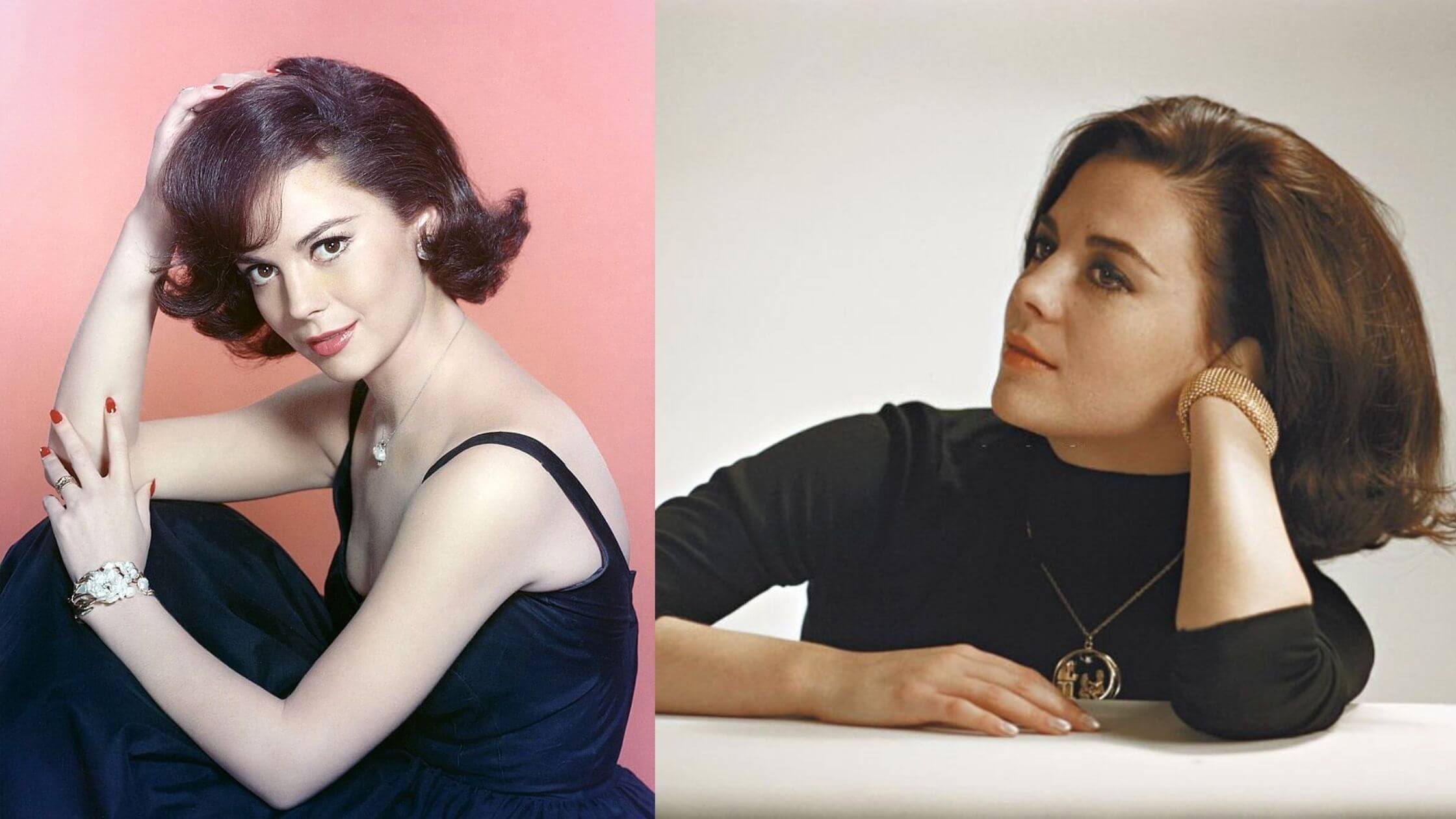 The actress had explosive fights with Wagner for days before her death. A lot of questions are unanswered. A mystery still lies in what happened between the three prominent actors of that time.
On the day Natalie drowned Christopher Walken was also aboard the yacht celebrating. The disputes between Natalie and the both of them still have a conundrum sticking to it.
There were red flags everywhere but everyone who investigated ignored them because of the big fishes involved in the case. 
An unpleasant hint remained in the minds of many including the yacht deckhand Dennis Davern on Wagner's role in Natalie's sudden disappearance.
Robert opened a wine bottle and ordered Dennis not to look for Natalie and drank for 2 hours. Robert radioed for help afterward, but the drinking felt like a deliberate delay that Robert created. 
At a press conference, the autopsy result of the actress was presented stating the cause of death to be "a tragic accident while slightly intoxicated."
Some rumor says that the actress walked in on her husband Robert Wagner and Christopher Walken engaging in a sexual act. Some others believed there was an affair going on with Natalie and Christopher which Wagner was furious about.
A former U.S. Attorney, Sam Perroni filed a petition stating some twisted insights he had on the death of Natalie. "I uncovered critical motive evidence from Natalie's probate file and North Carolina where Natalie was shooting the film Brainstorm, including an argument between Natalie and Wagner in a hotel restaurant with Walken present," Perroni wrote in his findings.
He also claims to have a strong feeling that Christopher's spies always watching Natalie. 
Walken and Wagner always argued on the days before the trip and Natalie's death. Questions still surround why Christopher accompanied the couple during the cruise that weekend.