James Gunn and Peter Safran have been officially named and taken over as co-CEOs of DC Studios, marking the start of an unprecedented era for the franchise. This fresh start is a huge opportunity for the DC Universe to formulate a proper plan for its future and ongoing projects, be it movies, TV series, or games, etc.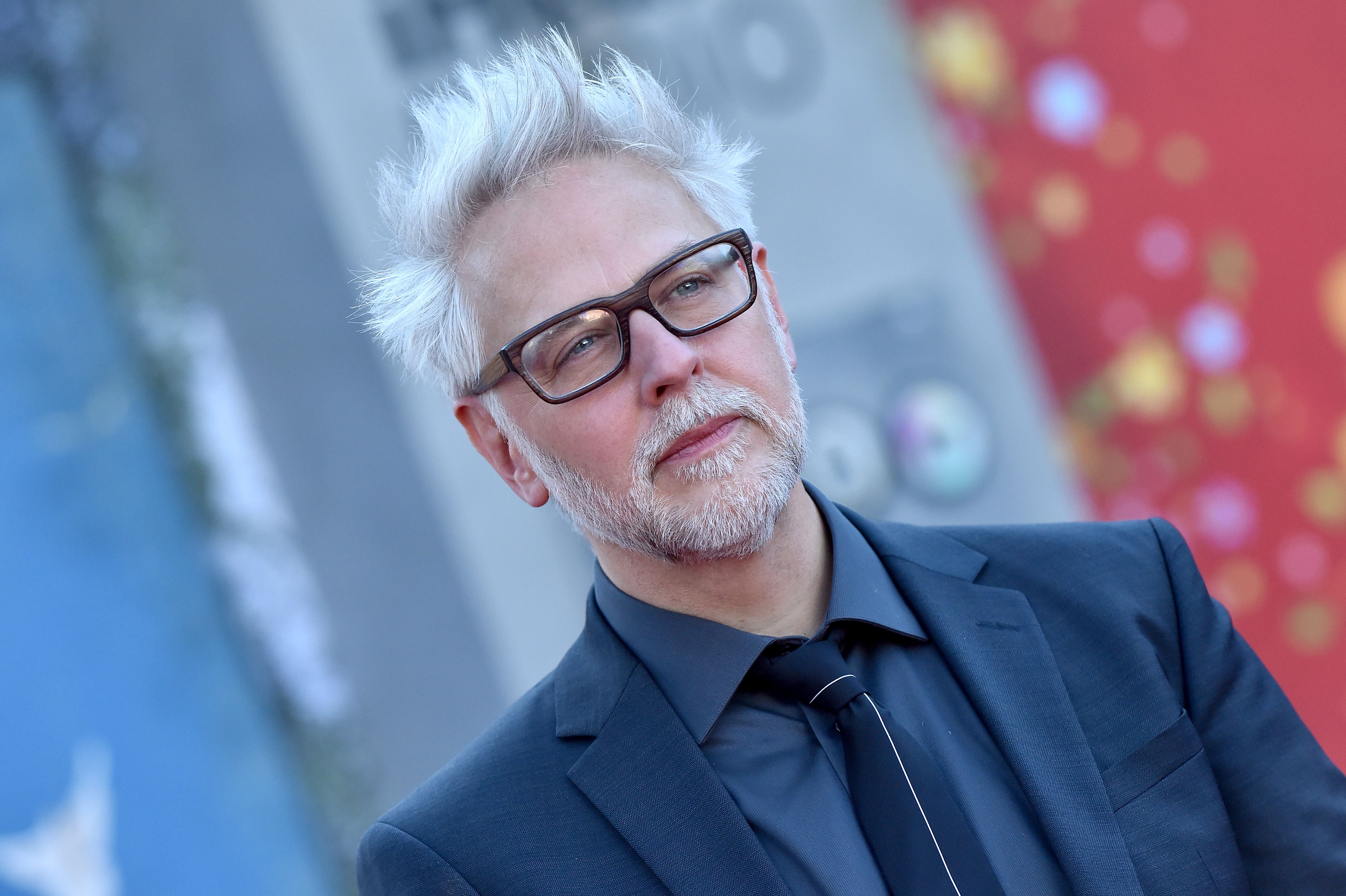 James Gunn on his Twitter then addressed the fans who have supported him and the entire franchise for so long. The weight that now rests on the shoulders of both producers is significant because they now hold the power to shape the destiny of the DCU in their hands.
Read also : 'I can finally speak in my own language': Henry Cavill teases James Gunn allegedly gave him full creative control over his Superman, claims girlfriend Natalie Viscuso is a major support system
James Gunn addresses fans and promises big things ahead
James Gunn took to Twitter to explain to his fans how his new stance, while preventing him from frequently interacting with his audience directly via social media, doesn't prevent him from hearing what they have to say. He promised fans that his and Peter Safran's involvement with DCU would only mean more and more flourishing works, films that have already been worked on and those that may be to come; as well as TV shows that could hold promise for a bigger future.
He directly addressed campaigns such as #savelegendsoftomorrow and #releasetheayercut, stating that fans will not go unnoticed, although he does not directly make any promises, he prioritizes what fans want above anything else. thing. He called on that army of fans to be prepared for whatever was to come, and he also focused on a much bigger, if not the biggest, futuristic image of the franchise.
Read also : 'The experiment of creating something at all costs is over': WB chief David Zaslav warns James Gunn to focus only on quality, defends Batgirl cancellation based on bad content instead than a tax deduction
Darkseid Could Be a Major Part of James Gunn's Idea for the DCU's Future
Another thought that comes into play here is that maybe this was a subtle hint to bring Darkseid back into the DCU. Before Gunn and Saffron, the clearest vision for the franchise came from director Zack Snyder, who wanted to see Darkseid become the biggest villain the Justice League would ever have had to face.
With the return of Gal Gadot, Ben Affleck, and now even Henry Cavill as the three big Justice League superheroes, it could very well be hinted that in fact Zack Snyder's brainchild could be a direction that Gunn and Safran choose to cross. Darkseid is a fearsome villain and was an already powerful foe to the Justice League, giving them all a hard time defeating him even from a distance.
Fans arguing that this idea could really be a path chosen by CEOs isn't something that could slip out of the public mind that quickly because the universe Snyder set up was already established, giving a basis for multiple ideas and scenarios that could be explored.
Read also : James Gunn reportedly clashed with Dwayne Johnson
Source: Twitter: @JamesGunn