The Nuherald is a growing 'everything under one roof' news portal that provides you with the latest and best in politics, business, health, sports, entertainment, and tech. We are a rebellious group of professionals who are not limited by barriers of politics or geography and are dedicated to bringing you exclusive breaking news and top trends quicker than any other news and entertainment magazine in the country. We bring you news from California and around the world in a wide range of formats so that you can stay up to date in the comfort of your own home.
The Nuherald is a team of innovative and creative minds who strive to uncover the latest news and are passionate about sharing it with the world. Our mission is to offer our readers unmatched access to global and local events and personalities shaping our world today.
We believe it is our duty and responsibility to help build a more just, resourceful, and empathetic society for generations to come. As such, our vision is to build a readership that can make sound judgments and not fall victim to the manipulation of words.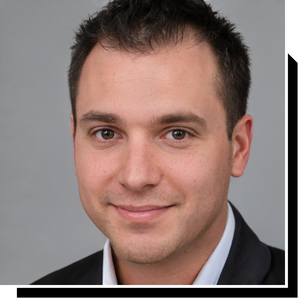 Henry Neeson is the editor and publisher of The Nuherald news website. He helped the whole team behind the Nuherald to establish the new pattern of the digital newspaper. He was one of the most powerful journalists now. Henry Neeson brings new innovations in sports coverage and women's fashion coverage and this helps to make the information more engaging to the readers.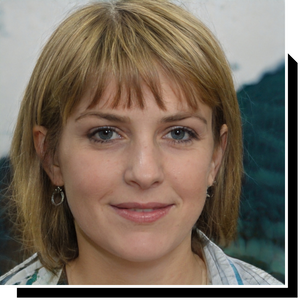 Martha Hammock
Editor-in-Chief
Martha Hammock holds the position of editor-in-chief at The Nuherald news website. She manages the whole editorial team and decides what to publish. Martha Hammock holds a bachelor's degree and has an excellent ability to provide strong attention to ensure consistency in the style and tone.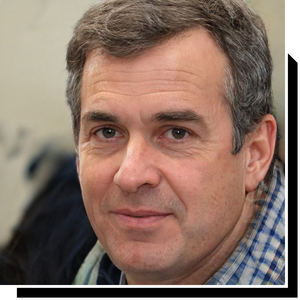 James Martinique
Managing Editor
Martinique is the Managing Editor and senior member of The Nuherald's publication's team. He oversees all aspects of the publication and coordinates editorial activities. His ideas and innovations help to determine the style guide and tone that our audience wants to follow and will edit the content pieces to ensure they meet the required standards.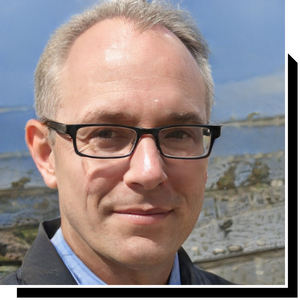 Levi Wyatt
World & Politics Editor
Levi Wyatt is someone who has the determination to make people informed about things happening around the world and in the world of entertainment. He did his graduation in multimedia journalism and communication and now contributes to the post of world and politics editor at The Nuherald. He also holds a Master's in journalism studies. Before joining the team of The Nuherald, Wyatt worked with many local and international news publishers. It was his ultimate dream to be part of an organization that can make people entertained and engaged with their news and it's with that vision he joined The Nuherald.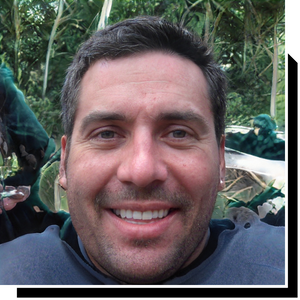 Leroy Hugh
National & Local News Editor
Leroy Hugh is a former journalist who has been in the field of entertainment news for over a decade and now he serves as the national and local news editor at The Nuherald. Hugh had always been passionate about journalism and this passion led him to focus on entertainment media and journalism. Leroy Hugh is a journalist with an entrepreneurial vision and is one of the pillars of The Nuherald team.
Sienna Harris
Editorial Page Editor
With over 10 years of working experience, Sienna Haris had written and reported numerous news in her lifetime and now contributes as an editorial page editor. Harris started her career as a field journalist at a local news publishing organization. She developed herself in the career with years of hard work and commitment. Haris has achieved many awards and recognition for her contribution to the world of media. She has published thousands of articles on various subjects.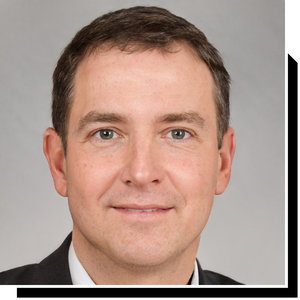 Eric Patrick
Economy & Finance Correspondent
Eric Patrick is currently a freelancer who writes for several magazines and is an economy and finance correspondent at The Nuherald. He has been working in this field for around ten years and has gained immense popularity during that time. He received a Master's degree in philosophy. During his working career, he gained much popularity as a writer resulting in receiving many great honors and awards. He has written for a wide range of leading media outlets on various entertainment topics.
Joe Edwards
Director of Sports Content
Joe Edwards is an all-rounder in the journalism world and has worked across a range of platforms. He started his career as a sports director in a commercial radio station and also worked as a sports reporter. Joe Edwards focuses on reporting professional sports news and events.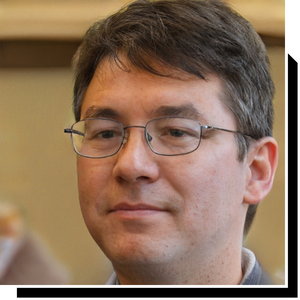 Tommy Lin
Entertainment Editor
Tommy Line is the arts and entertainment editor at The Nuherald and he makes sure that the entertainment news and articles published are accurate and captivating for readers. He also comes up with different concepts and ideas that help to entertain our readers. Tommy Line also ensures that the source of information is correct before publishing the articles.
Mary Linares
Science & Medicine Correspondent
Mary Linares is an award-winning science journalist who mostly covers health and medicine. She mainly focuses on the intersection of science, politics, health, ethics, and social trends. Mary Linares' work has been honored by many organizations.
John Mendez
Health Correspondent
John Mendez started his career as a medical correspondent in 2004 and he became The Nuherald's health correspondent in 2020. He mainly reports on medical and health issues and also involves research and ethics.
Agnes Vogt
Health Correspondent
Agnes Vogt, along with John Mendez works as a health correspondent at The Nuherald news website. She is an award-winning journalist and writes mainly about the pandemic but is open to other things also. She has a fair understanding of the complex profile of the world's health care sector and she enjoys working in this direction.
James Barrow
Lifestyle Correspondent
James Barrow is an experienced lifestyle reporter currently contributing as a lifestyle correspondent at The Nuherald. He writes extensively regarding lifestyle and wellness topics and holds a degree in International Journalism. James Barrow covers a wide range of lifestyle topics with a keen interest in all things to do with the lifestyle industry.
Charlotte Brown
Lifestyle Correspondent
Charlotte Brown is a Lifestyle Correspondent at The Nuherald who covers a wide range of lifestyle topics including, health, beauty, wellbeing, and physical health. She can regularly be found tweeting to his thousands of followers on his Twitter handle.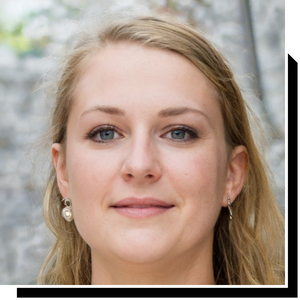 Summer Davis
Director of Photography
Summer Davis holds a degree in photography and contributes to the post of Director of Photography at The Nuherald. She has exceptional interpersonal skills and good operational skills with a technical camera. Summer Davis has imaginative thoughts which helped him a lot to do great things in his career.