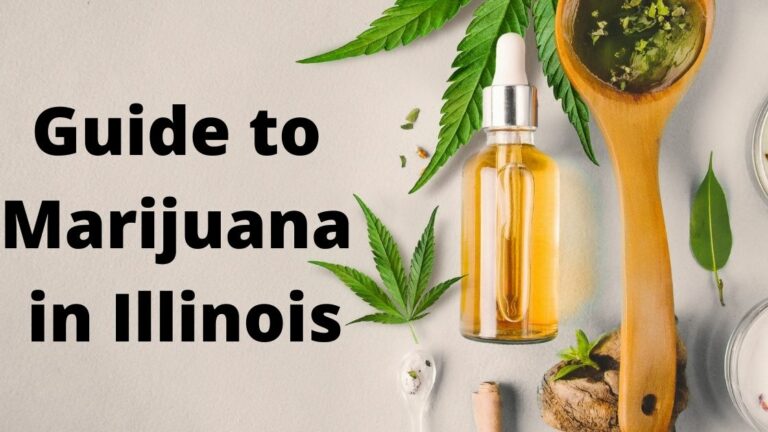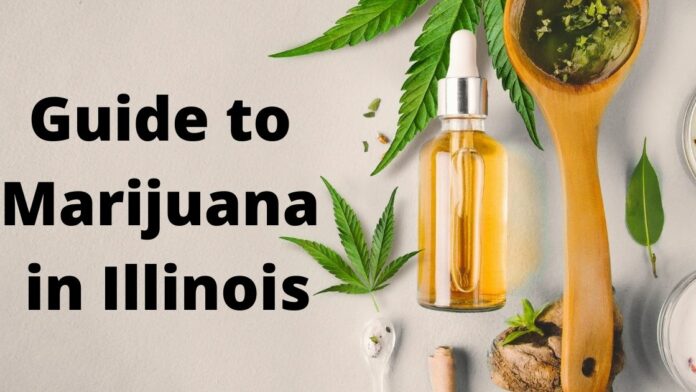 Illinois is now the 11th state to legalize recreational marijuana for adults. Governor J.B. Pritzker signed this bill into law in June, and it took effect today with its expected outcome of boosting Illinois' economy by generating more jobs and revenue from weed sales than our current alcohol market does every year!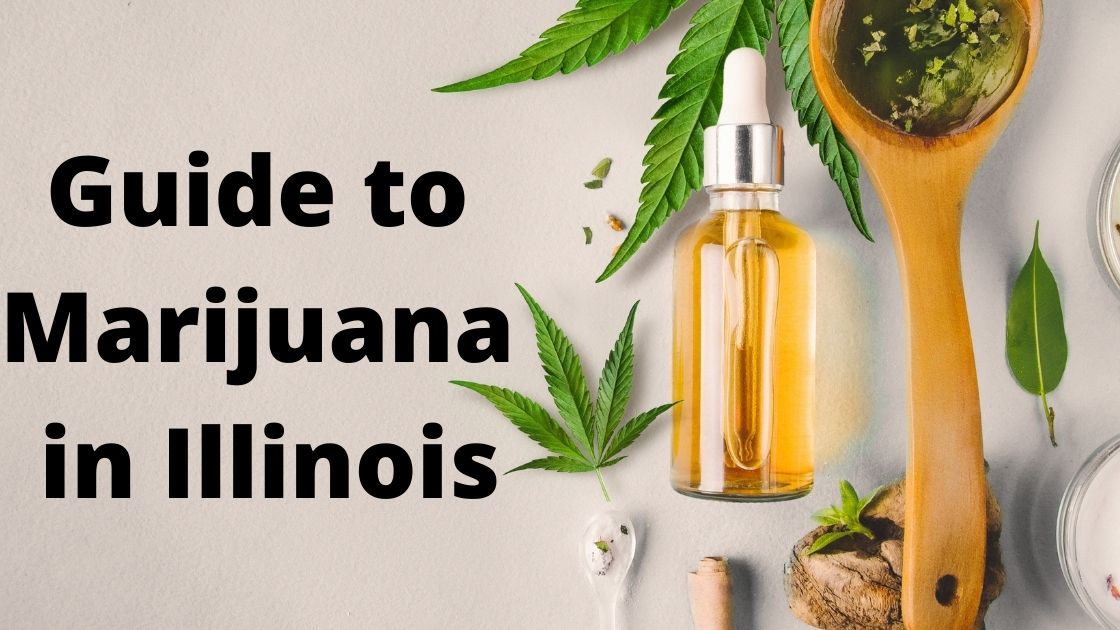 When can I buy marijuana in Illinois?
You will be able to go into a store and purchase it legally! It's about time that this happened. Before we start talking about how you can get your hands on some weed, let's talk about when cannabis became legalized in IL. In January 1st 2018, Governor Bruce Rauner signed a bill legalizing medical marijuana. On July 4th 2018, he signed another bill legalizing recreational weed as well!
Who can buy marijuana?
You must be 21 or older to buy cannabis in Illinois.
Who can sell marijuana legally?
Those who are licensed to sell marijuana legally include:
– Dispensers
– Cultivators
– Processors
– Manufacturers for cannabis products, and medical devices.
How much can I possess?
You can possess up to 30 grams in public.
Where can I get complete information?
You can check out video below:
Can I smoke weed anywhere?
Weed is only allowed at a private home. You can't use it on any park or street corner and you can be ticketed for that!
Can I grow marijuana?
Medical marijuana patients can grow up to five plants. But other people are not allowed to grow marijuana at home. They might be fined if they have five or less plants. But, when 2020 comes, craft growers will be able to have 5,000 square feet of growing space.
How will it be taxed?
The state of Illinois is taxing you 10% for buying things with less than 35% THC. If it is more than 35%, then the tax will be 25%. Some cities and counties have a different tax too. The law also taxes you 7% when the cannabis is sold from a cultivator to a dispensary. This extra cost will probably be passed on to consumers, who might end up paying higher prices in the future or they can try to buy before prices go up again.
What happens to criminal records related to marijuana?
People convicted for possession of under 30 grams of marijuana before it was legalized, will have their records referred to the state's Prisoner Review Board and then to Gov. J.B. Pritzker for a pardon – as long as those convictions were not associated with a violent crime. If Governor Pritzker grants the pardon, Illinois Attorney General would then seek expungement.
People convicted between 30 to 500 grams have the option of petitioning for expungement themselves. Local state's attorneys can also pursue expungement on a case-by-case basis for these convictions.
What about driving under the influence?
In Illinois, people with THC in their blood who have a concentration of five nanograms or more per milliliter must be guilty of driving under the influence. The new law creates a task force to study how to test for THC levels at the roadside.