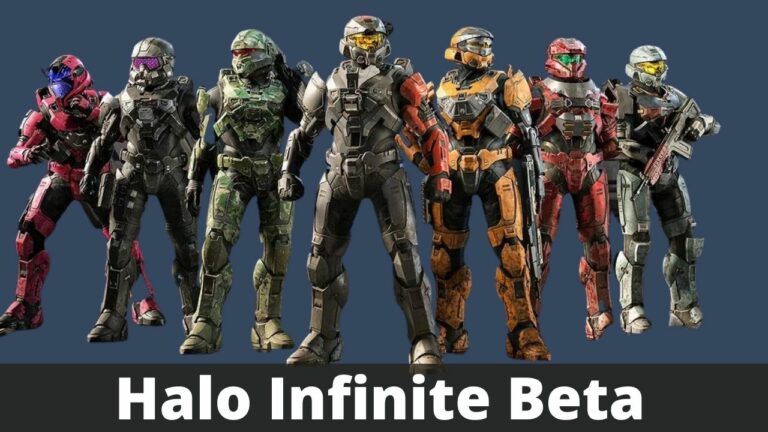 This holiday, 343 Industries and Microsoft will release a new Halo game. The game was supposed to come out last year but was delayed until this year. It is also going to be available on Xbox One, Xbox Series X|S, and PC. This is because the game was meant to come out in 2020 but delayed until 2021. People can call it a happy accident that it came out in 2021 since it is the 20th anniversary of Halo and the brand of Xbox overall.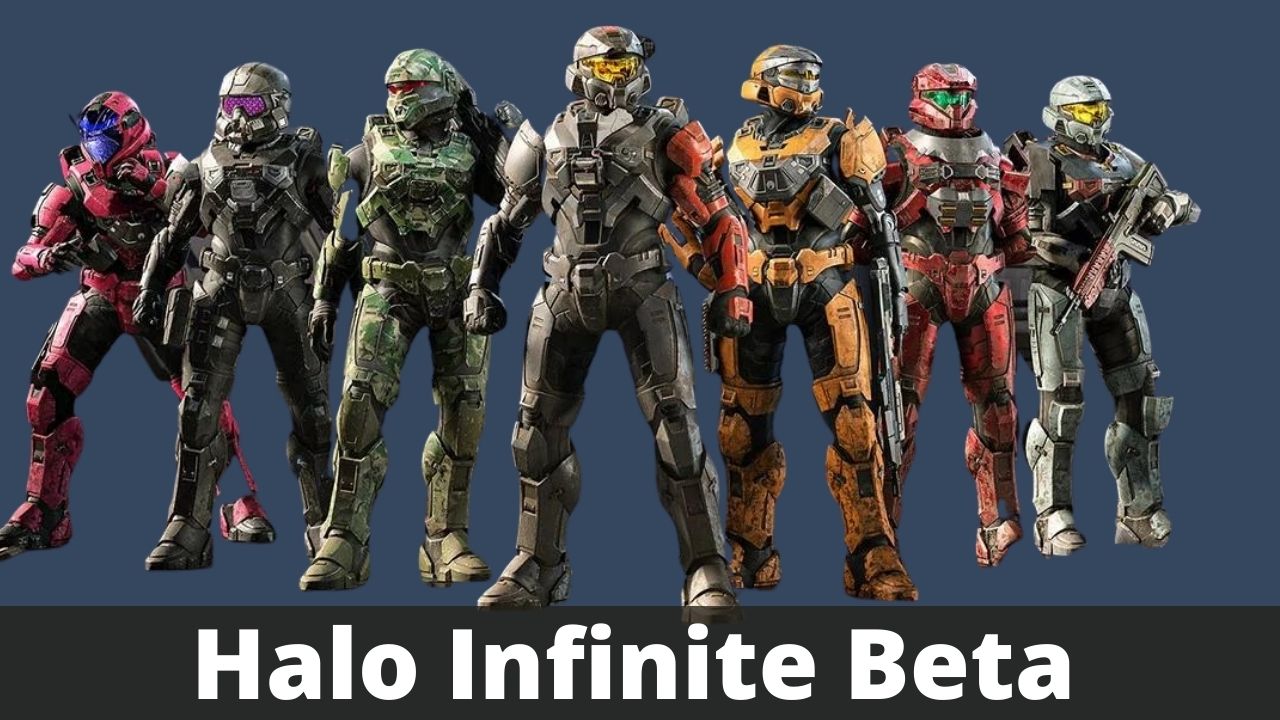 Microsoft is going to have a beta period for Halo Infinite. To get chosen, you will need to sign up for the Halo Insider program. Then you will be able to choose if you want to participate in the trial.
Microsoft showed Halo Infinite at the E3 conference. Halo Infinite is a free-to-play multiplayer game. It looks great on the Xbox One and it has the first multiplayer maps too.
Related:
How To Sign Up For Halo Insider
The Halo Insider program is free. It's open to everyone, and you can sign up on Microsoft's website. The process is simple and straightforward.
You need to be at least 18 years old to participate in the program. You have to agree on a confidentiality statement that says you can't share any information about surveys or beta tests of the app.
This will take you to a page. You need to enter your email address. You also need to write down other information, like what country you are from and what time zone you live in.
The insider sign-up page asks some questions. One is about the Halo games you played. You should tell them which ones are your favorite and what type of modes you like in those games.
The sign-up page asks a few questions and then asks you to share your information. You can choose to get beta tests on Halo, which is an Xbox game. You can also get the PC specifications and Steam ID, if you have one.
Once you sign up, all that is left to do is wait. Microsoft says invitations to Halo beta tests are limited, and they choose participants based on "specific goals." This means you might not get chosen for a particular test.
This means that you can improve your chances of getting into Halo by making sure that your profile is complete and accurate.
Here are simple steps to follow:
On Halo Waypoint, click on "Halo Insider."
Click the Signup button.
Under "Sign in to your Xbox Live account," click the button Sign In.
There, Sign in with your Microsoft Account credentials (ID & Pass).
If you want to play the game on your Xbox, share your Xbox Live information with them.
You need to be 18 or older to use this app (Confirm that with a button).
Confirm & agree to Halo Insider Program Confidentiality Statement conditions.
Click the Join the Program button.
If you're a PC player and would like to be considered for PC flighting, click yes when asked if you would like to do so.
Follow the instructions on the screen to get your PC specs and upload them with DirectX Diagnostic.
You can use Steam if you have it. Click the Link Steam Account button and then log in with your username and password.
Click Continue.
In this form, you can choose the days and times that you are available for these tests.
Click the Complete Signup button.
Open the Halo Insider email sent to your provided email address.
Click the "Verify my Email Address" button in the Microsoft Outlook Account.
Flight Time
Microsoft tests new games before they are released. They test them by sending people the game to try it. It is called a "flight". Halo Infinite will have a flight for testing. Microsoft has reduced the number of flights because there was a delay in the game, but they will still have one with some changes. They announced that this year and you can sign up on Halo Insider to get news about it when it starts later this year.
Multiplayer Details
Microsoft showed us Halo Infinite at E3. It will have modes called Arena and Big Team Battle that you can play when it comes out. Microsoft also told us more about what to expect from the game, including the maps and other modes that are coming later. You should watch the video below and read this blog post to learn more about what is coming soon for Halo Infinite.
Open Beta?
We do not know if there will be an open beta for Halo Infinite. It is possible that there will be. Bonnie Ross, the boss of 343, said that we can expect all future Halo games to be beta tested.
"Going forward, you will never see a Halo game without a beta. It was painful for our fans and for us. But it won't happen again." She told Game Informer (via Reddit).
The Master Chief Collection is in a better place. For example, there are beta tests. These are for new seasons of content. When people have the beta test, they get new content and features that might be different from what other people will get when the season comes out to the public. For example, 343 tested two new Halo 3 maps for MCC in Season 6 but only one made it into the public release – it was held back for further testing.
For More News and articles Do Follow our website TheNuHerald.com.