The Covid-19 pandemic is throwing in surprises and researchers are making new discoveries all the time. First, the vaccinated were thought to be safe and were not even needed to wear masks. Then the Centre For Disease Prevention and Control (CDC) discovered that the Delta variant of the Sars-COV-2 virus had changed all that and vaccinated persons had lesser chances of getting a serious infection with hospitalization but they were spreading the infection just as unvaccinated people. 
Two-Thirds Of Mild Covid Cases Leave Long Term Symptoms
And now, a Health Sciences Study from the University of Arizona has found that 69% of those who had tested positive for the virus at any time after May 2020 had at least one symptom after a month of recovery and the rate rose to 77% after 2 months from recovery. There have also been cases of so-called recovered people who have as many as 20 symptoms long after recovery. This is being called as long Covid and President Joe Biden announced, on World disability day, a proposal to consider patients with long Covid as disabled persons and they would receive special benefits and support.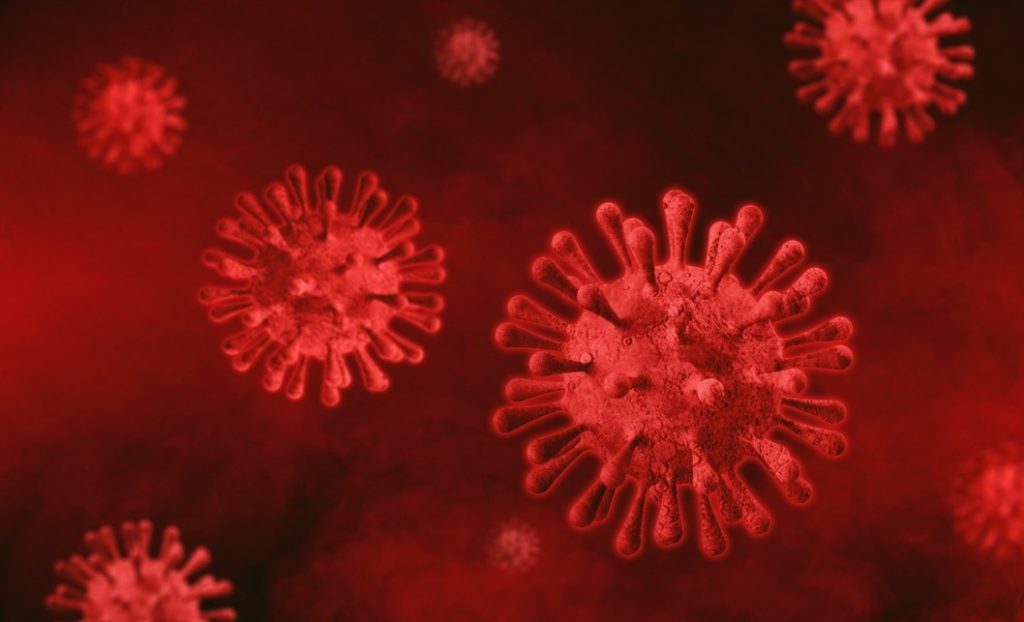 The study found that most of the patients with long covid had symptoms such as fatigue, body ache, muscle pain, shortness of breath, brain fogging, disorientation, stress, and anxiety as well as changes in taste and smell.
Another finding of the study was that those who had indications of long covid were lesser educated and had seasonal allergies and also past records of health issues.
Lead researcher Melanie Bell, a biostatistics Professor in the college of Health under the University of Arizona pointed out that the issue of long covid is a wake-up call for those who are not getting themselves vaccinated. She added that those who were still not vaccinated were running the risk of not only getting themselves infected but having to live with long-term symptoms.    
This study is focused on the aftereffects on hospitalized patients. The study aims to increase its scope to non-hospitalized patients as well.   
The CDC has done its own research on long Covid and has found long-haul covid, post-acute Covid-19, and chronic covid. The CDC has also found that these long-term symptoms remain in people who have not only had a severe infection but also in people with little to no severity of infection. 
The symptoms observed can come at any stage and these include heart palpitations, pins and needles feeling, difficulty in sleep, fever, dizziness, muscle, and joint pains, headaches, fatigue, difficulty in thinking and orientation (also known as brain fogging). Some of these symptoms have even been seen increasing after physical and mental activity.
Long covid has also been observed to cause multi-organ problems. Some of these are actually autoimmune conditions when the immune system in the body attacks normal healthy cells. This results in inflammation and tissue damage in organs.  
Long covid effects have been observed in hospitalized patients, particularly those in ICU (Intensive care Unit). Such patients are found to not recover completely and develop symptoms of Post intensive care syndrome (PICS) and post-traumatic stress disorder (PTSD). These disorders are also being further studied to see if they are linked to other stressful situations such as isolation, economic hardships, and other negative factors. Some of these factors have affected those who had Covid infection and those that did not.  
 While the University of Arizona and the CDC are continuing their studies, the next for an effective cure as well as focussed treatment of Covid-19 is the need for an entire world that is just not being able to rid itself of a persistent virus.