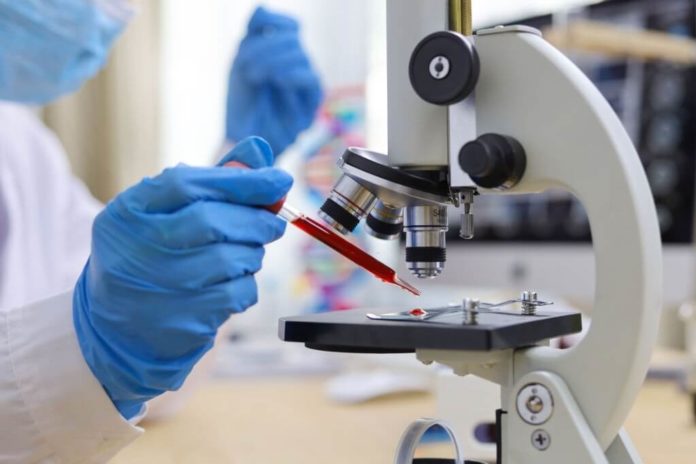 According to the latest reports to people are dead after contracting a bacterial disease known as melioidosis. However, the disease is rare in the US and can be found typically in Asia and Australia. The rare disease is found in four people in the US, including children as well as adults.
The foremost victim who suffered from this disease was in March in Kansas, who has died. Recently the case of melioidosis was found in Georgia. Also, one person was identified in late July by post mortem that died in a hospital.
A New Bacterial Disease That Caused Deaths In The US
Out of the two people who died because of this rare bacterial disease, they had risk factors including chronic obstructive pulmonary disease and cirrhosis; on the other hand, other patients had no risk factors at all. The upcoming cases of bacterial infection encouraged the Centres for Disease Control and Prevention to ask experts to observe for a disease that does not respond to normal antibiotics counting in children and people traveled internationally.
The melioidosis is not said to be transmitted through sir or else from respiratory droplets. According to CDC, the risk of the human to human transmission is extremely low.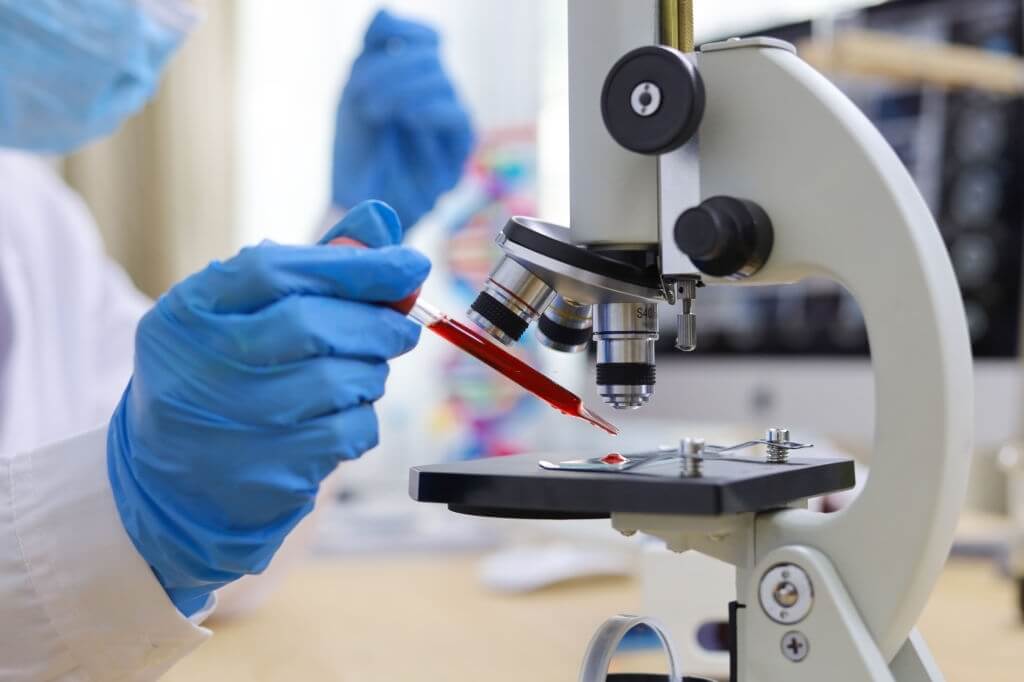 The bacterial strains found in the four patients match and are similar to those found in South Asia. As per CDC, none of the four patients were recently traveled internationally. Also, over a hundred samples from water, soil, products in and around the patient's house are also positive for the infection.
What CDC believes?
 CDC believes that the most probable cause can be an imported product like personal care, food or drink, medicine, or it can be an ingredient in one or more products. As per reports, the bacteria live in moist soil and water. In rare cases, the infection can also be found in contaminated wet or moist products in areas where this bacterium is very common; when observed, patients differed in terms of location and timings, making it more difficult to judge the main source of melioidosis. It might take about two to three weeks for symptoms to occur after initial exposure.
About Melioidosis
Melioidosis is mainly caused by the bacteria Burkholderia pseudomallei and is also called Whitmore's disease. It is mainly found in tropical climates like in South Asia and north Australia. This bacterial infection can spread to humans and animals through direct contact with soil and water. The infection has the potential to spread in areas where it is not typically found
Symptoms of the bacterial infection vary and depend upon the type of infection as there are many types of melioidosis.  The types of melioidosis include pulmonary, i.e., lung, local, bloodstream, and disseminated infections.  CDC says that also the symptoms can initially be mistaken with many other diseases like tuberculosis. Among the recent sick patients, symptoms that can be noticed are shortness of breath, cough, vomiting, weakness, fever, and rash on the abdomen and face.   People with good health can also get the infection with underlying conditions like diabetes, kidney disease, and excessive alcohol intake can increase the risk.
A new worry
 A new worry is linked with the latest news regarding the highly contagious delta variant that can be spread by vaccinated folks also. This worry also follows a recent recommendation given by the US Centre for Disease Control that requests vaccinated people to wear masks indoors in areas with high transmission rates. This advisory came out after the outbreak on 4th July in Provincetown, where about three-quarters of people who get infected were fully vaccinated. However, the majority of infections will be now in unvaccinated people. Still, there is a chance that vaccinated ones with Delta variant can transmit the virus in the same way as unvaccinated ones.