The recent spike in the number of Covid 19 cases in the US especially in the unvaccinated community has brought covid vaccinations once again in the limelight. The expert doctors and medical professionals exert on the fact that the only way to safeguard oneself from the pandemic is by getting vaccinated at the earliest.
 Dr. Anthony Fauci, director of the National Institute of Allergy and Infectious Diseases, on Tuesday, said that it is necessary to make vaccination mandatory for the teachers.  He also found quoting "I'm going to upset some people on this, but I think we should," while sharing his thoughts on mandating vaccination for teachers. He also added, "We are in a critical situation now. We've had 615,000-plus deaths and we are in a major surge now as we're going into the fall, into the school season. This is very serious business. You would wish that people would see why it's so important to get vaccinated."  
COVID 19 Vaccines Should Be Mandated For Feachers In The US: Dr. Fauci
He continued, "But when you're talking about local mandates, mandates for schools, for teachers, for universities, for colleges, I'm sorry, I mean I know people must like to have their individual freedom and not be told to do something," he said. "But, I think we're in such a serious situation now that under certain circumstances mandates should be done."
The need for more and more vaccination drives is dire as the highly contagious Delta Variant is spreading at an enormous rate. The reopening of schools without masks can be disastrous.  The institutions and universities should urge and request their teaching, non-teaching staff well as students to get their vaccination dose. He also emphasized that the parents of eligible children should make sure their children are vaccinated on time. The non-eligible children should be encouraged to follow all the covid appropriate norms such as social distancing, wearing masks in public and regular sanitization.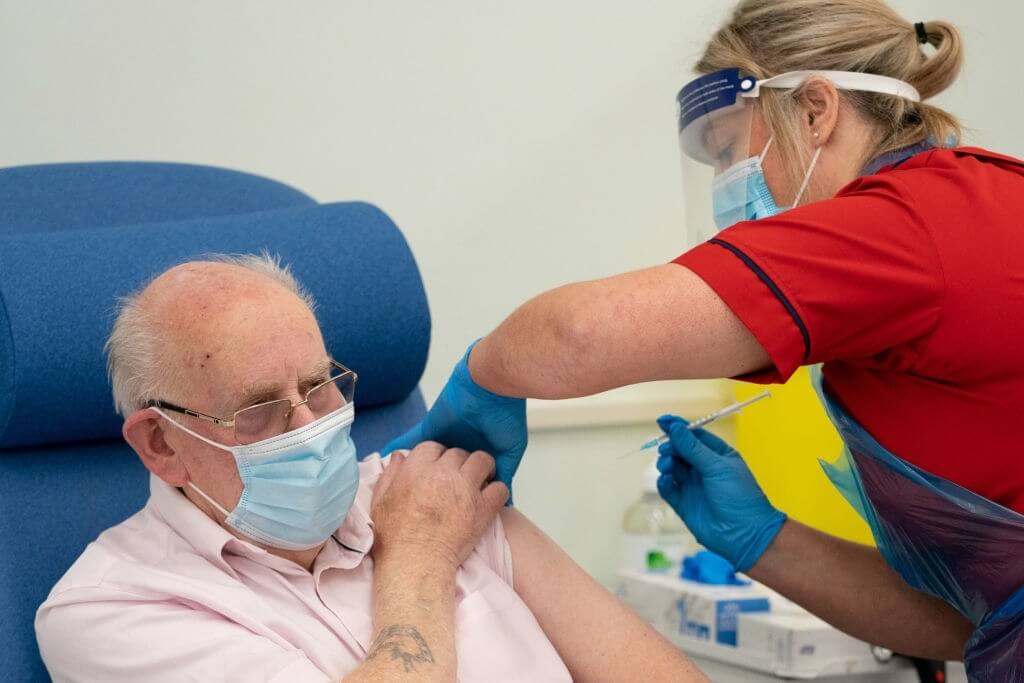 Dr. Fauci taking into consideration the increasing number of COVID cases across the country and re-opening the schools said that the vaccine mandates should absolutely come from the governors of the respective states. He believes that when the approval for the vaccine is received from the US Food and Drug Administration the local authorities will empower and encourage citizens for vaccination.  
He quoted, "I think you're going to see that local institutions, local enterprises are going to feel empowered and appropriately so, they're not worried about any, you know, getting sued or anything, that they're going to be saying if you want to go to this university or if you want to go to this college, you got to be vaccinated. If you want to work in our organization, you have to be vaccinated. I think we're going to see a lot more of that."
The increase in the number of hospitalization and covid cases across the US will make it necessary for President Biden's administration to introduce vaccination mandates to control the surge in COVID- 19 cases and bring stability.