Human cells developed throughout life changed, and it is one of the processes of aging. These cells accumulate the mutation which is known as mosaicism. It is a condition where different cells have different DNA genetic sequences in the same individual.
Human Sperm Mutation Can Cause Disease in Children
Mosaicism occurs with every individual and is mostly unnoticeable by people. However, it might cause disease when abnormal cells outnumber normal cells. If it happens to human egg cells or sperm, the mutations affect both, women or men with the subsequent generations.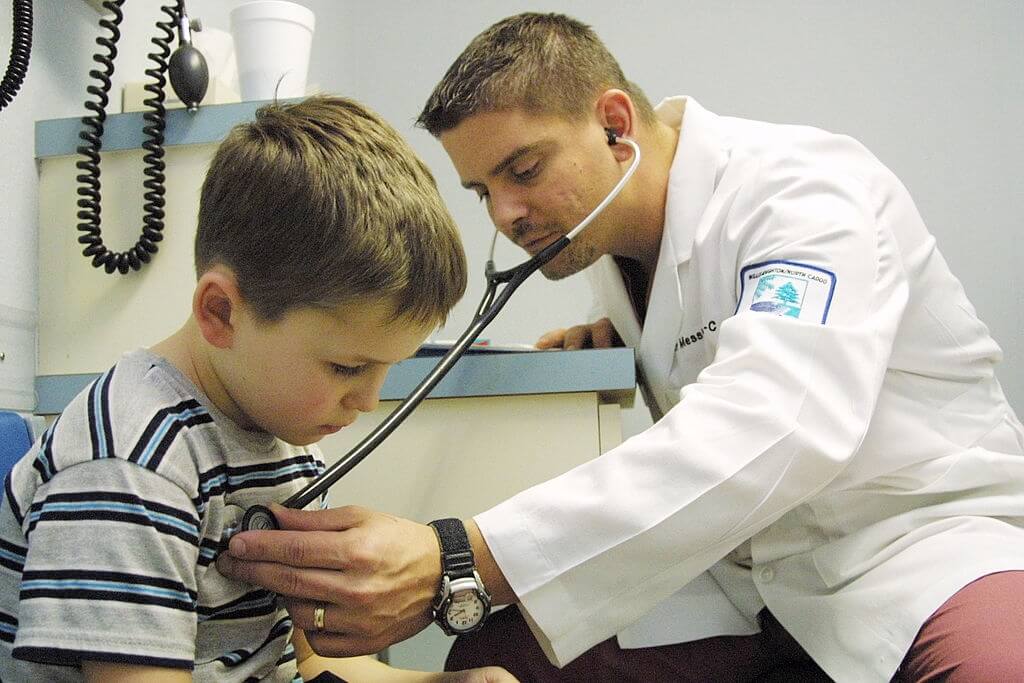 In one study, researchers of Rady Children's Institute and the University of California describe the methods to observe and count these mutations. They also mentioned predicting the impact of mutations in the future by using some data. This report was published on August 12, in the cell.
Researchers have found that one in every 15 men likely to have mutations in sperms. It leads to affect the offspring. The previous study has found that older men are more likely to have the risk of such diseases in their kids. Such diseases include ASD (Autism-Spectrum-Disorder) and some birth defects.
This research was conducted for a considerably long period to ensure that sperm quality can affect the immune system among children. The quality of sperm from males from different health conditions and ages was checked through the sampling and analyzed by the experts. Among those who had some or other ailments the quality of sperm was compromised which can be a concern for the health of the children in the future as per this research.
To ascertain the differences in methods of mutations, researchers compared older men's sperm with younger men. It has been known that these mutations can cause stable disease in kids and offspring. Most of the factors causing sperm mutations are associated with age and they arise in single cells of sperms.
"Our previous study has mentioned that sperm mutation can cause various disorders including epilepsy and autism. But these implications in men with no history in such diseases are still unknown", said Joseph Gleeson, who is a senior study author at UC, San Diego.
Study authors also researched multiple samples of sperm at least a hundred times to find mutations in a very small percent. By using machine learning equipment, researchers found these mutations presenting in cells.
A study co-author said that they have found almost 30 mutations from men after each ejaculate. All of these mutations were found during serial sampling within six to twelve months. Also, most mutations among them were absent from blood samples of saliva. These data indicate the restriction of sperm cells in mutations. It also validates their methods of detection.
The co-author of this study, Martin Breuss said, "Surprisingly, comparison between both young and old men showed some differences in their mutations. It was told that these mutations mostly occurred when the father is an embryo. Although, mutations can reside if a man has a kid until it is undetected. It means that sperm cells are protected in their stems and does a good job while maintaining the population of stem cell.
Gleeson also mentioned that these mutations can contribute a certain burden on the health of people. Most burdens of such sperm cells cause diseases where 15 percent of cases related to ASD, heart, and severe pediatric. It is important to identify the risk factors involved in men due to these reasons. We can take certain steps to avoid these diseases in case they might occur in the future. We need to focus more on older people as compared to young ones.