According to the FDA, Midwestern Pet Foods is "related with the sickness or death of hundreds of dogs that consumed the company's dry dog food." Take note, canine enthusiasts and owners! An official warning letter from the FDA was sent to the pet food manufacturer on Tuesday.
It is something that anybody who has purchased Midwestern Pet Foods goods should be aware of. The FDA is alerting pet owners that goods manufactured by Midwestern Pet Foods, Inc. are directly linked to the sickness or death of so many dogs who ate dry dog food produced by the business.
According To FDA , Midwestern Pet Foods May Be Responsible For More Than 130 Dog Fatalities And 220 Illnesses
The FDA announced Tuesday that it had written a warning to Evansville, an Indiana-based family-owned business after inspections of its production facilities found evidence of breaches. In a statement released on Aug. 9, the federal agency stated that it was informed of "more than 130 pet fatalities and moreover 220 pet diseases that may be related to consuming brands of pet food produced by Midwestern," which may contain potentially dangerous amounts of aflatoxin, a mold-derived chemical.
Steven Solomon, Director of the Center for Veterinary Medicine at the FDA, said in a statement that the FDA is committed to taking all measures necessary to assist pet owners have confidence that the food they purchase for their animal friends is safe and nutritious. Aflatoxin was discovered in significant concentrations in samples of dog chow tested by the FDA.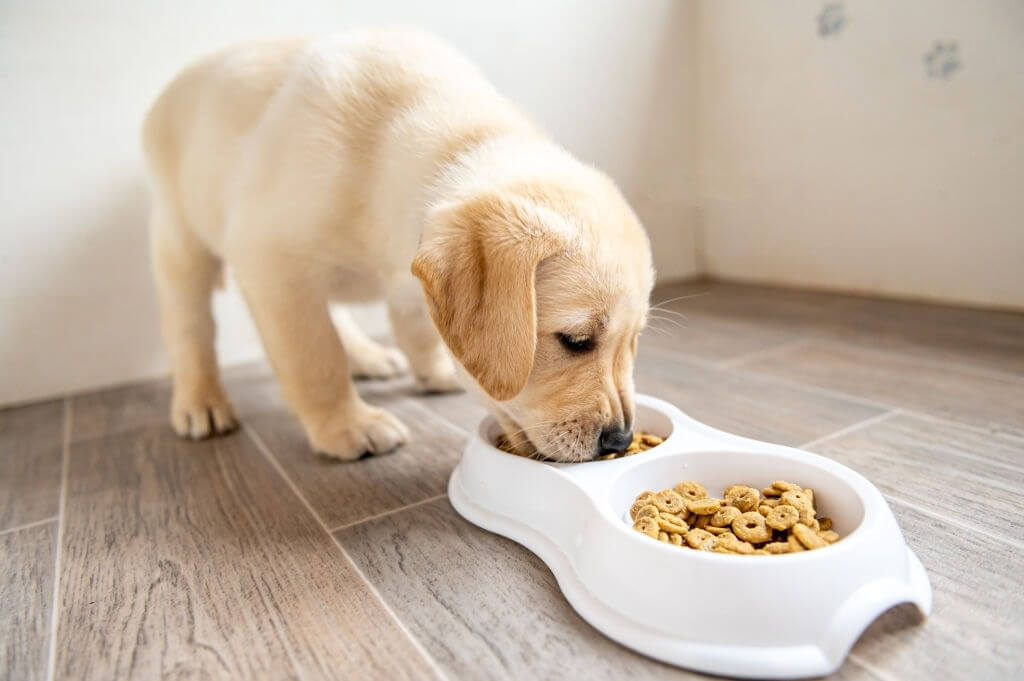 As per the FDA, aflatoxin is a toxin that may develop on maize and other grains that are used in pet food. Aflatoxin may cause sickness and death in dogs when present in high concentrations. Pets suffering from aflatoxin poisoning may exhibit the following signs and symptoms: In addition to sluggishness and a lack of appetite, jaundice (a yellowish tint to the skin, eyes, or gums due to liver disease) and diarrhea are other common symptoms.
A statement from the FDA on Tuesday said that not all of these cases had been verified as aflatoxin poisoning via laboratory testing or an examination of veterinary record information. Although this figure is approximate, it may not accurately represent the entire number of pets that have been impacted.
Midwestern Pet Foods did not immediately reply to a request for comment on Tuesday afternoon. In December, the pet food company issued a recall for six different varieties of their dog food. Earlier this month, the FDA stated that it was informed of 28 fatalities and eight illnesses in dogs who had consumed the recalled food. There were more than 70 canine fatalities in January, an increase from the previous month.
The FDA said on Tuesday that it had ordered a formal investigation. "Within 15 working days, the business must provide a written response outlining the precise actions they have taken to rectify any breaches. Failure to properly resolve any violations as soon as they occur may result in lawsuits, which may include product seizure and injunctive relief.
According to Solomon's statement, pet food manufacturers and retailers must understand their obligations to comply with all applicable requirements of federal law and FDA regulations and implement a strong hazard analysis and risk-based preventive controls program, where applicable. They will continue to hold businesses responsible and safeguard animal health as a key component of the FDA's public health mandate to protect public health.
Midwestern Pet Foods was forced to recall its products in March due to the possibility of salmonella infection. The FDA determined that Midwestern's food safety policy seems insufficient to reduce or prevent Salmonella contamination in its pet food substantially, according to a statement released on Tuesday in response to the March recall.