According to a recent Medicine study, patients newly diagnosed with multiple sclerosis have a slew of serious symptoms that tend to cluster.
The study, which was published in Multiple Journals, looked at data from over 200 patients a year after they were diagnosed with MS. The incurable condition affects a person's nerves' protective covering, resulting in impairment.
Exhaustion Are Common In Diagnosed Multiple Sclerosis Patients
Pain, weariness, despair, and anxiety were all reported by a large number of patients, with many expressing more than one symptom at the same time.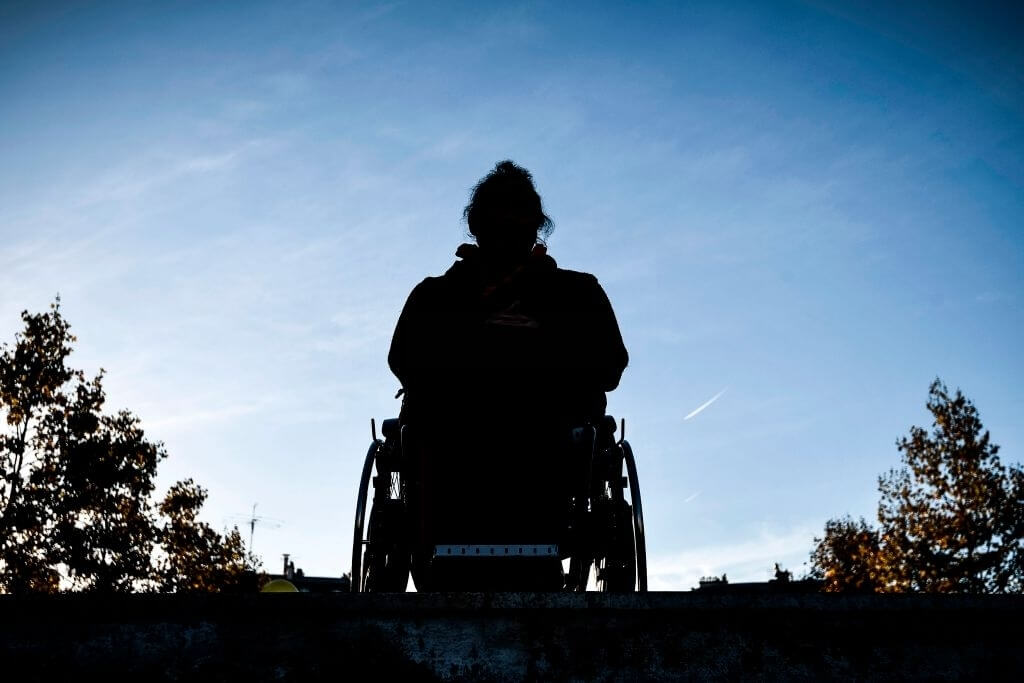 "The months after an MS diagnosis are generally a stressful time of uncertainty and transition," said the paper's lead author, a Michigan Medicine multiple sclerosis rehabilitation research fellow.
"Our findings emphasize the need for early and routine evaluation of patient's symptoms so that those who may benefit from treatment can be identified and receive appropriate care," says the researcher.
During the first year after diagnosis, the research team collected questionnaires from MS patients at six intervals. Half of the 230 participants said they were in pain, 62.6 percent said they were tired, 47.4% said they were depressed, and 38.7% said they were anxious.
The data was taken from a number of samples from different areas and different age groups with slow to medium development of the symptoms. The diagnosis of multiple sclerosis affects the mental condition of a new patient and he feels it something with much discomfort although he knows what it is and what could be the impact.
This is called the mental struggle of the patient by the experts and good counseling by an expert can be much helpful to such new cases of this disease.
Only about one-fifth of those who took part in the study experienced no symptoms. In the first year, over 60% of newly diagnosed patients developed a cluster of two or more of the identified disorders.
"One symptom can trigger or exacerbate other symptoms," they explained, "and fatigue, in particular, tends to cluster with pain, sadness, and worry." "These findings highlight the importance of thorough screening.
If a patient expresses substantial weariness, for example, they should be asked if they are also feeling pain or other symptoms."
Disease-modifying therapy, such as oral medicines, injections, and infusions, are commonly used to treat multiple sclerosis. The prevention of symptomatic episodes, often known as relapses, is a fundamental goal of these medicines, although targeted symptom management is also important for increasing quality of life.
According to co-author and associate professor of physical medicine and rehabilitation at Michigan Medicine, optimizing treatment for these individuals would necessitate techniques that account for the intricate link between these clustering symptoms.
"Clusters of symptoms, such as those seen in many patients in the first year after an MS diagnosis, can appear challenging, but they may also present an opportunity to identify treatments that address multiple symptoms at once," the researchers explained. "For example, antidepressants can help with both mood and somatic symptoms.
"When doctors identify clusters of symptoms, they should consider the choices available through interdisciplinary rehabilitation treatment to address several symptoms at once."
Future research should look into how changes in symptom severity over time relate to disease activity, impairment, and treatment, according to the researchers.
"Identifying the characteristics that predict symptom clustering, stability, and change will enable healthcare practitioners in tailoring prevention and treatment programs to individual patients," was added. "There are many good medicines available, but additional research is needed to improve these tools for MS patients." This is especially true for persons who are just diagnosed, as this may be the best time to start symptom prevention techniques."