Remote consultation with a doctor is the process where the appointment between you and your doctor or any health professional will take place through the phone or the internet. This way a person will get all the benefits without actually being present at the hospital.
A person can be comfortable from their home and plan the appointment at his/her convenience. This technique also avoids any risk of infections or spreads. Since there is no traveling required, lots of time and money can be saved.
Remote Consultation: Why It Is Difficult And How It Can Be Improved
In some states Doctor-in-your-pocket was advertised, it mainly targeted the busy people as they do not have the time to travel. It promised the people that it will link up a doctor within 45 minutes or less.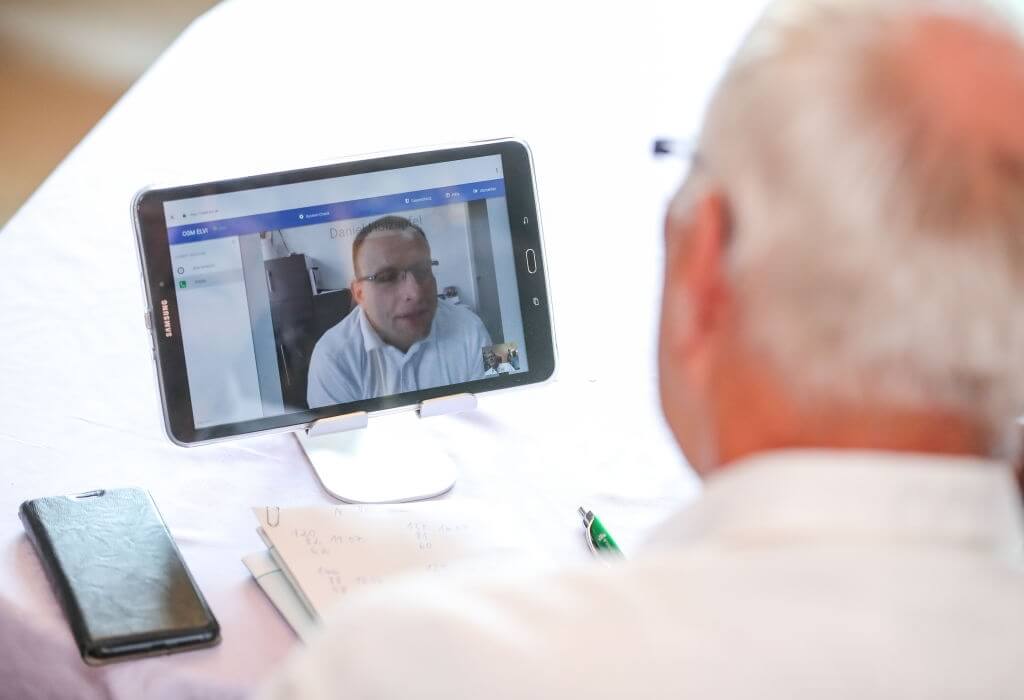 After the pandemic in many states, the consultation of a doctor has been a big challenge as the spread of infection was expected by many. In such a scenario the patients who suffer from various ailments faced a huge challenge.
The remote consultation by experts with the help of the latest technology proved a big factor and game-changer in many areas. However, there are a few limitations from technology as well as users but they can be overcome with more use, habits, and better technology explained by an expert in the field of remote consultation technology.
Remote consultation has many pros but simultaneously has some flaws too. Some people may need wider needs for treatment for complex health conditions.
Sometimes physical examination or checkup is required which is not possible in remote consultation. In some cases, monitoring tests are required to be done for controlled drugs.
 It's not possible that each and everyone might own a smartphone or gadget necessary for remote consultation and even those who own a smartphone may find it difficult to communicate due to various reasons like network issues or nervousness which can only be avoided in physical consultation.
Also, being at home doesn't always mean having complete privacy.
Another major drawback is that remote consultation services cannot be provided to a huge range of patients with complex issues. Whether it's physical, mental, or social, they require much more care needed than any digital device can give.
Remote consultancy is not suitable for people who are very young or very old, are at high risk such as heart stroke, need a physical examination, do not know how to properly use the technology, have technical issues such as not being able to hear.
First of all, people must be educated in the proper ways to understand and run digital devices like smartphones. Doctors and other health care providers must invest in the appropriate instruments and equipment required for the consultation.
All the processes must be clear like the person taking appointments must help the patient in taking his or her request to the appropriate doctor according to his or her needs.
The staff must be trained on how to put effort and work everything out in the remote consultation services system. These basics steps will help in making the remote consultation services easier for some complex consultations and it's getting done safely and effectively in the comfort of the patient's house.
While remote consultation is very helpful at times, it can also be life-threatening sometimes as the doctor cannot fully examine the patient, and it may lead to an undiscovered problem. It can be a life-threatening disease and may kill the patient.
The remote consultation may be helpful when the patient is suffering from fever, cough, cold, headache, body pains, etc., and is not useful for people who are suffering from some serious and life-threatening diseases.