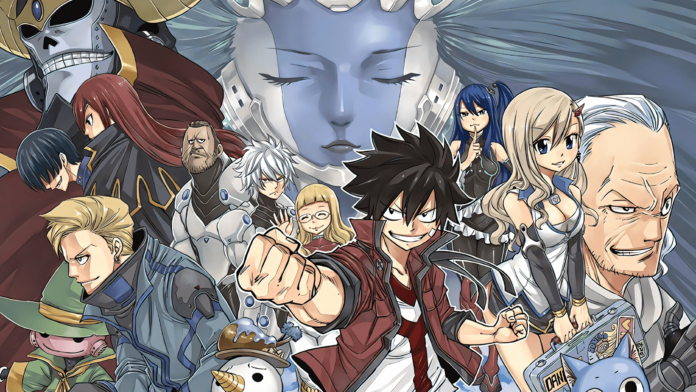 After watching last week's episode of Edens Zero anime, fans are extremely excited and impatiently waiting for the release of the 20th episode. Edens Zero has a separate fan base among kids as well as youngsters.
From the Planet of Eternity is the 19th episode of Edens Zero anime. This episode left curiosity and excitement among the fans, what will happen in the next episode of Edens Zero anime. At the end of the 19th episode, Xiaomei fulfills her promise and uncovers to the crew that they will discover Valkyrie on the Planet of Gemstones, sun Jewel.
Edens Zero – TweEdens Zero – 20th Episode | New Release Date Announced
The first season of the Edens Zero anime premiered in April this year on Netflix. Without any delay, let's find out the crucial information of the anime such as release date, spoilers, preview, and a quick recap and summary of last episode 19 in this article.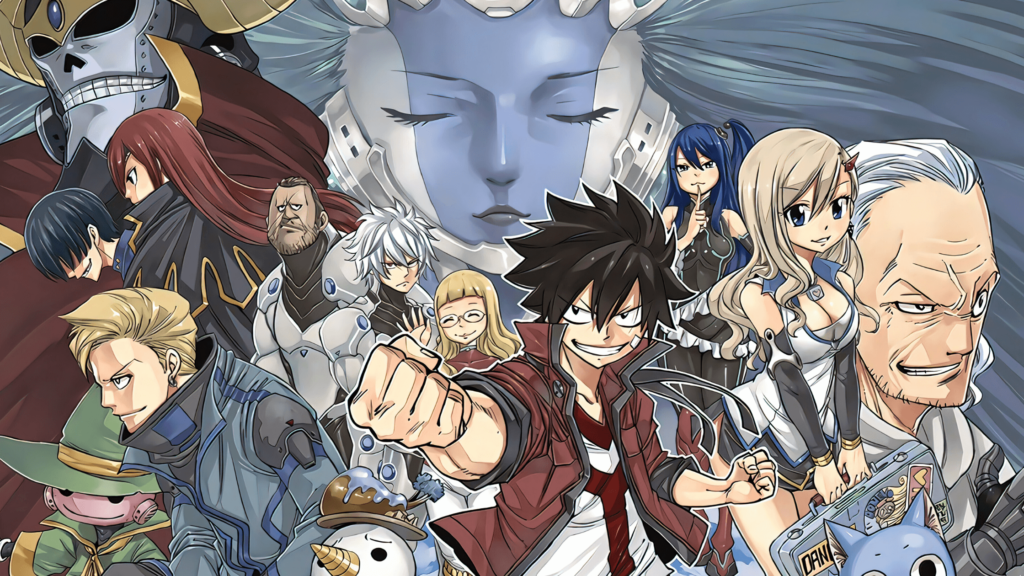 Edens Zero Synopsis:
Edens Zero is a Japanese science fiction fantasy manga series that is written and illustrated by Hiro Mashima. It has been serialized in Kodansha's Weekly Shonen Magazine since June 2018. The story revolves around a boy named Shiki Granbell, who has the ability to control gravity. He starts his adventure journey on a starship across different planets in search of a cosmic goddess known as Mother.
This science-fiction fantasy story around space not only attracts kids but also young ones. That's why Edens Zero has an international fan base and most popular anime show in Japan. It is one of the best sci-fi fantasy manga series on Netflix. This television anime series is directed by Shinji Ishihara.
Edens Zero season 1 consists of a total of 25 episodes based on the blu ray released in Japan. The episodes have been digitally published in a total of six languages and have earned huge popularity from the fans internationally. Along with that Edens Zero also has a mobile and console game in development.
Preview of  Episode 19th:
Edens Zero episode 19 revolve around the Shiki's journey to the planet of Gemstones, Sun Jewel. The Edens Zero crew has been in search of the last four of the shining stars. Though they find three, Valkyrie is the only missing star and they are very close to finding it.
The episode was full of unknown events as we found out about the space-faring fish from the Aqua universe. Among them was a lost commander of a ship who was floating in space along with the school of fish. Shiki is uncovered to be the captain of Edens's one ship. He has extraordinary ship piloting skills because he managed to complete three days journey in just one day.
This marked the start of the Sun Jewel arc as Shiki and Homura made it inside the planet. It is run by a severe queen who might kill any individual who carries out violations and crimes. This led to the capture of Shiki and Homura, who created a situation upon their appearance.
The viewers even got to witness a glimpse of Valkyrie as well. The 19th episode of Edens Zero has gained a good response from all around the world and fans are eagerly waiting for the 20th episode.
Spoiler of  Episode 20:
Undoubtedly the new episode of the Edens Zero anime manga series will reach the expectations of the audience as it contains all the interesting elements to hook the audience. In episode 20, we can see a plot twist and a lot of unexpected things can happen. We can see the last missing star Valkyrie in the next episode. The next episode will double the adventure and fun and no doubt it will be definitely more exciting and interesting. However, what's going to happen in episode 20 is still unknown.
Fictional Characters of Edens Zero:
The Edens Zero anime manga series features a broadcast of characters made by Hiro Mashima. The story is set in a fictional universe consists mainly of humans, robots, and aliens. It is a space fantasy series by Mashima. Readers totally new to Edens Zero might misunderstand this as a continuation of Fairy Tail. It highlights characters who look precisely like many of Fairy Tail's Characters. Most of the main characters of Edens Zero anime are:
Crews of Edens Zero:
Shiki Granbell
Rebecca Bluegarden
Happy
Weisz Steiner
Pino
Homura
Mosco Versa-O
Hermit
Laguna Husert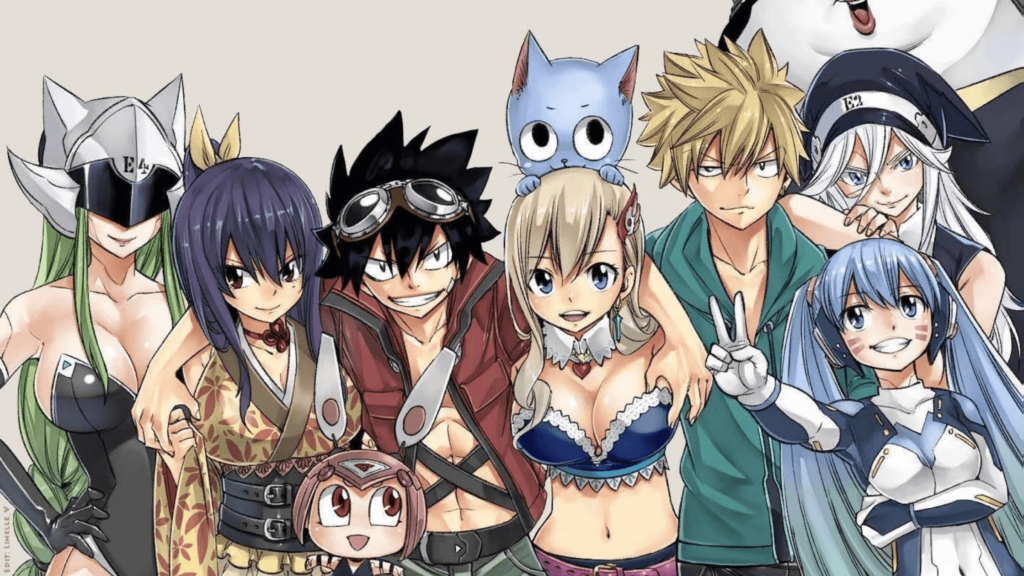 Edens Zero Mobile & Console Game:
Edens Zero anime is the most popular series worldwide. Along with that, Edens Zero additionally has a mobile and console game in development. We all know the craze of anime shows among kids and the video game is also a fun zone for kids, so it is great to launch Edens Zero Mobile and console game. Konami (a video game development company) will uncover more information about console games in the future.
Edens Zero Episode 20 Delayed:
Edens Zero episode 20 was supposed to be released on 21st August 2021 in Japan, but Edens Zero official Twitter handle confirmed that the Edens Zero anime latest episode will not air this week because of Nippon TV's 24-hour television/ Love Saves the earth telethon. Fans are eagerly waiting for the 20th episode of Edens Zero anime but it seems to be fans will have to wait for a little longer.
New Release Date:
In an official tweet, a new release date for Edens Zero's 20th episode has been announced. According to the tweet, a new episode of Edens Zero anime will now air in Japan on August 28th, 2021. Finally, the wait is almost over for the international Edens Zero fans.
Where to Watch Edens Zero Episode 20:
Episode 20 of Edens Zero will be streaming online on several platforms including Bilibili, Iqiyi, and Hulu. Edens Zero with English dub will also be streaming online on Netflix as well. Edens Zero anime manga series is still currently broadcasting new episodes on Nippon TV in Japan. Netflix officially acquired the broadcasting rights to Edens Zero. So, you can watch all episodes of Edens Zero on Netflix.