According to a recent study, the prevalence of type 2 diabetes among Black and Hispanic children and adolescents has risen. According to the authors of research published Tuesday in the Journal of the American Medical Association, the number of children under the age of 20 who have type 2 diabetes has risen by an astounding 95 percent.
According To A New Research, Type 2 Diabetes Is On The Rise Among African-american And Hispanic Adolescents
As per the research sponsored by the Centers for Disease Control and Prevention and the National Institutes of Health, the most significant proportion of children and teenagers living with the disease were Black or American Indian, with one in every 1,000 being Black.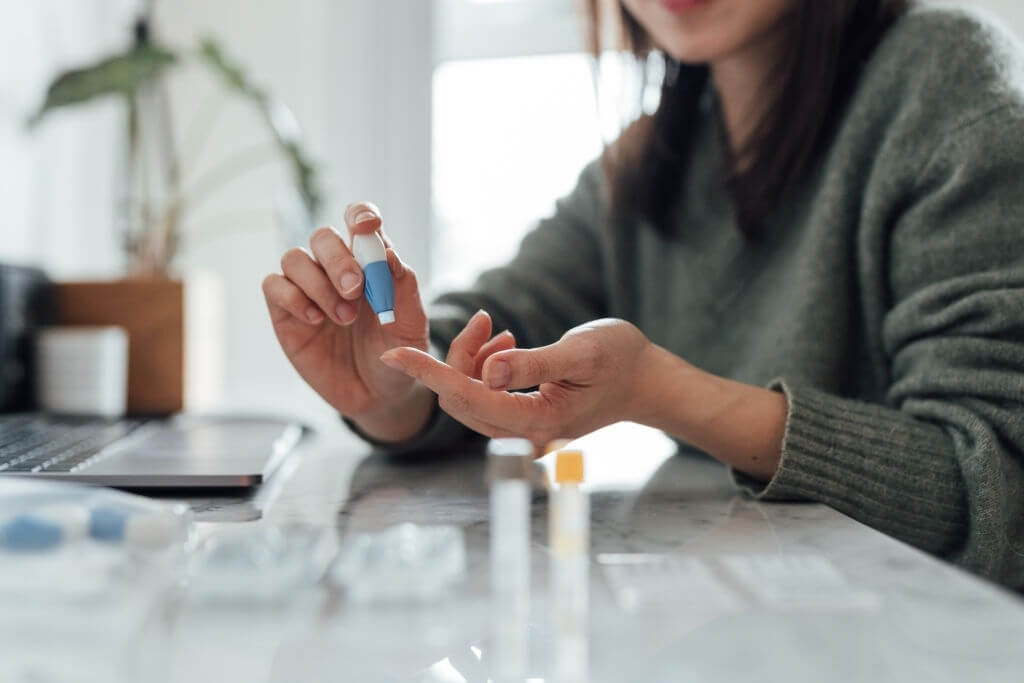 According to doctors, type 2 diabetes is avoidable and is most often caused by being overweight in the United States. According to the Centers for Disease Control and Prevention, about 20% of children and adolescents in the United States are obese.
People who acquire the illness at a younger age are more likely than people who develop it later in life to have problems sooner in their lives. The longer a person has diabetes, the more likely it is that they will develop other conditions that are harmful to their health, such as eye and heart diseases, according to Elizabeth Selvin, an epidemiologist who specializes in diabetes research.
Diabetes can lead to a variety of other conditions that are harmful to one's health.She referred to the results as "extraordinarily worrisome." Professor Selvin of the Johns Hopkins Bloomberg School of Public Health expressed concern about the rise of type 2 diabetes among young people. "It was formerly believed that type 2 diabetes was a condition that only affected adults. And now we're witnessing a significant rise in the number of children. And this is a sickness that they will very certainly have for the rest of their lives."
When Leah Clark, a thin 17-year-old from Canton, Mississippi, was diagnosed with type 2 diabetes, the intern with the Mississippi Center for Investigative Reporting was able to demolish her own image of individuals diagnosed with type 2 diabetes as being overweight by documenting her own experience. She checks her glucose level with a monitor and makes dietary adjustments to keep her diabetes under control.
Leah Clark provided the photograph.The research examined data of more than 3 million children from seven states between 2001 and 2017: Colorado, California, South Carolina, Ohio, Washington, and Arizona, and New Mexico. The participants were aged between 11 and 17. Despite the fact that the results were restricted to particular regions, Selvin said that the findings were consistent with what experts were seeing in national databases at the time.
"It's a big development. "These are significant findings," said Dr. Dayna McGill, a pediatric endocrinologist at Massachusetts General Hospital. "It really brings home how much hard work we all have ahead of us. It demonstrates just how much more work has to be done to enhance the care of and decrease inequalities for children who are members of minority groups."
The researcher also mentioned the structural inequalities and social variables that lead to weight gains, such as lack of access to safe areas to play outdoors, nutritious meals, and involvement in team sports. Another research sponsored by the National Institutes of Health and released on Tuesday showed that many American children's meals are composed of highly processed foods. According to the study, highly processed meals caused more significant increases in calories in Black and Mexican-American children and adolescents. As per McGill, children who have limited access to health care are less likely to get a prompt diagnosis, putting them at risk for developing uncontrolled diabetes.