Mosquitoes have been around for a long time but recently they have been the center of attention for major research and the results are promising as well. A new study on mosquito immune cells might offer insight into the insect immune system and how mosquitos spread malaria parasites.
How Mosquito Immune Cells Are Helping Understand Disease Transmission
Recent research published by a scientific journal – eLife reveals many new types of mosquito immune cells, adding to our understanding of the mosquito immune system. When mosquitoes pick up malaria parasites and viruses after feeding on an infected person, immune cells play an important role in their immunological response.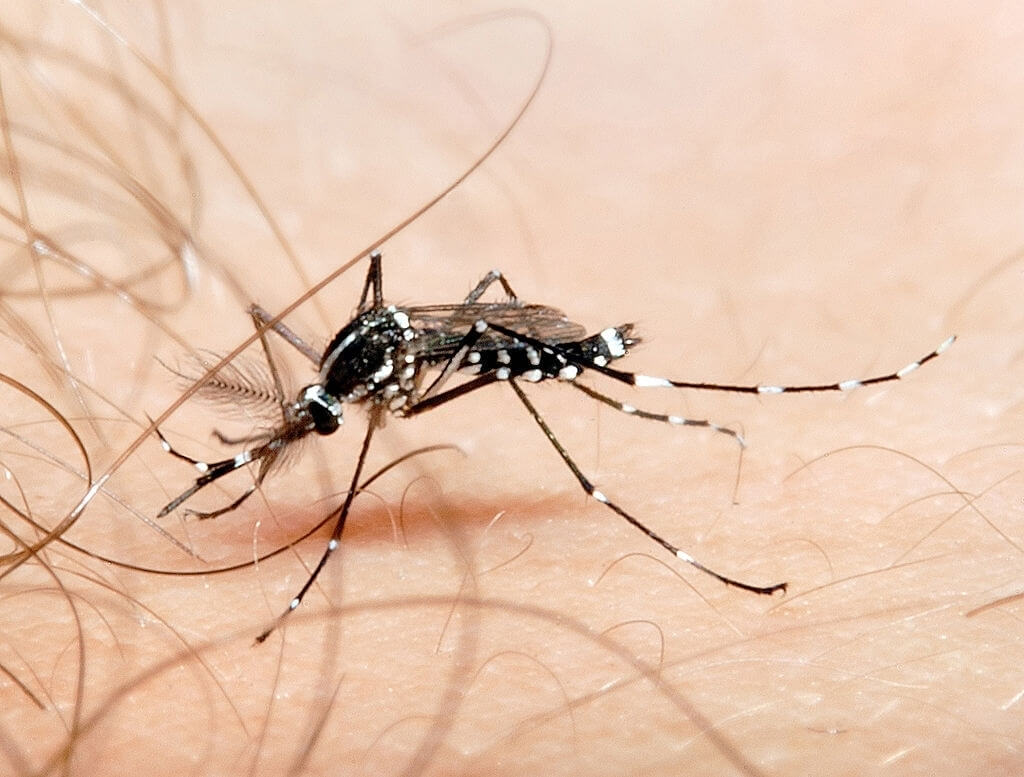 Mosquitoes have been omnipresent and the main cause of transmission of many diseases. Malaria is a prima facie disease caused by mosquitoes and that is why experts needed to study their immune cells and find an option to counter their bites and transmission of this disease. This study will reveal some facts that are not known by modern experts today. It will help them counter the parasite transmission.
Because of a lack of genetic tools, the subject of research has remained poorly known, according to Ryan Smith, an associate professor of entomology at Iowa State University and the study's primary author.
"This research was essential as it provided the groundwork for a deeper knowledge of how these immune cells function," Smith said, "which might lead to a future when humans are able to make mosquitoes incapable of transmitting illness."
To identify mosquito immune cells known as hemocytes, researchers used single-cell RNA sequencing, a relatively new method that allows researchers to investigate the biological communications within individual cells.
The study discovered that mosquito hemocytes are more sophisticated than previously assumed, have indications of cell differentiation and that certain cells may even mature. The scientists also compared single-cell research in other insect systems, pointing up key parallels and differences between mosquitos and other insects.
As a first step, the new discovery might help researchers better understand how mosquitoes transfer diseases, such as malaria parasites, to people via their bite. "All the data that was collected pointed towards the fact that mosquito immune cells are important to their capacity to spread illness," Smith explained. "From that standpoint, we don't know a whole lot about the molecular composition of how those immune cells appear."
Immune cells are thought to influence disease processes in mosquitos and play a critical role in eliminating malaria parasites at many stages in the mosquito host, according to previous research. The current study paves the way for future research targeted at resolving such concerns.
This line of research, according to Smith, could lead to the development of mosquitoes genetically modified to overexpress certain immune cell populations that reduce the mosquito's ability to transmit pathogens that cause mosquito-borne disease, though this is still years away from becoming a reality. When put into natural mosquito populations, these resistant mosquitoes may reproduce and propagate these genetic characteristics. Smith emphasizes that at this moment, it's all theoretical.
These groundbreaking results were only made possible by Sweden's Society for Medical Research, Sweden's Research Council, and the National Institute of Allergy and Infectious Diseases who provided funding for the study. Hyeon-Sun Kwon of Iowa State University, Mubasher Mohammed and Johan Ankarklev of Stockholm University, Sweden, and Oscar Franzen of the Karolinska Institute, Sweden, are among Smith's co-authors on the paper. 
There was also further help offered by Rick Masonbrink and Andrew Severin from the Iowa State Genome Informatics Facility and their work played a major role to determine the findings as well. There are plans for widening the scope of the research, but it could take some time.