Researchers from the Rutgers Cancer Institute of New Jersey, the state's only National Cancer Institute-designated Comprehensive Cancer Center, recently discovered a mechanism that explains what causes the formation of mucinous colorectal adenocarcinoma (MAC).
This is a rare subtype of colorectal cancer (CRC) and the genes that regulate it also are distinct. The first version of this paper was published in Cancer Research on August 20.
Beware Of The Development Of A New Cancer Subtype
MAC is defined by the development of a tumor that contains at least 50% mucin. Mucin is the glycoprotein component of mucus and other physiological fluids, not mucus itself. Many people feel that the mucinous component of a tumor helps it spread more aggressively because it penetrates past the tumor's borders into the surrounding tissue.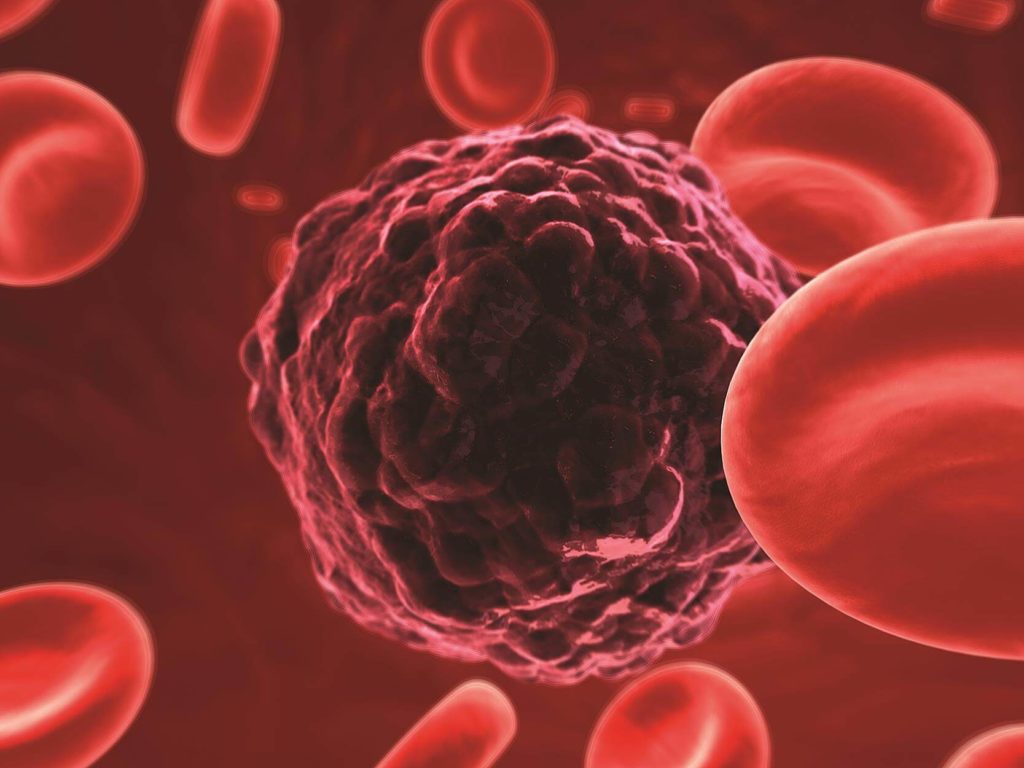 As a result, MAC has long been thought to be a more aggressive kind of adenocarcinoma that is less responsive to therapy. The experts study some more information that is provided by the research and also go for the root study of the tumor to have a quick option against this new subtype.
However, they are hopeful about a solution as they have some more present for different subtypes. In fact, this research will lead to knowing more about the formation of tumors with different severities said one of the team members of this research team while explaining the research.
Both views are still highly contested among scientists, with some speculating that poorer results are caused by the stage at which the tumor is discovered, rather than the pace at which it develops.
It was seen that in both men and women in the United States, colorectal cancer (CRC) is the third-highest cause of cancer-related mortality. There is 10 to 15 percent of CRC patients have MAC.
A mucin-secreting disorder, it has a completely different molecular signature (or biological activity) than conventional CRC. We don't know what causes MAC tumors, and we haven't figured it out yet either.
Coming to the research part of it, the researchers used animal models to show that the deletion of a tumor suppressor protein called FILIP1L causes colonic epithelial hyperplasia and mucin production.
They also discovered that FILIP1L promotes the breakdown of PFDN1, a molecular chaperone protein. The aberrant stability of PFDN1 as a result of this breakdown causes increased mucus production and cell division abnormalities in colon cancer cells.
These flaws have many of the same features as the aggressive type of MAC. These data clearly suggest that FILIP1L is a critical regulator of MAC tumor growth, according to the authors.
"In ovarian and colon tumors, decreased FILIP1L production is linked to chemotherapy resistance and a poor prognosis. Researchers will be able to explore ways to target this mechanism and develop much-needed therapeutics for this patient population if they can figure out what causes mucinous colorectal adenocarcinoma.
This research was undertaken by "Mijung Kwon, Ph.D., a Rutgers Cancer Institute researcher and assistant professor of medicine at Rutgers Robert Wood Johnson Medical School. He is also the study's lead author.
Doctors suggest that if you have any symptoms of colorectal cancer or even a family history of the illness, it's crucial to take extra precautions if preliminary tests come up negative. MAC is typically missed during a biopsy, but it can be seen more easily with magnetic resonance imaging.
If symptoms persist or worsen, don't be afraid to seek more help. You can also get a second opinion from a colorectal surgeon who is familiar with MAC and signet-ring cell carcinoma. These simple steps can help in the identification and help with the treatment as well.