Need for Nephrology Referral
Extensive research and data collected after this research predict the incidence of end-stage renal illness is on the rise. This in turn proves that early nephrology referral is essential.
Nephrology Referrals Reveal That Patients At Low Risk For Progression
If kidney disease is discovered early on, the progression to the end-stage can be delayed. The quality of predialysis treatment and the time of referral has been linked to prognosis and outcomes in patients with chronic renal disease.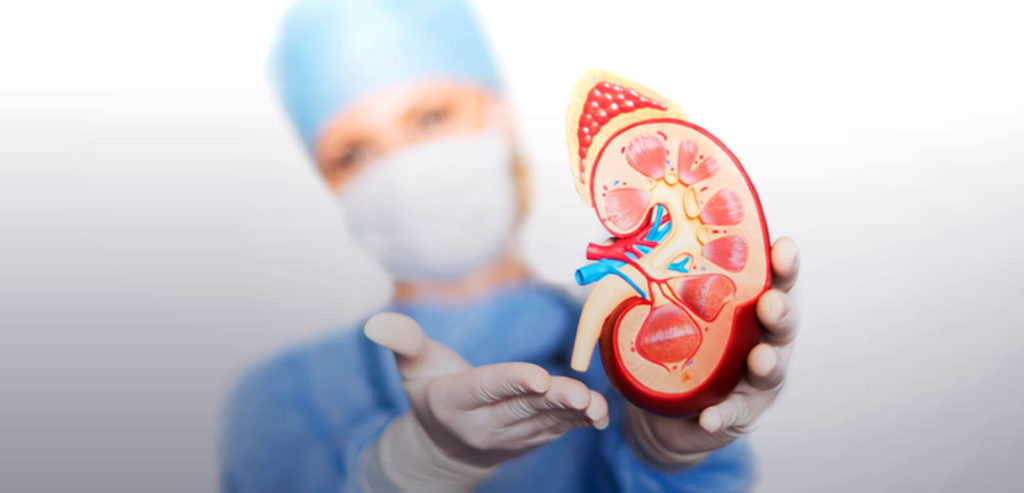 Near the start of renal replacement therapy, many patients with chronic kidney disease are sent to a nephrologist. This results in poor management of chronic renal insufficiency problems, as well as increased morbidity and mortality in patients receiving renal replacement therapy. For this, as per the experts, it is necessary to have a thorough investigation of the reports of the patient and send him to a hospital where he can be cured well.
This can lead to having a better result in many cases. Renal failure can be there if the treatment is not presented timely and with the best options in terms of the medical condition of the patient. Some more researches are still ongoing by another team of experts in this direction.
Primary health care providers and nephrology clinics should enhance communication to encourage early referrals. A diverse approach may have a major influence on the outcome of any project.
Because the chronic renal disease is on the rise, early referral of all patients is impossible. In order to rationalize and decrease health care costs, it is necessary to identify individuals who are at risk of a fast decline in renal function.
How serious are Kidney Diseases?
Chronic kidney disease (CKD) is a serious public health issue linked to an increased risk of morbidity and death. CKD is frequently a "silent" illness, with symptoms appearing until later in the course of the disease. Early detection of individuals with CKD and implementation of therapies may help to minimize consequences including progression to end-stage kidney disease (ESKD), acute renal injury, and cardiovascular disease. As a result, for the diagnosis, monitoring, and categorization of CKD, most international clinical practice recommendations advocate utilizing estimated glomerular filtration rate (eGFR) and albuminuria.
The Kidney Failure Risk Equation (KFRE) was created in 2011 and has since proven to be extremely effective in predicting the development of CKD to kidney failure. Since then, the KFRE has been widely validated in a variety of CKD populations throughout the world. It was seen that there was a 3% risk threshold over 5 years as criteria for nephrology referrals.
According to research published online on Aug. 24 in the American Journal of Kidney Diseases, current nephrology referral criteria identify many individuals at low risk of progression.
The insights received from Nephrology referrals
From Oct. 1, 2015, to Sept. 30, 2016, Vishal Duggal, M.D., and colleagues from the Veterans Affairs Palo Alto Health Care System in California conducted an observational cohort study involving 399,644 veterans with chronic kidney disease to examine the number of patients identified for nephrology referral and their predicted risk of kidney failure.
The researchers discovered that 66,276 individuals fulfilled laboratory referral criteria, with 17.7% of them being sent to nephrology the following year. The median two-year projected probability of renal failure among all patients who met laboratory referral criteria was 1.5 percent.
A two-year risk criterion of 1% or above, based only on anticipated risk, would identify a comparable proportion of individuals as laboratory-based criteria, with a median predicted risk of 2.3 percent. This is good news as of now and the research is still ongoing.