Cyber thieves also offer hacked information along with paper vaccination cards. Health officials are now concerned about another emerging threat, counterfeit vaccination cards. They inform that the demand for fake proof of vaccination is increasing at an alarming pace. The number of people using fake proofs of immunity is on the rise. This, according to Federal health officials, will lead to identity thefts. It will also erase all the achievements the country has made in its fight against the virus.
Authorities Warn of Fake Insurance Cards
The racket is rampant because they use social networking platforms for the purpose. Ecommerce websites too are exploited for the purpose. This creates a situation where anyone can get a counterfeit vaccination card. The trend is worrying, experts warn.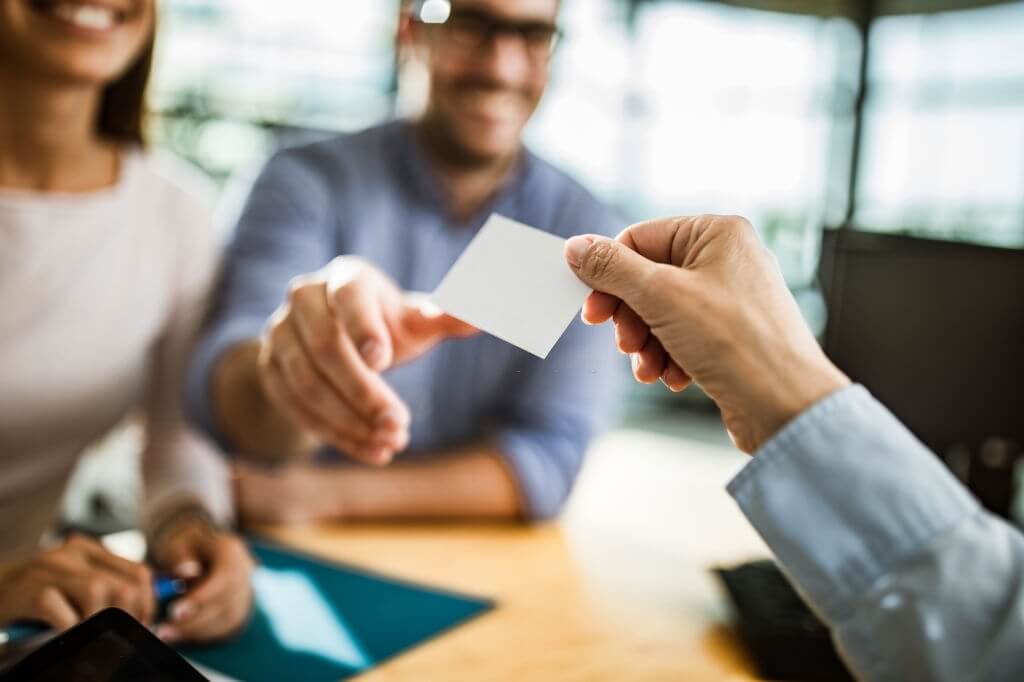 These fake cards are gaining more traction due to the increasing vaccine requirements both in State and Federal offices. The same is being applied in other public and private spaces like gyms and restaurants. People now have to submit proof of vaccination to attend schools, work in hospitals and spend time in gyms.
The challenge presents a golden opportunity for fraudster entrepreneurs. Their offers are no more confined to fake vaccination cards. Some even offer to hack databases along with counterfeit vaccination proofs. These cyber thieves, according to authorities, are fully aware of what they do. They observe trends and act accordingly.
The concerning situation is that the activities are not limited to the dark web anymore. They are doing these before the eyes of those concerned. And they are using public domains for this purpose. This is something they have never seen in the past, they say.
Such activities are already there on the dark web. But they have never seen such offerings for the general public as it is happening at present.
The price of a counterfeit vaccination card generally falls in the range of $50-$250. It may go up to $750 on certain websites. There are also services that offer hacked databases and counterfeit NHS cards. Certain fraudsters even offer sophisticated techniques to make their cards appear authentic. Certain websites even offer great deals for family purchases.
Another such website boasts of offering different databases to register fake cards.
Health officials worry of scammers who put up false claims of hacking databases. They do this to steal victims' identity information for other illegal activities.
If cybercriminals are able to fulfill the promise of hacking real databases, that is going to be a real challenge. Such expert fraudsters are real challenges to society at large.
Cyber fraudsters of today are tech-savvy. Once you give them the information they require, you can never take it back.
The Department of Health and Human Services reported that they have received over 250000 complaints about COVID 19 vaccination frauds. People receive calls offering fake vaccination cards on a daily basis. Most of such reports are about COVID 19 vaccination cards.
Health officials and law enforcement authorities warn that such fraudsters claiming to be protected from COVID 19 are exposing both themselves and infecting others with it. They also requested social networking platforms to ban such illicit activities from them.
Authorities are collaborating with various agencies and even international law officers to track and locate such activities. Such acts, in the future, can have international complications.
In the coming days, you may require proof of vaccination to do business, fly or participate in training programs.
Certain universities already require proof of COVID 19 vaccination for attending in-person classes.
If you suspect any such activity, contact HHS at 1-800-HHS-TIPS.