Utilizing information from a countrywide record of Swedish children, Samuel Rhedin, Ph.D., of the Karolinska Institutet in Stockholm, and coworkers looked at the link between pneumonia in childhood and common asthmatic at 4 years. Following the initial implementation of the national pneumococcal conjugate vaccine (PCV) inoculation, variations in the relationship are assessed.
Asthma Risk At 4 Years Following Infant Pneumonia
As per a study released online in the Aug edition of CHEST, children identified with pneumonia as infants have a higher chance of developing asthma at the age of 4.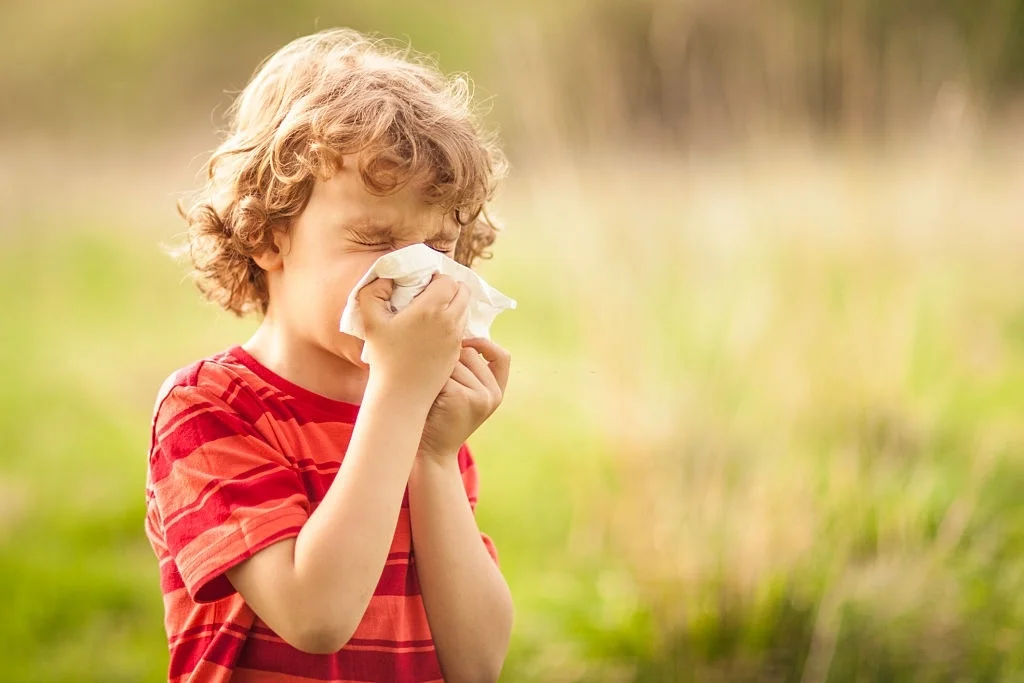 The authors discovered a robust link between childhood pneumonia diagnoses and the presence of asthma at the age of four; this link is seen in the complete twin analysis (adjusted odds ratio, 2.81).
When compared to individuals born before the PCV, individuals born during the PCV period had a significantly greater risk of developing asthma after a childhood influenza diagnosis. The percentage of viral pneumonia etiology was similarly greater and the total asthmatic frequency is lower during the PCV period.
"The findings might have implications for future pneumonia preventive measures and need to be considered when assessing the morbidity that can be attributed to pneumonia," the authors write.
The necessity of prompt identification and therapy is emphasized in contemporary asthma care recommendations for kids. We found that 28 percent of kids admitted to hospitals for pneumonia are asthmatic, with a quarter of them being identified for the first time 6 weeks following release. 2
The report's limitations stem from its ability to differentiate among actual asthmatics and post-infective bronchial hyperresponsiveness, which is far more prevalent and gradually fades over time. Furthermore, for moral considerations, findings were collected for only these kids who were kept up in the clinic, which accounted for around 75 percent of the hospitalized group. The goal of this research was to see how many people in the overall cohort had asthmatic over time and how much of them are getting proper therapy.
The total retrospective prevalence of asthmatic is 45 percent 68 months after hospitalization with pneumonia, which really is significantly higher than the national average. Asthma attack children are greater prone to get a familial background of the disease. Asthma attack kids who were treated and ones who are not are equally shown to have considerably greater pain ratings than non-asthmatic youngsters.
Because of the consistency of the group investigated, this research had a good follow-up percentage: 90 percent of the kids' present medical physicians are tracked down and all of them replied, and 86 percent of participants or their families reacted. The radiographic assessment was in excellent correlation with the original pneumonia diagnoses at arrival, indicating that the diagnostic was genuine in the population investigated. The retroactive type of evaluation and the lack of a regulated population of kids of kids without a historical past of pneumonia indicates that the results should be interpreted with caution.
This research found that a significant number of kids who report to a local public clinic with a detailed clinical diagnosis of pneumonia have undiagnosed asthmatic or acquire asthma later. To help detect occurrences of asthmatic and promote proper intervention, such youngsters must be closely monitored.