Zolgensma is a process that can treat spinal muscular atrophy, named a rare genetic disease. In this disease nerve cells are damaged, which results in muscle decay. At current date, it is spreading like the most expensive drug all over the world. For this life saving-drug, one-time treatment for a young child goes up to $2.1 million in the US.
New Gene Therapies May Soon Treat Dozens Of Rare Diseases
In the coming days for a single dose also there will be dozens of cell and gene therapies that cost hundreds of thousands to millions of dollars. By 2025, the food and drug predict that there will be available 10 to 20 cell and gene therapies approved every year. However, it will not be that easy as it seems due to the cost associated with the treatment. Different treatments carry cost which is not that common to be paid by a common man.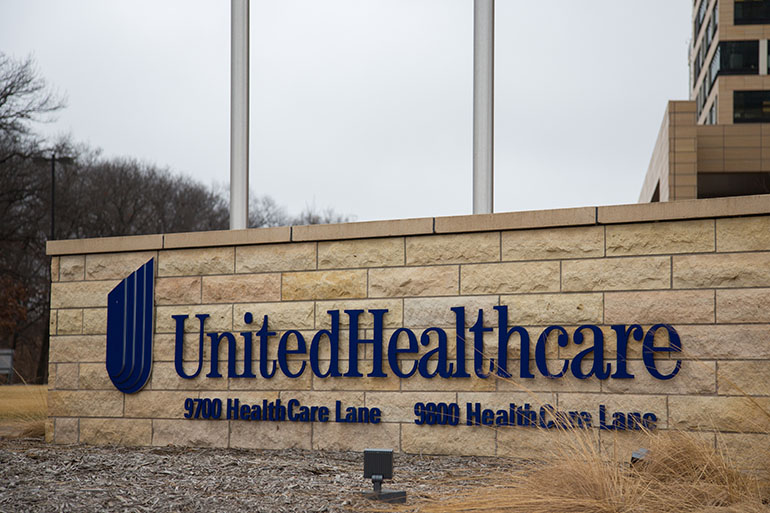 This may be a factor that affects the people who are willing to go for this treatment but for those who are enough wealthy and able to bear the cost, it will be nothing less than a new life as they can have complete relief from different diseases at a time.
According to the study of biotechnology experts, they are more focused on improving access to cell and gene therapies. This treatment has the potential to save many lives and lowers their harm to the body.
According to research, only 55 of the roughly 7000 rare diseases have an approved FDA- a life-saving drug, and the remaining will cope without any cure. But, we have seen that over the past few years genetic engineering has worked so impressively by modifying cell's genetic instruction. These modifications will result in new and advanced gene therapies which will be able to treat many rare kinds of diseases at the DNA level with a single dose.
Gene therapies can work by several mechanisms: by replacing a disease-causing gene with a healthy copy of the gene. Inactivating a disease-causing gene that is not functioning properly. These diseases are the result of DNA defects, which prevent our cells to function normally. As, in DNA error certain genes work incorrectly or no longer worked at all but, replacing mutated genes will offer a powerful new approach to medicine. There are 1,745 gene therapies that are working with for bringing development.
By, using the gene therapies process we may treat help to treat some rare diseases like sickle cell disease, muscular dystrophy, and progeria, a rare disease that can cause a rise in age rapidly with children. it can wipe out genetic diseases before they can begin and eradicate chronic pain suffering of patients in the future generation. All of us can carry defective genes and may not know about it, at that time our precious life can be saved by potential gene therapy. 
The one and the only problem with using gene therapy is carrying significant cost as, they are extremely expensive to develop and manufacturing in the clinical trial, test, and bringing it to market. However, still, gene therapy is one of the hottest areas of medical research today. The estimated price for a disease is in millions per patient
Almost 90% of the trials were in early phases of development and 72 % were ongoing.
A new approach for payment is trying to cover the patient health outcomes. The tolls of high price tags will affect the health care system and that's not one drug introducing dozens of similar therapies into the market in the forthcoming generation. The only solution behind sky-high price tags is improving patient access to gene therapies charging less cost.