According to the new study, the people who are having modest and worse lung functions, they are having more likely chances for sudden cardiac deaths.
As per this research, SCD (sudden cardiac death) has resulted from a sudden malfunction within the heart among many people who are suffered from SCD.
Lung Function Differences Might Spot Risk Of Sudden Cardiac Deaths In People
Those who are to catch cardiac issues may have symptoms on lungs that need to be checked by a different method. The difference in lung function may indicate the health of the heart which must be an early sign.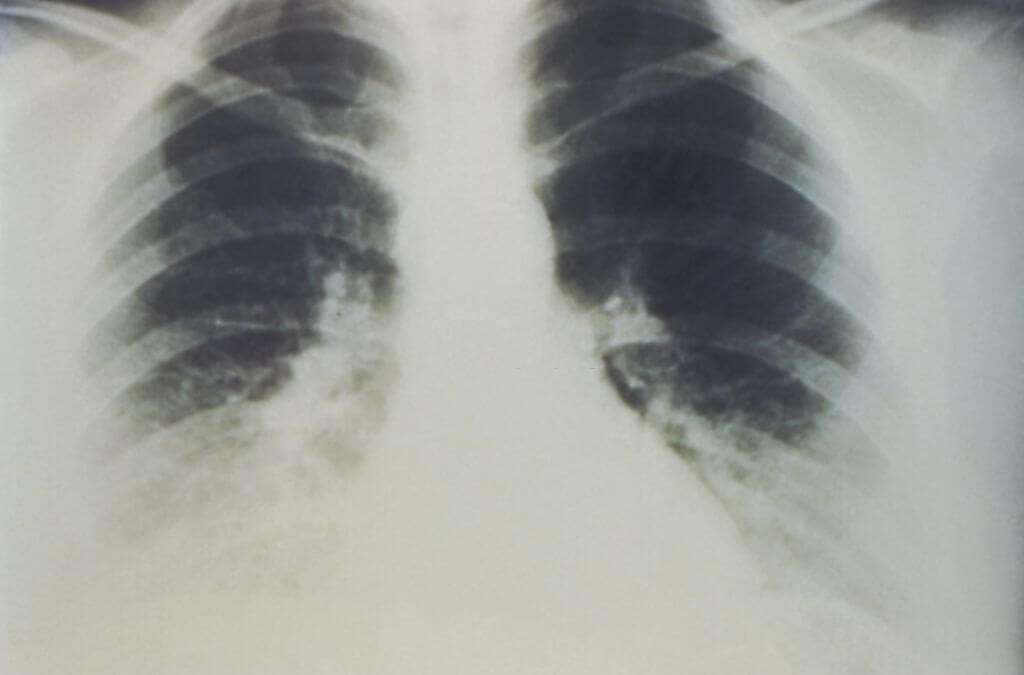 On this note, they are not having any of the previous warning signs and are thought to be more responsible across 20 percent of people and a maximum of deaths all over the country. Researchers say that "we are hoping for the best to find the exact spot over people at SCD risks and to prevent the deaths in future".
Based on this study, Dr. Suneel Zaigham who is the lead researcher and author of this study states that "sudden cardiac deaths are very common nowadays" as they are not having enough information about the risks over the general population.
Researchers say that links are found between heart health and lung so they wanted to know and investigate the measurable differences which are taking place in lung functioning which can offer clues to know the risk of SCD.
Dr. Zaigham and her team had studied the people who are middle-aged, they are 28,584 participants in total without heart problems. On this note, most of the people had taken part in the spirometry tests which were asked about the blowing machine for measuring the working of lungs.
According to this study, this research is 40 years older which was recorded by SCD's and non-fatal coronary events that taken place in the body. Researchers had found mid-aged people who are having lower lung function measurably with a standard deviation for lower amounts and having string relation with sufferings of SCD with 23 percent increase of risk compared to the fatal coronary events.
Health officials say that "this will be the known effect for both heart health and lungs" because these patterns are having the highest risks to remain among people who don't smoke. Dr. Zaigham stated that "we always believe about our first study which directly compared the SCD risk and non-fatal coronary events" the links with lung functions are generalized among the population.
According to the findings, researchers had noted suggestions that people lungs who are commonly middle-aged and had a healthy span can spot the higher risks of SDC. This can enable the people who are taking steps for reducing the risk of devastating events in their life.
Researchers say that potential weakness is mentioned in this study which is determined by the questionnaires and tests. This study is started by many risk factors with a continuous change over the intervening year.
This study will suggest the links between SDC and lungs health and shows higher risks for fatal and non-fatal coronary events among people who are having moderate lung function with a normal range.
On this note, this study says that a screening tool is used as a part of a study regarding lung functioning. Some of the researchers say that "more research is required for understanding the tracks between the SDC and lung functioning" we can investigate the tests of lung functions for preventing deaths in the future.
On a concluding note, researchers are hoping for the best by continuing their work by finding preventive methods for SCD and other cardiovascular risk assessments.