As the consciousness over fitness is growing high, most individuals are struggling to lose their extra pounds. Shedding extra pounds is required the most to keep yourself fit and fine. Even knowing the right things, we often jump into multiple doings, which doesn't yield the results as desired.
Foods that Increase Metabolism and Burn Fat
If you wish to burn your extra fat, you will look into a much better approach. Without starting to eat less, you need to fire up the metabolism. Everybody should know that metabolism is the primary driver of weight loss, and it increases metabolism naturally.
You may encounter that you are unable to lose weight in the expected duration. Why is it so? The apparent reason for it is that slow metabolism takes time to burn the fat over a day.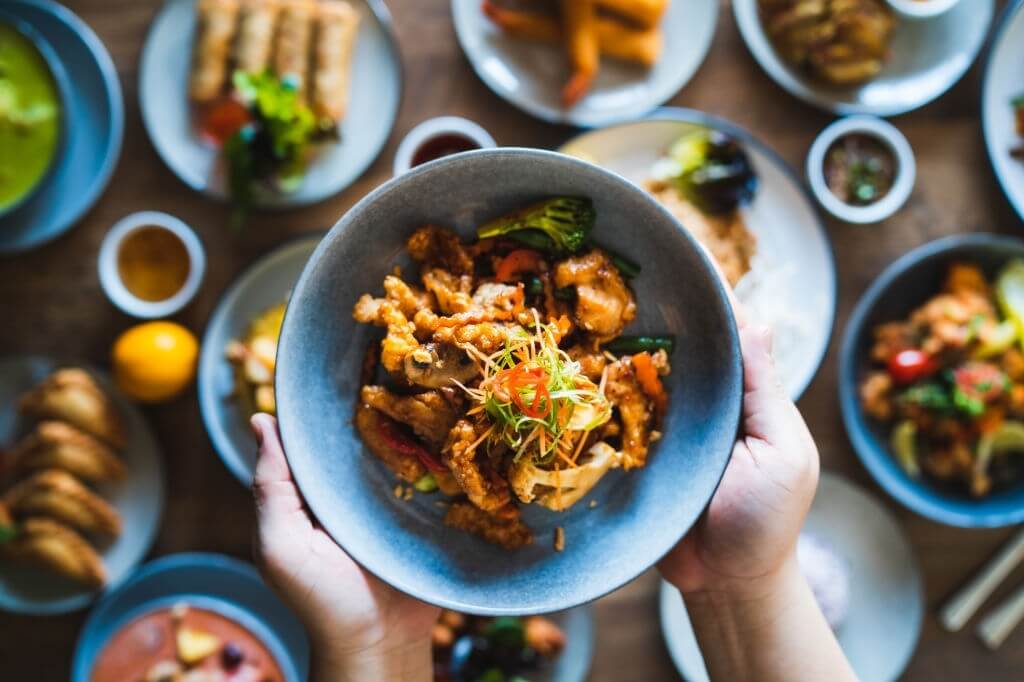 For speeding up your metabolism temporarily, the fitness-conscious minds have to initiate ways to stimulate the body to burn abdominal fat. Metabolism is the key driver influencing the way you gain and lose weight.
Start with New Diet Plan
Are you expecting some miracle soon so that you would be happy to start with your new diet routine soon? For a DIY approach, browse over the internet to power yourself with the right metrics. For an essential start, you need to consume foods that improve the body's fat-burning capacity and wisely incorporate those foods resulting in weight loss.
Burning more of the energy and losing weight naturally is not a more significant task to do. Boosting metabolism is easy to do, and you can follow it when you can be active and shed the extra calories.
Do Foods Help to Check Metabolism?
Do you believe that certain foods help to speed up or slow down the metabolism? However, there is no direct relationship between what you need to eat every day and meals full of protein content that leads to an increase in metabolism. We should remember to maintain metabolism if we need to check the amount of food we eat. Also, we should not store energy. Otherwise, metabolism slows down. Eating some specific food nutrients helps at a moderate rate helps to curve an impact on the metabolism.
If you still don't know what to eat and what is helpful for your metabolic value, read this guide to boost your metabolism effectively.
As per your lifestyle, try to select those foods or the food combinations resulting in the proper metabolic function.
Eggs with Bell peppers
Who doesn't love to save time and eat good food? Most of us love to eat eggs, the superfood, and nothing can taste better when you supplement it with another fat-burning ingredient known as bell pepper. If you try to source healthy fat, it is nothing but eggs. If you want to keep yourself energized throughout the day, choose bell peppers rich in vitamin C and antioxidants. It helps you to lose weight and utilize the number of carbohydrates.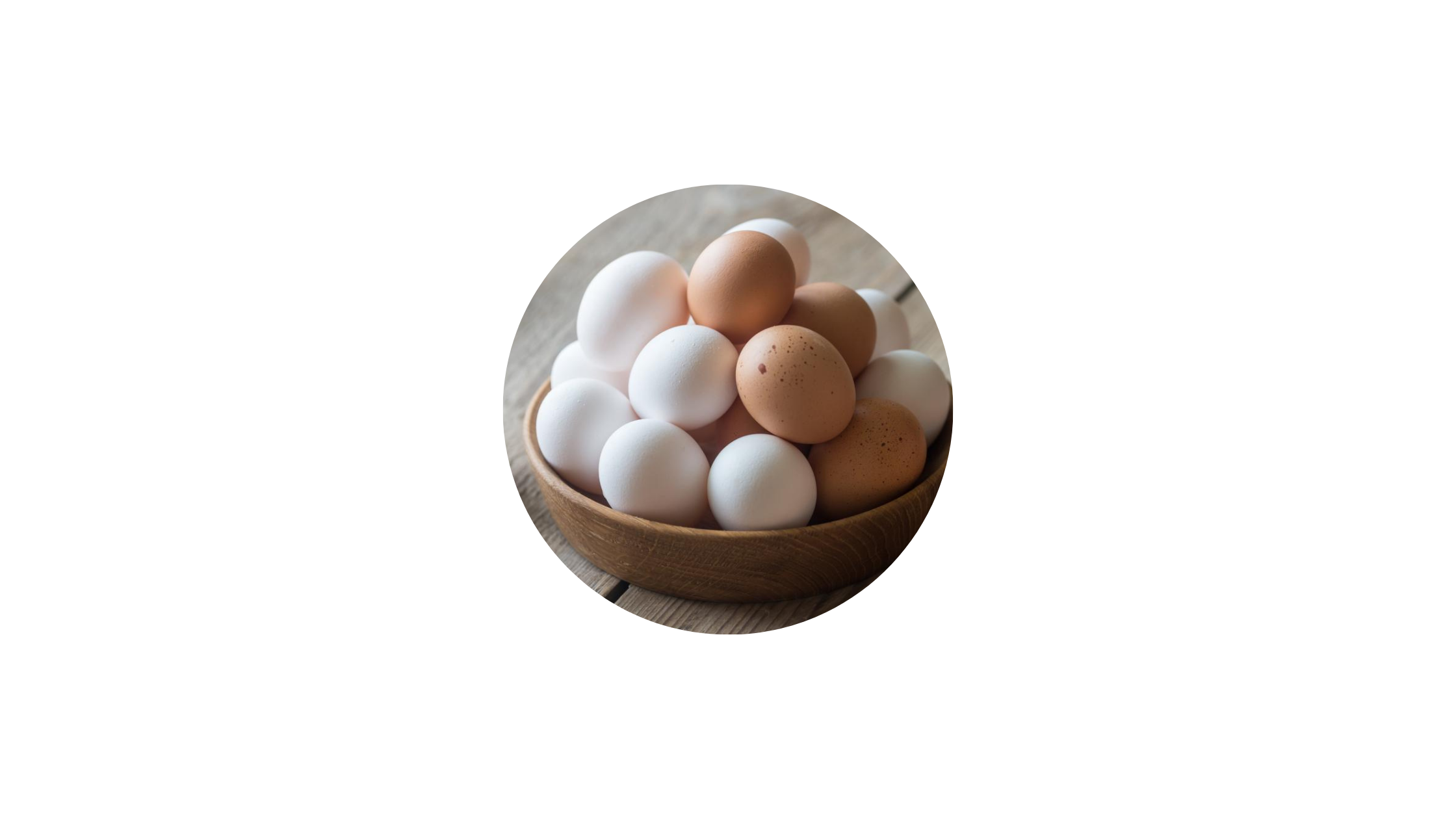 Binge on the Recipe of Legumes and Tomatoes
If you are conscious of maintaining a calorie-restricted diet, try to have a combined diet of lentils soup. Consuming the intake of legumes combined with tomatoes will help you fill your stomach without getting you filled with unnecessary calories. Thus said, antiinflammatory tomatoes try to maintain the level of leptin, aiding more weight.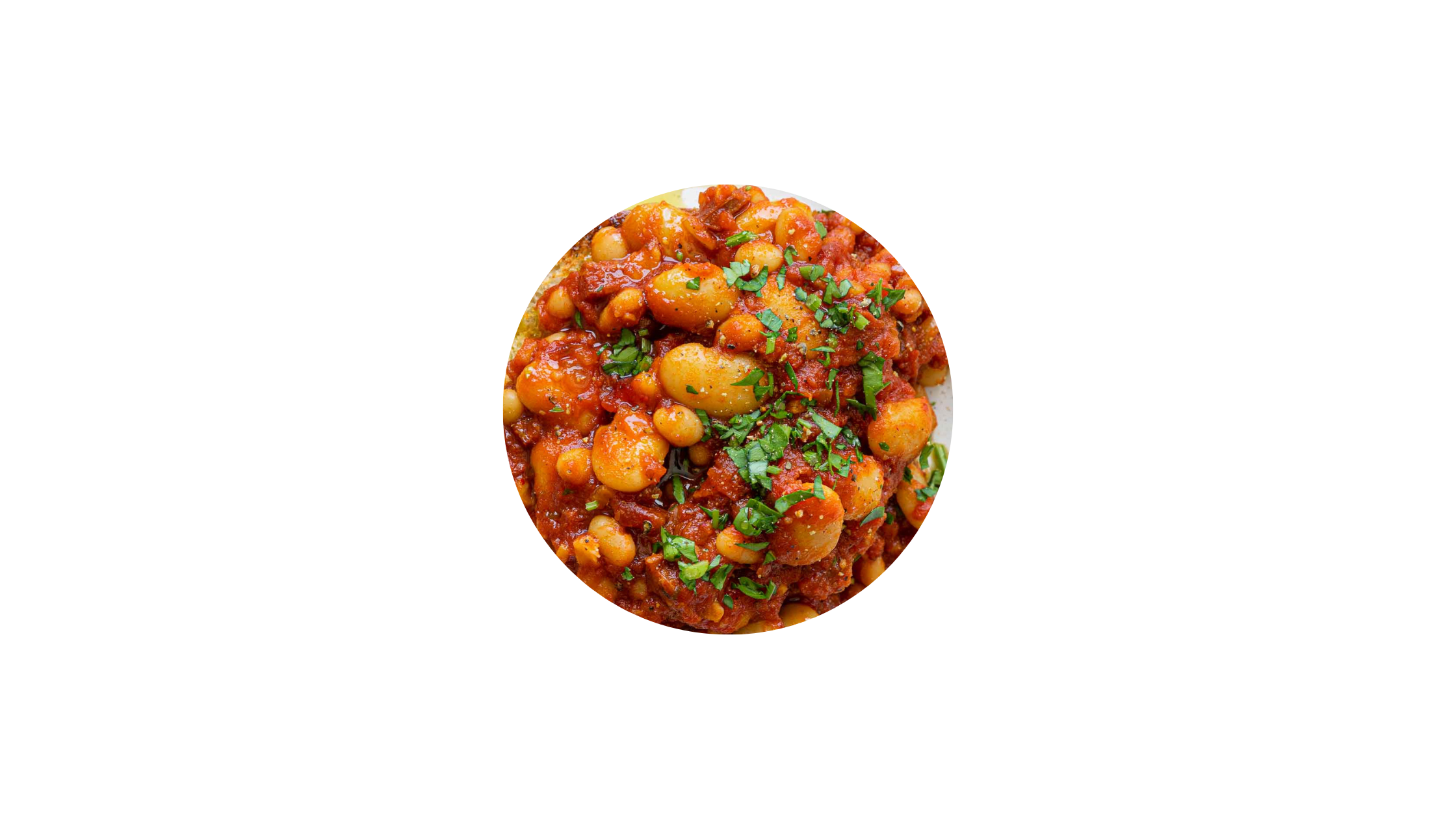 Drink Green Tea Everyday
When it comes to increasing metabolism, we dont fail to consider green tea combined with lemon and mint. It is an easy solution that we consider to reduce belly fat. This magical drink comprises antioxidants, and consumption of this drink helps to remove fat from fat cells. What else do you want to make it more tasteful? Yes, a drop of lemon juice to your green tea will help you lose weight because it comprises polyphenols and pectin.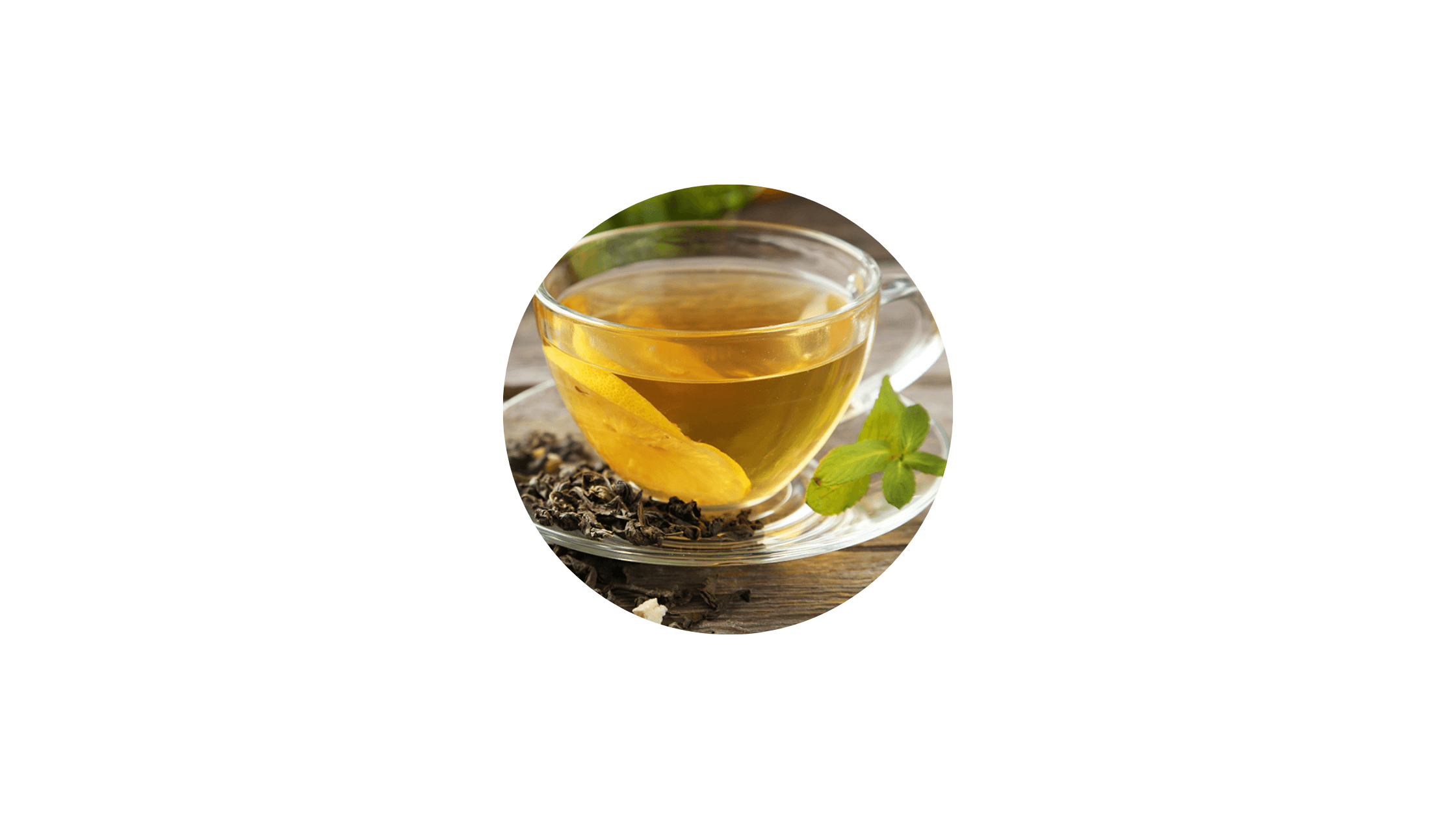 Combine Pineapple and Lemon in your Diet
Are you unable to find a potent weight-loss snack recipe? Serve your taste buds by preparing the juice with pineapple and lemons. Pineapples are rich in fiber and help stimulate the digestive juices helping in the food dissolution. Also, we know that lime is a rich citric acid-based food and that burns fat faster.
The Benefits of Ginger
Often we eat ginger in cold climates to increase our body temperature, but it also enhances appetite, increasing the metabolic rate. Overweight people wish to include a tasty spice, including the tasty spice known as ginger. Ginger is considered a source of good cholesterol, rich in anti-inflammatory properties, and controls nausea during chemotherapy and pregnancy.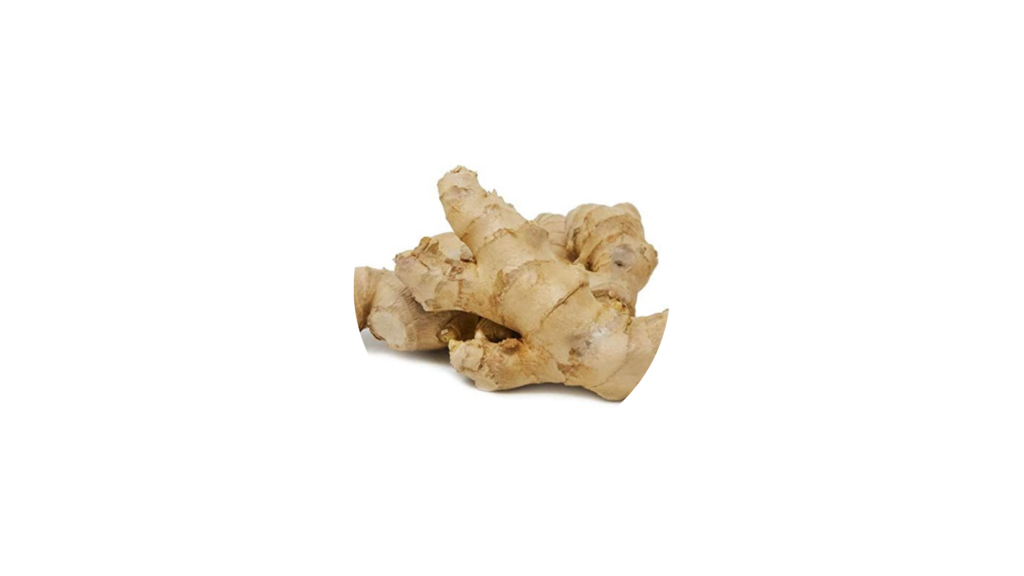 Caffeine Checks Metabolism
Did you know before that caffeine has the power that helps in the increasing of the metabolic rate? For those who haven't tried it before, they can start from now onwards and consume coffee every day. It helps you to stimulate the effect on the energy expenditure increasing metabolism. Try to note the total consumption of coffee every day. But do remember, refrain from adding sugar and cream to a cup of coffee because it decreases the beneficial impacts of coffee and increases the calorie content of the drink.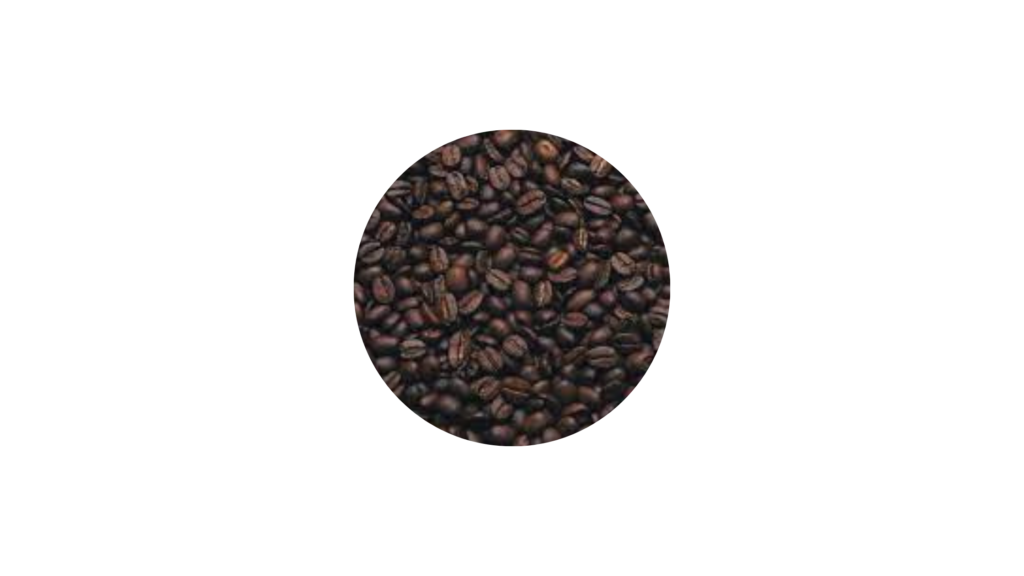 Broccoli Stops Ageing
It becomes tough to control aging naturally. But specific diets can help you to control it effectively. Here is the classic example of broccoli containing a substance called glucoraphanin. If you want to find a good food enhancing metabolism, you need to include the powerful food substance named the Beneforte broccoli, which comprises higher levels of glucoraphanin.
The research shows that spicy foods comprise an active compound, and it helps to lose weight quickly. Next, you can receive similar effects by increasing the consumption of chili peppers.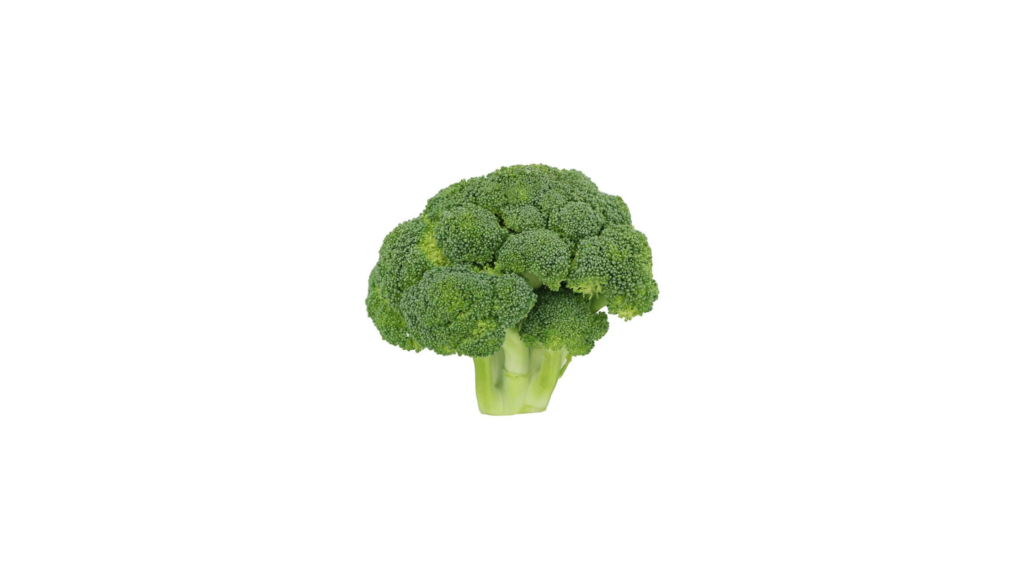 Increase the Consumption of Beans in your Diet
You can find beans as an excellent source of protein and amino acids. Surprisingly the intake of this food helps to shed more calories even when your body is at rest. If you consume some food items good for lean muscles, it will result in a higher metabolism. If you want to eat less, you can choose beans rich in fiber.
It will help to keep you full with fewer calories. Yes, many people question how much time they require to lose their extra pounds? If you eat ¾ cup of legume each day, you can ideally expect weight loss by six weeks.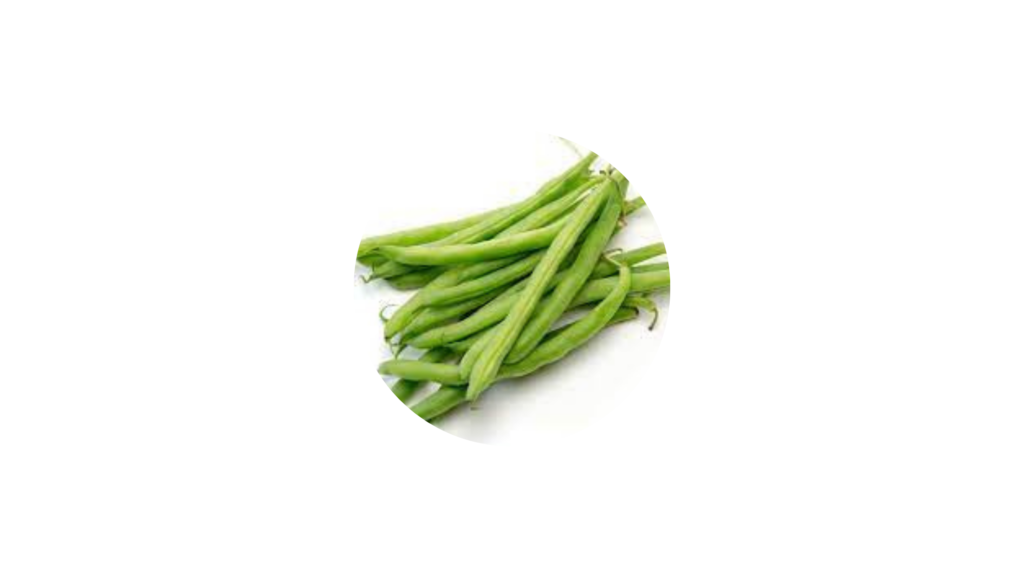 The Whole Grains
Again when it comes to weight management, you can source some whole grains. These anti-inflammatory foods keep you fuller and are utterly responsible for weight management. You can increase the consumption of whole grains that results in the increased calorie loss during digestion.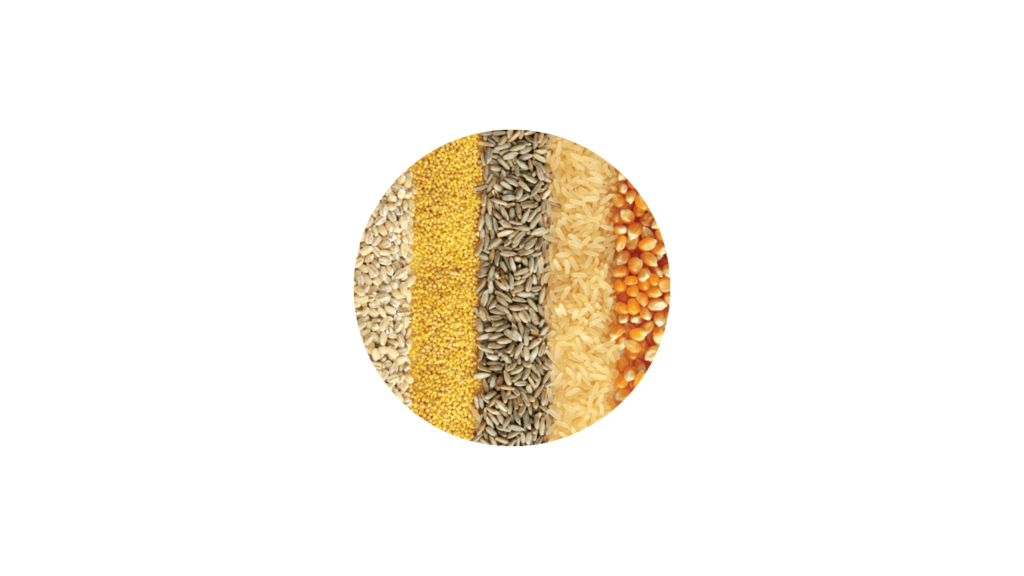 How You Need To Manage!
By now, you could have developed an idea of what to eat to check your metabolism upright. Yes, you can source the food items that will give you immense benefits in maintaining your body weight. Apart from the healthful diet, there are some effective methods to give a boost to your metabolism. Next, the fitness experts suggest proper sleep, strength training, and drinking enough water as the key elements. So, bring a start from now onwards and increase your metabolism.