United States Food and Drug Administration granted emergency use authorization for two new messenger RNA (mRNA) vaccines for SARS-CoV-2 in December 2020; however, early studies omitted breastfeeding women, raising concerns about their safety in this specific group.
Experts try to know the side effects of COVID vaccines on those who are breastfeeding their kids at present.
COVID 19 Vaccine And Minimal Side Effects Of It In Breastfeeding Moms
Immunity is the key player to keep such moms away from infection but at the same time, the side effects on her body may prove challenging for the infant also, and knowing the same is the main aim of such a survey said one of the team members that conducted the survey.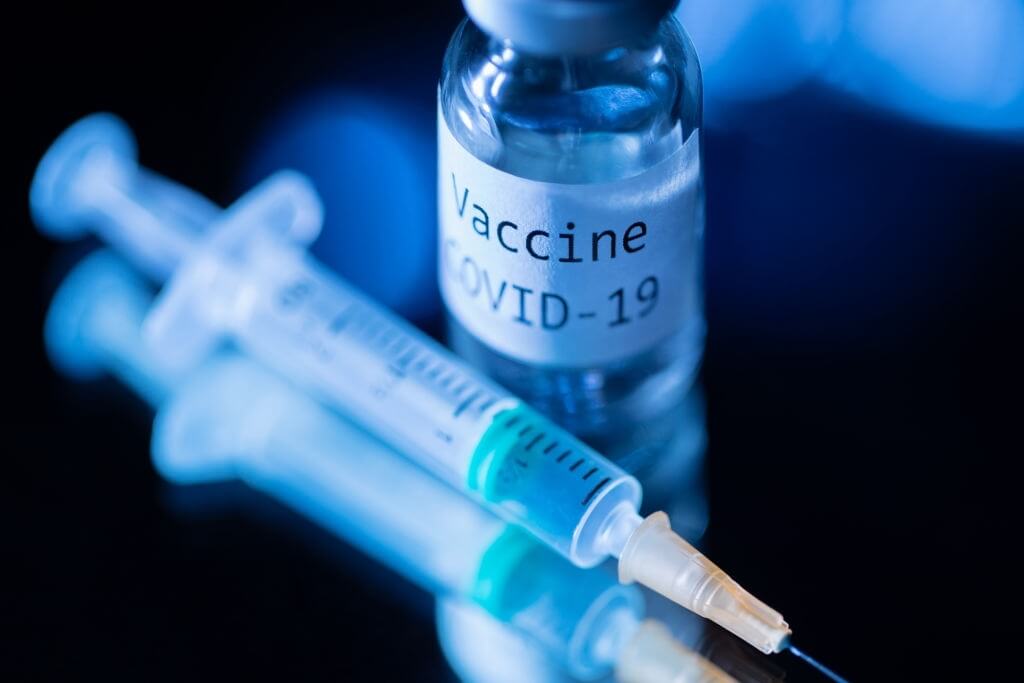 There are various vaccines available and it has been shown that breastfeeding mothers who received either the Pfizer-Biotech or Moderna vaccine had the same local and systemic symptoms as non-breastfeeding women, with breastfed infants experiencing no serious side effects.
Christina Chambers, Ph.D., MPH, professor of pediatrics at the UC San Diego School of Medicine and Herbert Wertheim School of Public Health and Human Longevity Science, noted that a mother's primary worry is the safety of her kid. As a result of investigation along with earlier studies, indicate that the Pfizer and Moderna vaccinations are safe for nursing women and their babies."
All the nursing mothers who received the vaccine complained about the basic side effects and there were transient local symptoms, such as pain, redness, swelling, as well as systemic side effects, including chills and muscle/body pains, fever, and vomiting.
Women who got the Moderna brand were also substantially more likely to report symptoms after the second dose of vaccination. A small percentage of women reported a decrease in milk production after receiving the first dose of either vaccine brand, but considerably more women reported a decrease in milk supply after receiving the second dose of Moderna.
"We want to highlight that the decrease in milk production affected only a tiny percentage of women and that it returned to normal within 72 hours following immunization. We also don't know if the shortage was caused by a side effect of the vaccination or by some other unknown source "Chambers said.
What we do know is that the vaccination is quite efficient in protecting against COVID-19, which has shown to be a deadly and severe virus with long-term consequences. Some nursed children experienced irritability and poor sleep, but no major side effects.
"Breast milk gives an abundance of nutritious components to babies that provide various health benefits, from stronger immune systems to decreased rates of obesity and other diseases and disorders," Chambers said.
The breastfeeding women who participated in the study were enrolled in the UC San Diego Mommy's Milk Human Milk Research Biorepository, which aims to better understand the numerous benefits of human milk at a molecular level and apply what they learn to improve the health and development of all children.
"Without the tremendous support of our staff and students, as well as the women across the country who saw the bigger picture and were willing to enroll and to provide breast milk samples, this study would not have been possible," said Kerri Bertrand, the study's first author, and research manager of the Mommy's Milk Human Milk Research Biorepository.
As a result of self-reporting symptoms after vaccination, the study's limitations were recognized, and the researchers advised that more studies would be needed to see if the findings could be extended to a broader population. The research is still going on and we can expect many insightful findings later.