Binge drinking has been least bothered by people of the United States. A report from 2018 states that almost 16.6 percent of people are addicted to drinking in terms of Binge drinking.
On October 15th, the U.S. Centers for Disease Control and Prevention released an issue or a report. This report looked up at the statistics of back in 2018.
Binge Drinking Was Becoming Common, With 16.6 Percent In 2018
The age group of 25 to 34 years has been indulged in Binge drink as per the report released in 2018. This report from October 15th was commonly issued for Morbidity and Mortality Weekly report status.
But it surely brings many things to light. Isn't drinking addiction becoming more common among youngsters?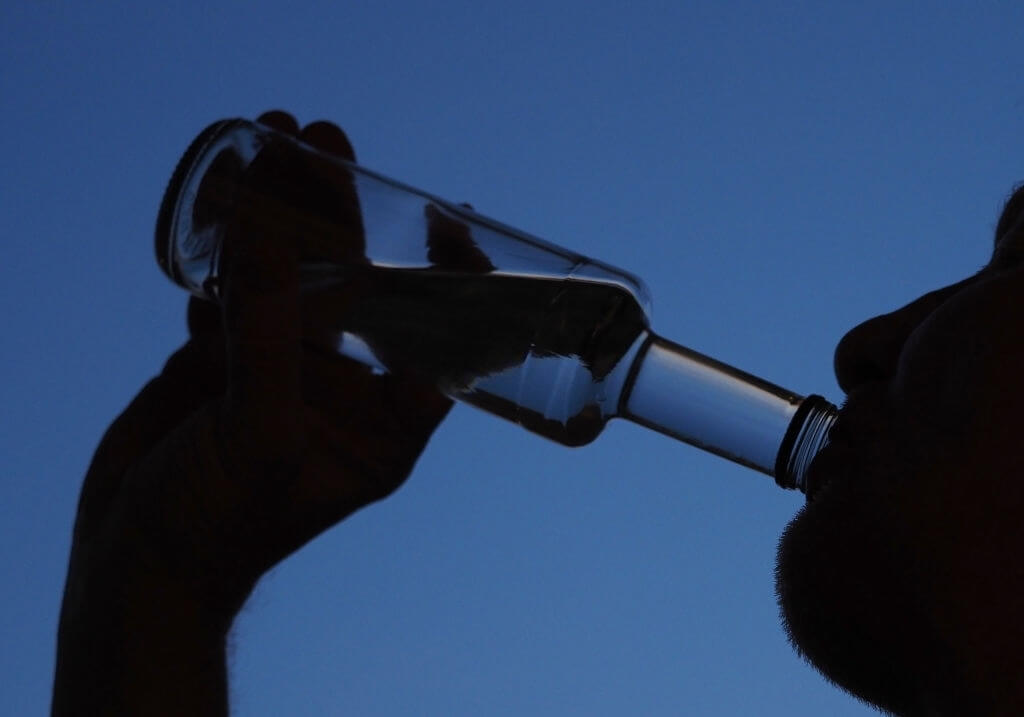 The age group of 25 to 34 years is a prime age for every individual, where people look forward to establishing a future. Getting forward on something, especially Binge drinking, isn't a smart choice at all. People have to get self-control over this habit before it becomes a deep sensed addiction without any concern.
This report has proven an eye-opener for the experts in the medical field and also those sitting in the government and general public. The group of researchers has collected the data from various states and also from other options where people are noted for their drinking. With the passage of time, the number has increased among various states that make one believe that it is being accepted by most people now and hence being common in every state and every age group of the users.
The report was released by Michele K. Bohm, who is an M.P.H. and currently serving in C.D.C. According to the expert, if we look back at the 30 days report taken on the drinking preferences of the individual, the frequency and intensity turn out to be higher than normal. This report was released on and for the 2018 Behavioral Risk Factor Surveillance System.
As per the expert, "Fewer than one-half of adults who report binge drinking to a health care provider during a medical checkup are advised to reduce their drinking," the expert writes. "Clinicians should follow the U.S. Preventive Services Task Force recommendation to screen all adults for alcohol misuse and provide brief intervention and referral to treatment as needed."
This report was considered over the sample size of the crowd over 38.5 million U.S. adults. It was exciting to see that the average 30 days binge drinking statistics gave a 16.6 percent involvement of every individual on their drinking habits.
As mentioned before, it was keenly observed over the age group of 25 years to 34 years adult. But is that it? Gender surely plays an important role in the reports. Women had less impact on the percentage; it was compared with 22.5 percent versus 12.6 percent, eventually men versus women respectively.
This could have a major reason such as earning and income sources, lifestyle, and habits. The gender difference could only account for a smaller deal towards the drinking habits of U.S. individuals. When we compare it with city-wise, then 10.5 percent of people in Utah had binge drinking issues and 25.8 percent in Wisconsin.
What could be an approximate figure on binge drinking, according to you? The report took an accounting of it as well. Almost 25 percent of people reported that they binge drinking once a week without missing. Shockingly, a binge drinker consumes over eight drinks during an occasion. This could make sure realize the seriousness of binge drinking in an overall perspective, which has to be avoided to look after the health of the individual who has a habit of binge drinking.