An associate professor of biomedical engineering named Tarek Fahmy developed the medication which is superior to the traditional treatment for diabetes. For the patient to be compliant it's easier for them to take it by mouth.
It also helps manage immediate blood glucose levels improves pancreatic function and reestablishes normal immunity in the pancreatic milieu all at the same time.
An Anti-Diabetic Medication That Also Works As An Anti-Hyperglycemic
Researchers at Yale University have discovered an oral diabetes medicine that both regulates insulin levels and reverses the inflammatory effects of the condition.
"What excites me about this is that it's a two-pronged approach," Fahmy said. "It's facilitating normal metabolism as well as correcting immune defects in the long term."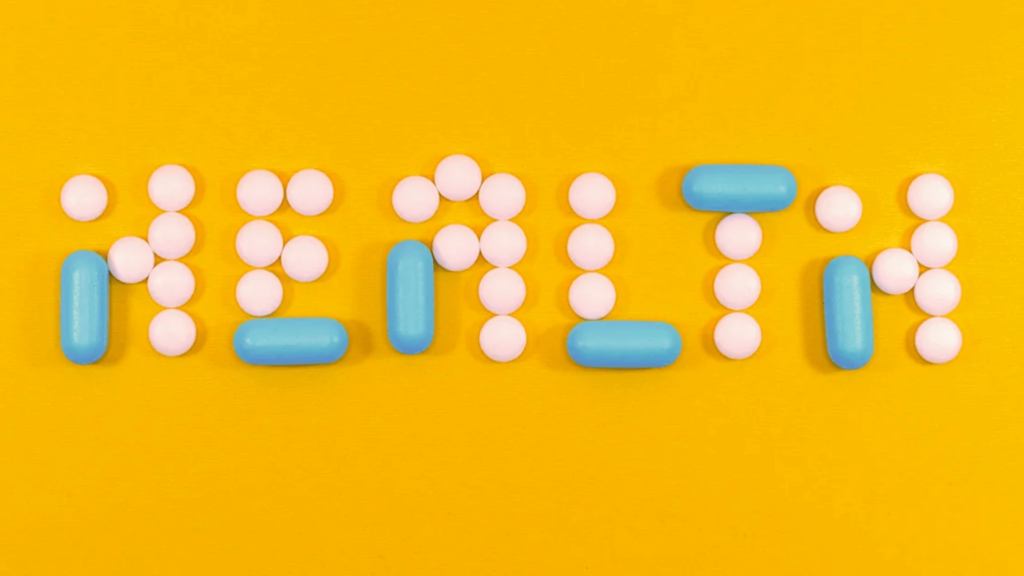 This option can help doctors to treat diabetes in a new way. With the reduction in inflammation, various other side effects associated with the disease get reduced. In this way, the patients find a lot of relief by using such medication. Oral medication can pave the way for new developments in the future as it is painless. Most people are more comfortable with pills when compared to injections and it will also be suitable for patients in different age groups.
Using bile acids as a nanocarrier he explains that the carrier itself has therapeutic benefits that work with the loaded agent to restore normal metabolism and restore immunological competence in the short-term and long-term respectively.
"This combined approach is what makes this system a promising new therapy for autoimmune disease in general," he said. Further research is going on in this area.
Nonetheless, the nanoparticle serves as more than just a delivery vehicle. Bile acid ursodeoxycholic acid polymerizes to form this substance. It has been used to manufacture medications to dissolve gallstones and liver stones in their more natural form as a monomer. However, as a treatment for diabetes, it has proven to be ineffective. As a diabetes medication, Fahmy's research team polymerized the bile acid which makes it more capable of binding with metabolic receptors increasing its efficacy.
The breakdown of the drug in the patient's gastrointestinal system is a fundamental challenge to developing a good oral therapy for diabetes. Although the nanoparticle shields the insulin while transporting it to the pancreatic location it then releases it.
Fahmy co-founded Toralgen a biotechnology company based on the medication delivery mechanism.
"The potential is enormous for diabetes and other disease states as well," Fahmy said. "I am hopeful that this technological development will be leveraged in the development of urgent solutions to what are presently difficult challenges in autoimmunity cancer allergies and infections."
When it comes to treating type 2 diabetes lifestyle changes and metformin remain essential but a growing number of second and third-line pharmacological treatments are also available. For the treatment of type 2 diabetes, there are currently a variety of oral and injectable medications on the market. Inhibitors of alpha-glucosidase sulfonylurea meglitinides insulin TZD and TZD include iDPP4 and iSGLT2 and more recently RA-GLP1 receptor agonists.
Insulin analogs have also been produced that better mimic the natural insulin production process. Metformin is still the most popular medication for type 2 diabetes in the majority of people. Second-line therapy choices should be customized based on the patient's degree of hyperglycemia and the existence of co-morbidities among other factors.
Patients' preferences and availability to therapies as well as the treatment's features such as its capacity to lower blood glucose risk of hypoglycemia effectiveness in reducing diabetic complications effect on body weight side effects and contraindications are all taken into consideration. T2DM sufferers may not be cured shortly; however new drugs that are both safer and more efficacious are on the horizon.