Aspirin therapy is well-accepted as a secondary prevention medication for cardiovascular events, and current recommendations describe Aspirin's role in primary prevention as well. We explain the key trials of aspirin usage in the context of current guidelines, address factors that may influence the effectiveness of aspirin therapy for cardiovascular disease prevention and look at patterns of use briefly in this review.
Risk Of Cardiac Failure Is Associated With Aspirin
For those who suffer from cardiac issues, experts prescribe various medicines as per the findings of one's medical condition. However, Aspirin has got a reputation for effective outcomes when it comes to cardiac issues.
Still, the biggest question here is if the said medicine is safe for all such patients or has adverse effects on users' health in some cases. To ascertain the facts, a study was conducted by experts where they have found some facts that can trigger an alarm for people who use this medicine without consulting a doctor.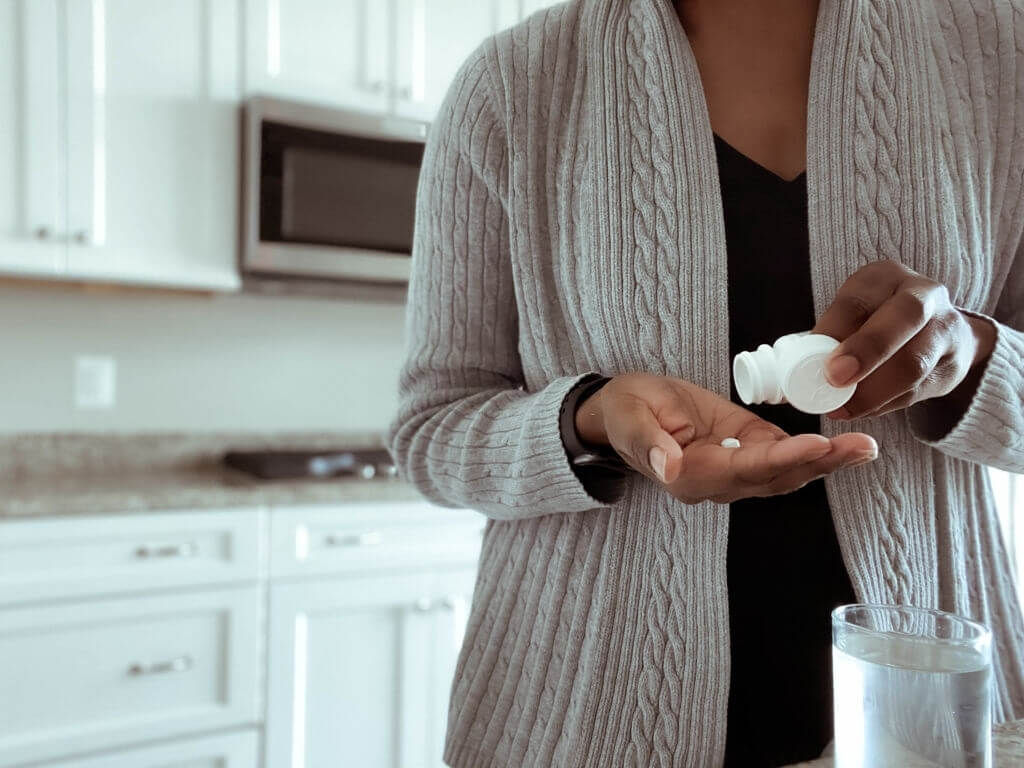 In certain population groups, the body of evidence supports the use of Aspirin for secondary and primary prevention of cardiovascular events, but practice patterns may be suboptimal. Aspirin should be carefully considered in all at-risk adult patients as a simple and inexpensive preventative therapy for cardiovascular disease. Further measures such as patient education are required to ensure its proper use.
"This is the first study to report that among individuals with a least one risk factor for heart failure, those taking aspirins were more likely to subsequently develop the condition than those not using the medication," said study author Dr. Blerim Mujaj. "While the findings require confirmation, they do indicate that the potential link between aspirin and heart failure needs to be clarified."
Although the efficacy of low-dose aspirin therapy for the secondary prevention of major cardiovascular events is evident, the use of Aspirin for the primary prevention of CVD is difficult due to conflicting evidence on mortality benefits.
The USPSTF and AHA have issued guidelines for the use of aspirin therapy in primary prevention with clearly defined populations predicted to benefit from users based on the existing evidence.
121448 Despite the availability of evidence-based guidelines for aspirin therapy in primary and secondary prevention populations, it is both underused5 and overused6 for unknown reasons. These could be linked to a patient's beliefs or the preferences of the clinician.
According to Dr. Mujaj", this was the first large study to investigate the relationship between aspirin use and incident heart failure in individuals with and without heart disease and at least one risk factor.
Aspirin is commonly used—in our study, one in four participants were taking the medication. In this population, aspirin use was associated with incident heart failure independent of other risk factors."
The study includes several flaws. To begin with, treatment was not assigned at random. Our strategies, on the other hand, reduced the difficulties in deriving inferences from observational data.
While residual confounding variables cannot be ruled out, our findings are quite similar to those reported in randomized trials of patients with cardiovascular disease.
Finally, this study found a clear link between the use of Aspirin and lower mortality among individuals with both heart failure and coronary artery disease.
It was conducted as part of a local effort to enhance care for Medicare beneficiaries with heart failure. Aspirin's benefit is consistent with what randomized trials of other groups of people with vascular disease have found. 
None of the studies found an association between Aspirin and severe damage. As a result, increasing the usage of Aspirin at discharge could be a great way to improve the care of senior heart failure patients. More research is needed to see how Aspirin affects other organs.