After the Delta variant, the Omicron variant is the prime concern for researchers and scientists.
With the latest unearthing of the Omicron variant, there has been unrest across the world/medical experts and scientist showed their concerns on the transmission of Omicron. The variant is viewed as an extension of Delta and can be more severe as it contains 50 mutations. However, the impact of the same is not yet known. The Omicron variant was first found in South Africa was a local doctor. 
The US Citizens Above The Age Of 18 To Get Booster Vaccine
The US Centers for Disease Control and Prevention gave a statement on Monday stating that US citizens above the age of 18 should get their booster vaccination at the earliest. A booster shot of the Covid vaccine is recommended after six months of the first shot of Pfizer or Moderna Covid Vaccine and at least 2 months ago for a single dose Johnson & Johnson vaccine.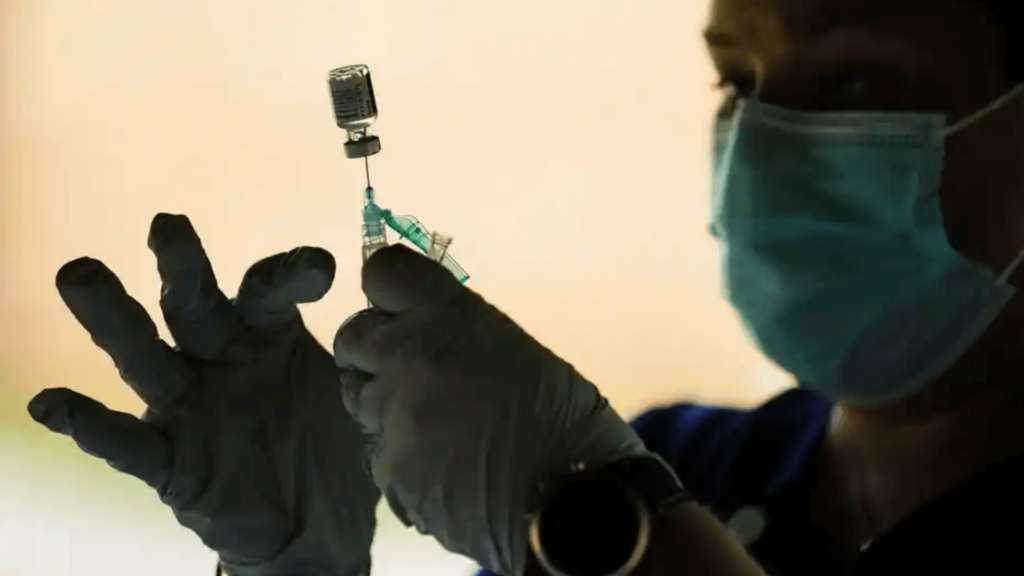 The booster shot provided maximum protection against Covid 19 delta variant and It was earlier observed that booster shots can lower the risk of Covid infection by 80% hence, it was advised to all the US citizens who are eligible for the booster shot to get their dose of vaccination. This statement is a little tweak to what the CDC said a couple of weeks ago for the booster vaccine.
Earlier, CDC endorsed the emergency use authorization of the booster Covid vaccine. However, the wake of the Omicron variant has encouraged the CDC to strongly recommend the Covid booster vaccine for all adults and the action should be taken as soon as possible.
The CDC Director Dr. Rochelle Walensky gave a statement recently, "The emergency of Omicron, is a matter of concern for all of us. It may lead to a vicious circle of Covid infection and an increase in the number of cases. The Covid Booster vaccines can be a useful means to protect the citizens and provide them with the maximum shield against infection. Hence, the eligible US citizens must come forward and support the prevention efforts against Covid 19".
In the statement issued by the CDC Director Dr. Rochelle Walensky, it was also mentioned that the transmission rate and characteristics of the Omicron variant are under observation. The leading scientists and researchers of the US are striving to study and analyze its effects. They are also studying and examining the effect of the Covid vaccine on this new Covid 19 variant.
The winter season has already started and now people will travel to their homes to celebrate the Christmas holidays with their families and loved ones and Dr. Walensky has urged people to get tested if they feel mild symptoms as testing is the only way to curb this new variant. Meanwhile, US citizens are requested to take their dose of vaccinations at the earliest. The only way to safeguard oneself against infection is through vaccination.