The latest figures from the Organization for Economic Cooperation and Development indicate that Americans spend more than $1,100 on prescription drugs a year. The average person pays more than anyone else in a developed country.
Med Cost Makes 12 Million Americans Miss Their Medications Every year
Pharma companies have increased prices due to innovation and their costs. New research published in Health Affairs provides a complicating view of this.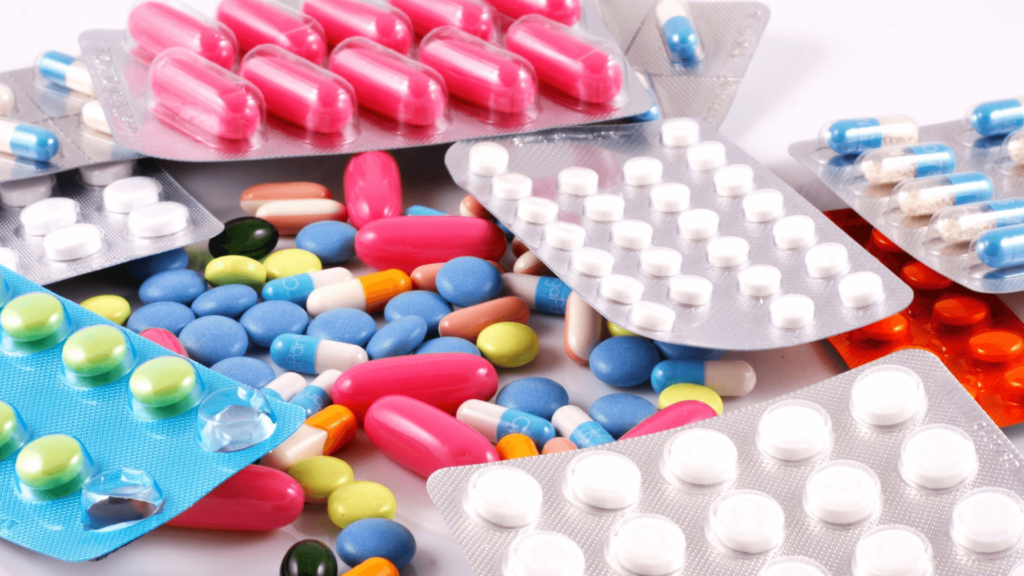 Companies have raised the prices of already existing drugs, causing costs to rise.
The lead author of the study, Inmaculada Hernandez, assistant professor at the University of Pittsburgh School of Pharmacy, says they found that increases in prices of brand-name drugs came less from new products than from an increase in the prices of existing drugs.
Hernandez and her colleagues reviewed wholesale data for more than 26,000 prescription drugs in 2009 and 2016. They found that brand-name oral prescription drugs' sales increased 9 percent annually, while injectables' sales nearly doubled. During this time, inflation is only a few percent.
Manufacturers set list prices, which do not accurately reflect what consumers pay because rebates and insurance discounts are not accounted for.
The researchers discovered that some increases in prices were related to the entry of brand-new medications onto the market, such as for specialty and generic drugs. Prices may rise, but improvements may not necessarily follow.
Despite the brand presence in the industry over a decade, Sanofi increased its list price by 40 percent for an insulin brand called Lantus in 2014. A source from the company tells CNBC Make It that average net prices have decreased for Lantus in recent years.
Pharmaceutical companies raised prices significantly on the first day of the new year. Rx Savings Solution, a health software company, Jan. 1 reported that hundreds of drug manufacturers increased the prices of numerous medications by an average of 6.4%.
In Hernandez's view, these increases show the year-over-year inflation of existing products.
NPR discusses the economic benefits of raising drug prices in discussion with Gerard Anderson, a Johns Hopkins University, professor of health policy and management.
According to him, the research budget of most large pharmaceutical companies amounts to only 16 percent of the total budget.
They acknowledge there is a lack of competition and a regulatory environment in the U.S. that allows for higher price increases than in other countries, but they have not checked the reason for price hikes in current drugs.
A new study shows that more than 12 million Americans skip or defer filling needed prescriptions because they are too expensive.
The U.S. Census Bureau estimates that 2.4 million Medicare recipients and 3.9 million privately insured working-age adults are unable to afford necessary medications every year due to cost.
Researchers at the Robert Wood Johnson Foundation, which funded the study, said it is shocking that millions of people cannot afford their prescription medications.
During this recovery period from the COVID-19 outbreak and our move into a more equitable society, ensuring prescription drugs are affordable must be a policy priority. A study conducted by the Urban Institute has been published.
In addition, the survey found that more than 24% of Medicare beneficiaries and 6% of privately insured adults spend the equivalent of about 2% of their family income on medication.
Prescription drugs cost more than 11% of family income for more than 3% of Medicare beneficiaries and nearly 8% of beneficiaries without coverage.
An estimated 1 in 10 uninsured adults did not have access to prescription medications in the past year, compared with 4.8% of government-funded Medicare beneficiaries, 2% of privately insured adults, and 5.7% of Medicaid recipients.
Researchers found that those with chronic health conditions, low incomes, and women had the most unmet prescription needs.