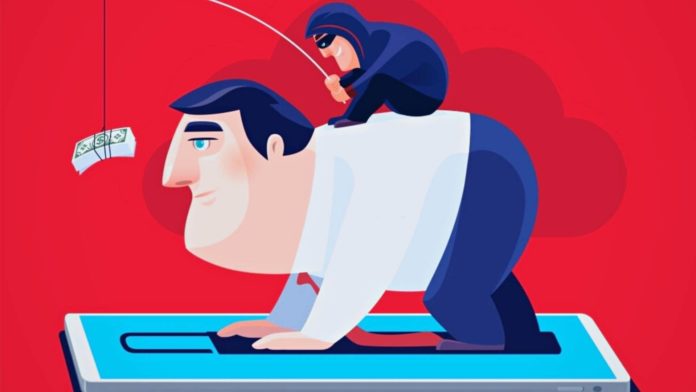 Ecommerce websites exist in cyberspace and are always prone to cyber threats. A good eCommerce website takes multiple steps to eliminate these threats so that customers do not have to worry about data security and user privacy. Just like eCommerce websites, cyber threats are also evolving into greater threats.
Cyber Security Standards For Ecommerce Sites
The idea of data security constantly evolves to increase network and web security. However, threats in cyberspace also develop further so that they can circumvent security provisions. As an internet space where people send and receive money in millions every day, an eCommerce website needs to have foolproof security around transactions and customer data.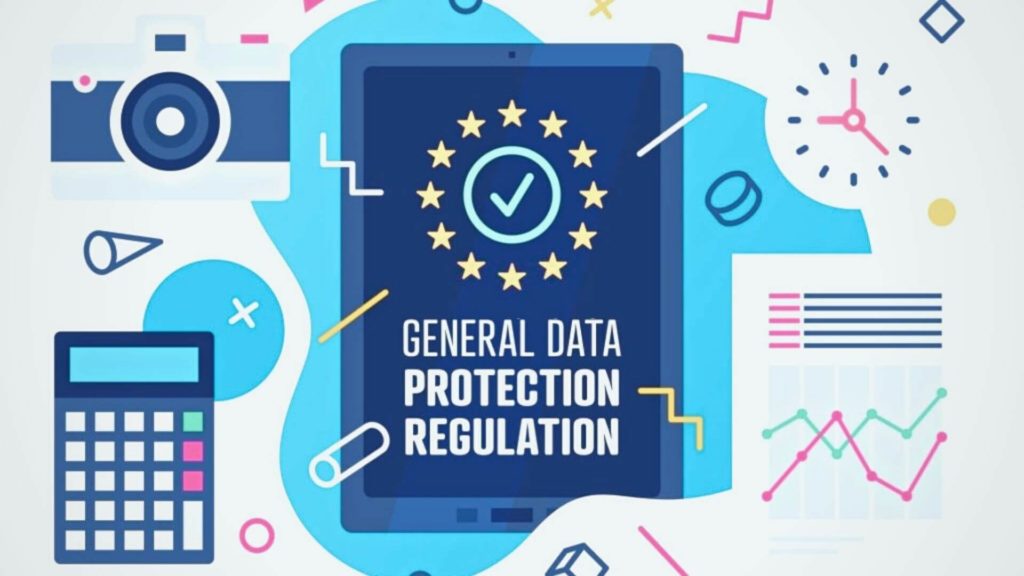 There are certain regulations and standards that every eCommerce site has to adhere to for customer data protection. 
The standards for data protection and elimination of cyber threats are as follows:
Payment Card Industry Data Security Standard (PCI DSS)
The PCI DSS is an industry-standard of security that protects the credit card information of customers. Credit card information is used to buy products on EMI and on credit. However, the information is also highly sensitive, which can be used for financial fraud if leaked. Therefore, the PCI DSS ensures that credit card information from customers is stored properly and in a secured manner. The standard also governs the transmission of credit card info so that there are no discrepancies.

International Organization For Standardization (ISO) 
In the eCommerce space, the customer not only faces fraud threats in terms of debit card and credit card transactions but also by the compromised quality of products online. Many sellers do not fulfill the claims that they make online and fail to match industry standards. Customers often buy such gimmicky products from sellers because of their marketing strategies.
The ISO guidelines ensure that the products and processes of a business, whether online or offline are up to industrial standards and non-fraudulent. An ISO certification ensures that the product or service a person buys from the platform is authentic and of high quality. A business with ISO certification shows that it follows good business practices that are up to industry benchmarks, has robust risk aversion strategies, and superior data security. Therefore, customers can easily trust the business and buy from it. 
Personal Data Protection 
Personal data of a customer is data that can be traced back to a certain individual. For example, the birth year, email address, or phone number of a person falls under the circle of personal data. Many eCommerce businesses access the personal data of people to customize marketing strategies, sales pitches, and offers. While this gives a higher level of personalization and accuracy to marketing strategies, it also exposes customer data to cyber threats and problems.
Thus, there are industry standards to adhere to for the protection of personal data. Cybercriminals can access personal data and manipulate it for their own benefit. Personal data protection through different methods keeps people safe from financial fraud. 
Multi-Factor Authentication (MFA), 2-Factor Authentication (2FA), or 2-Step Verification (2SV)
Multi-factor Authentication or MFA keeps the website secure by helping in identity verification. Identity verification helps in ensuring that only authorized users are able to take action and do payments on the website. Multi-factor Authentication works in providing an additional layer of security to e-commerce transactions. MFA is a method used by many banks and payment apps so that the transactions are only made by the authorized user. 
The method of transactions and verification in eCommerce stores is a sensitive area in the retail business. Without data security provisions, the customer exposes himself to cyber threats continuously.