It is a fact that student time is a crucial phase in the life of a person. But, studying is a full-time task, and sometimes, it can be very expensive. As a result, most of the students are now searching for different ways to earn some money to manage their expenses. And some of them are also doing different part-time jobs that can't affect their studies.
Tips To Earn Money Online For Students!
Besides, some students are now wondering how to earn money online without investing a lot of money or getting a good job that doesn't require years of experience. Well, there is good news for all the students. Now you can really choose between different online jobs and start earning money from home. And here are some options that you can try.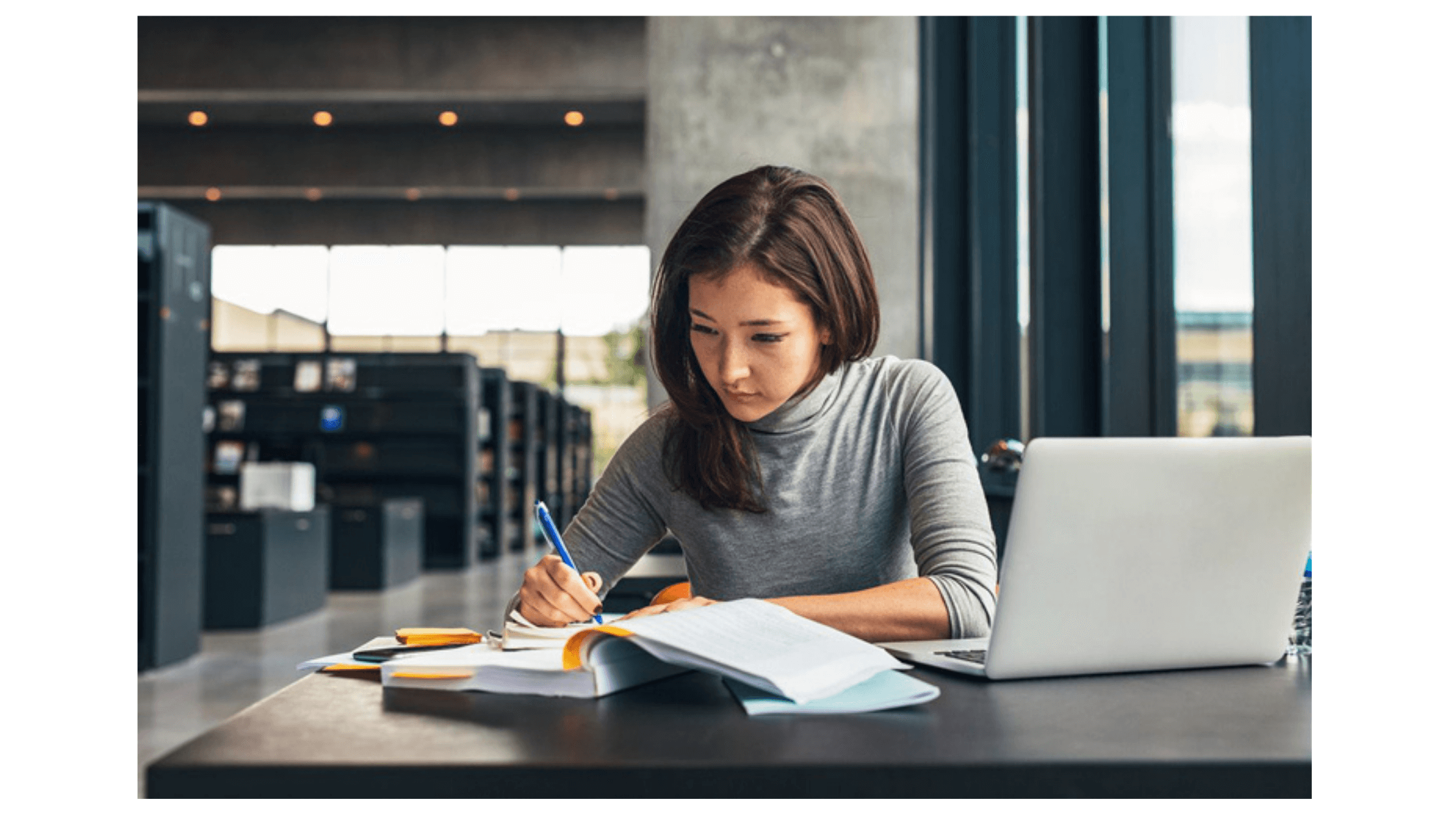 Use YouTube to earn cash
You all know that YouTube is the most popular and visited video platform across the world. And by using this platform, you can make some money. You can make a useful, informative, or entertaining video using your smartphone or DSLR camera and start earning money if your video content reaches millions of views. On the other hand, you can go for the YouTube Partner Program.
By participating in this program, you can earn a fixed percentage of cash from the advertisement that will play along with your videos. However, the amount of money that you can get will depend on the number of views in your video. All you need to spend is around USD 100 to set up, and you can earn more than USD 50 per month once you have established a solid profile.
Become an Instagram Influencer
Students can take advantage of Instagram to make money. It has been seen that students in their school life try their best to create a solid Instagram profile so that they can attract more followers. Once you achieve a greater number of followers and maintain your online presence, you can become an Instagram influencer. Some companies can hire you to talk and promote their products and services. You can share tips about travel, make-up and more. 
How about becoming an online tutor!
Well, if you are strong with a particular topic, then you can use your knowledge to earn money. You can become an online tutor and teach other students about that particular topic by uploading videos solving different problems related to the topic. You can also choose different sites that hire freelance subject experts for different subjects, like maths, physics, and more. So, start applying to such sites and get ready to make money.
Online data entry jobs
Well, this is a simple data entry job where you only need to learn a simple basic skill. Besides, you should develop accurate and fast typing skills. In general, this job involves different typing types of data fast yet accurately for different clients. If you know how to write in different languages, then you can earn more from this. There will be no time limit. So, you can choose a time based on your comfort.
Online translation jobs
Students who are bilingual or have any second language skills then can also work as online translators. There are some companies such as World Lingo and 1-800 Translate that are looking for candidates who can help them in translating audio files, academic papers, documents, and more.
Online content writing
If you have writing skills, then you can work as a freelance content writer for different companies, especially for digital marketing agencies. There are some websites like UpWork, iWriter, Freelancers, and more where you can find reliable clients who can offer you tasks.
So, choose any options you want, and you can start making money from them. Besides, this will also help you to learn new skills and experiences in your life.