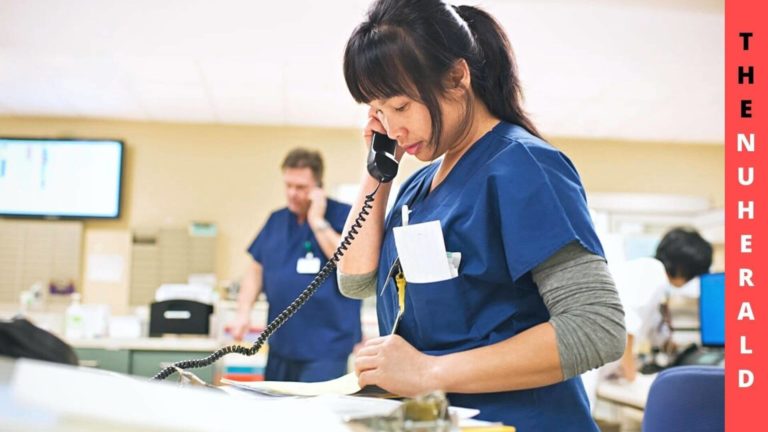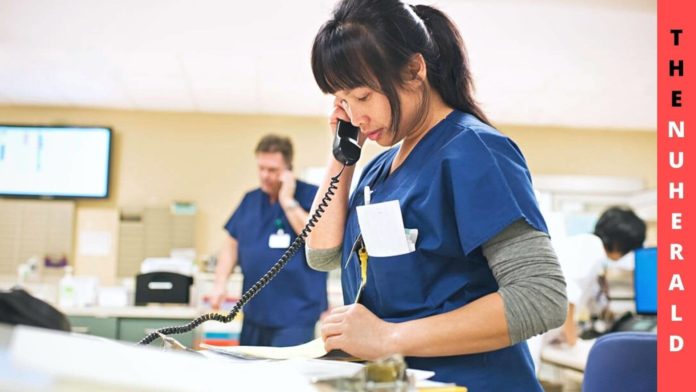 While covid wave met with a shortage of equipment like Ventilators and ICU beds, omicron wave is marked with a shortage of workers. About 24 percent of U.S. hospitals are reporting a shortage of staff, according to data released from the Department of Health and Human Services.
US Hospitals Are Facing Critically Short Of Staff Due To Omicron
According to the data released by HSS, nearly one in every four hospitals is facing a critical shortage of staff. Another 120 hospitals may face staff shortages within this week. This is said to be the largest shortage of hospital workers reported by HSS.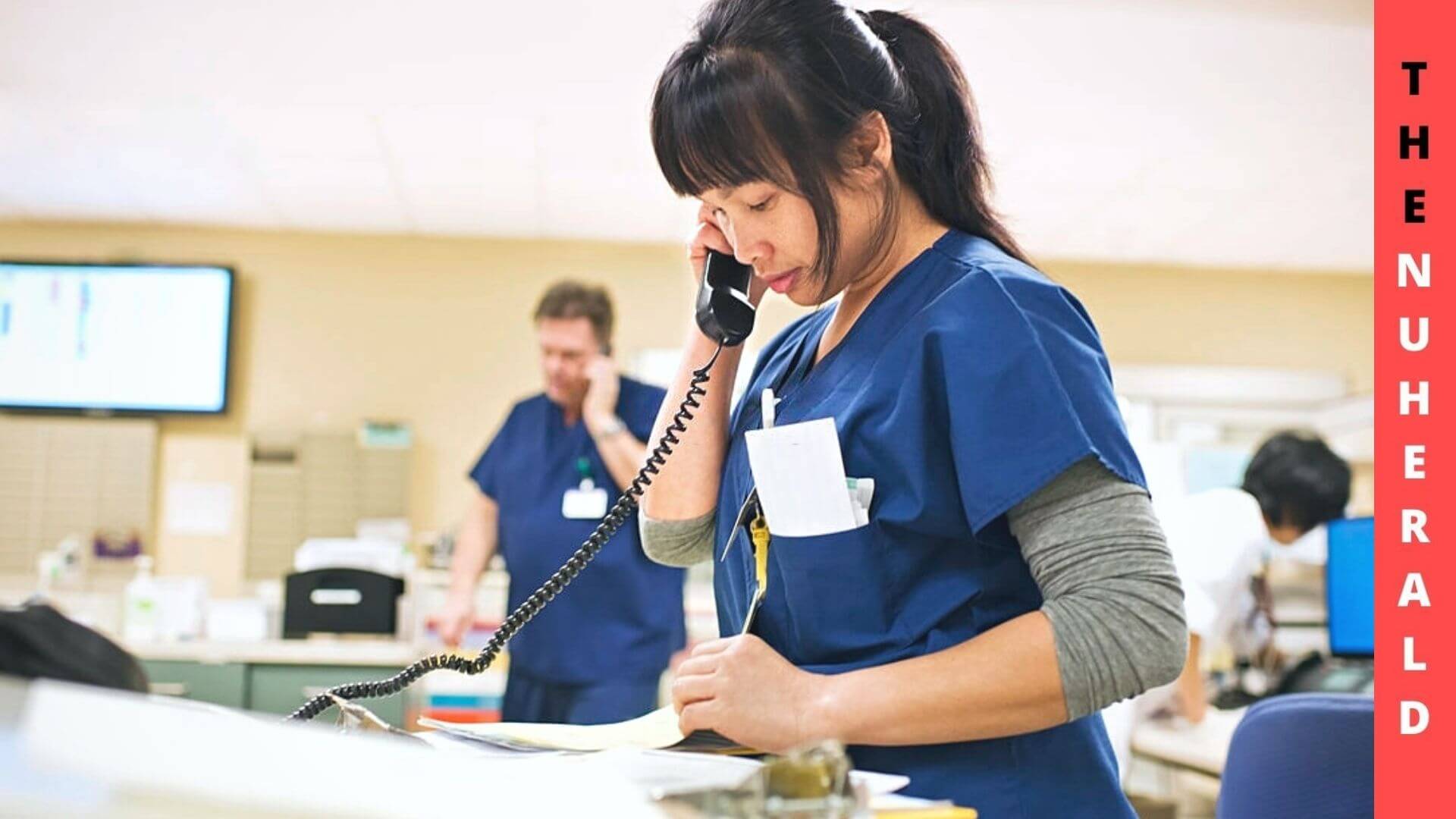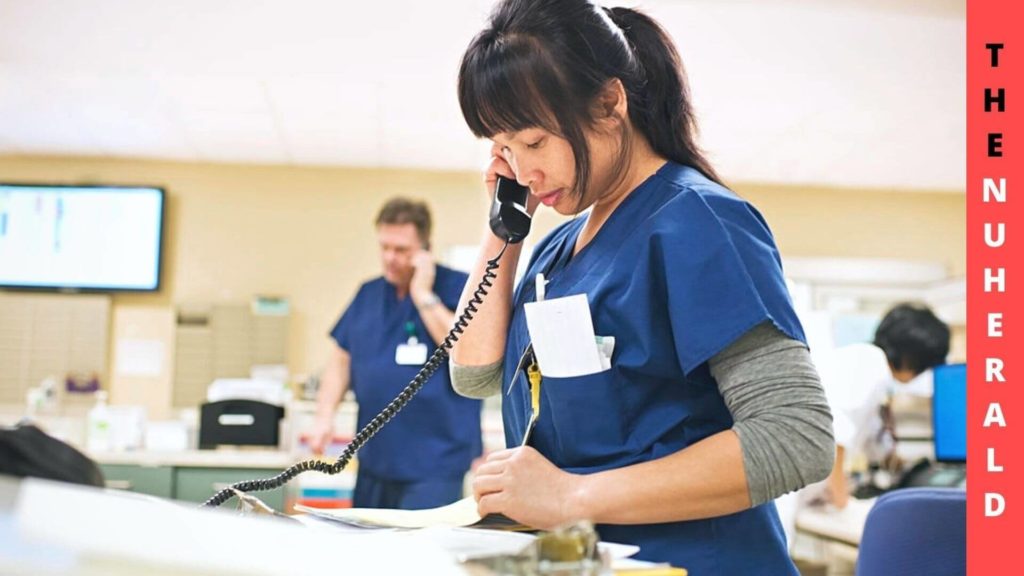 As Omicron's transmissibility is high, hospital workers have started showing symptoms of covid or isolation due to exposure, which led to exhausting the remaining workers who aren't affected. Staff shortages are growing steadily as hospital workers are either affected or forced to isolation due to exposure to covid, which increases the demand for treatments.
HSS released a statement concerning the inability to treat patients suffering from diseases other than covid because of Omicron's surge.
Hospitals are now using their resources and labor to treat covid patients while reducing their importance to non-emergency surgeries. To use hospital resources wisely, some facilities are forced to shut down their treatments. To add fuel, hospitals that take in patients for other treatments were being tested positive for covid symptoms, and they are given more attention.
Even after reducing the recommended isolation period of 10 days by half to doctors, still, some hospitals weren't able to keep up with a shortage of doctors and workers. In New York, around 40 hospitals in regions like Finger lakes.
Mohawk Valley and the central part have been told to shut down their treatments which don't require immediate care for at least the next two weeks as hospitals started to face a shortage of workers and allow more room to take in patients with omicron. At Interfaith and Brookdale, about 7% of the health care workers are hospitalized.
Medical officers shared their concern to the media saying that they weren't able to do their regular daily work. Due to a shortage of frontline health care workers, they had to let some patients die who could have been saved if proper care was given, which caused further trauma to the workers.
In regions like Kansas,  two different Covid variants which are Delta and Omicron have been affecting locals on a large scale. About 65 percent of the total U.S population is fully vaccinated and about 36 percent has taken a booster dose. Studies taken shows the majority of people hospitalized are unvaccinated.
Temporary workers have been deployed at some hospitals to meet the labor needs responding to the covid surge. More reliance on temporary workers has created resentment among nurses working full-time. Some staff shared their concerns stating that their works are being undervalued because they haven't received good pay during the pandemic.
Complaints reported that if temporary nurses don't have experience in a particular unit, they may not know how to operate the medical equipment and lack the knowledge to troubleshoot when there is a problem. Even if they have the experience, it takes time for them to get acquainted with the nuances of their hospital working procedure.
Some hospitals report temporary staff wasn't able to replace the full-time staff based on experience and expertise. As lockdown was lifted and children started going to school, cases started rising among children, increasing the need for pediatricians.
Around 300 children were admitted under the age of 19 and it's been increasing steadily. With increasing staff shortages, the New York State Nurses Association has requested the administrators to recruit more full-time employees to meet the labor needs.