On a global level, retail e-commerce sales have increased, and the industry is booming without any break. Due to this situation, many businesses are unprepared for security threats while running an e-commerce business. But to protect an e-commerce site is on your hands, and having a clear understanding of how to protect your website from these threats.
Common Threats Of E-Commerce Security
To keep your e-commerce store, safe t is your duty to secure it for long-term success; for that, you have to keep track of the common threat that can harm your business.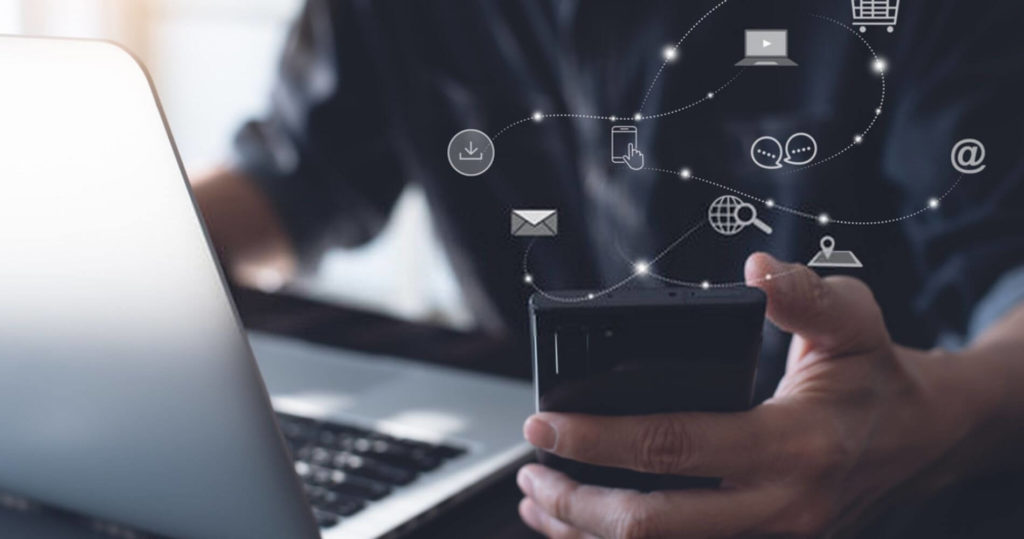 Below are some common threats to your security issues:
1️⃣ Credit Card Fraud
Credit card forms can take many forms. The malicious attacks can flood merchants' systems with small purchasing made on stolen card info to find one that works. You are not losing the product's value, but you are also in the payment line after detecting credit card fraud. Other fraudulent activities include buying the product, using it, and requesting a refund.
2️⃣ DDoS Attacks
DDoS attacks stand for Distributed Denial of Service, and it is a service attack that is a security infringement that prevents attackers from accessing the electronic device by legit users. It interferes with the host's infrastructure to connect to the internet to network tools that the users can't access.
3️⃣ Skimming
It mainly targets the information of the user. The hackers will attack confidential information like credit card numbers and personal information as shoppers can access your web pages. The data is stolen in actual time and used in the future for making fraud. If your user data is leaked, then the chances to purchase from your site and recommend others are more diminutive. Ultimately the reputation damage is more costly than compensation.
4️⃣ Lack of Security Protocols
Your company's work must be training and awareness of the companies' security policies. For daily updates and advancements in business, e-commerce threats should be kept in mind. The new employees should also be guided about the security policy that enforces accountability.
5️⃣ Malware
Due to this malware in your software, it will create revenue loss in your business. The hackers are trying to hack your server or system with the latest technology accessible to the site using malware. The malware enables the hackers to control the website server and take unauthentic actions on your eCommerce site.
6️⃣ Scraping
With the help of scraping, the hackers stole the price and stock information from eCommerce sites and copied it to another website. However, the customers thought they were buying it from the original store, but in reality, they were giving their money and payments to the scammers.
7️⃣ Spam Email
Some other activities like malware and phishing are carried out through spam email. Usually, the spammers will hack the companies email account and steal the email id of their vendors and customers send a copy of the email and believe that it is legitimate. 
Conclusion
Your e-commerce business is most effective as strong as the safety systems you right place to secure it from being hijacked by malicious hackers. Taking steps to protect you from the threats outlined above will go an extended way to protect your e-commerce business.