Ever since the onset of the COVID-19 pandemic, the course of our lives has been thrown topsy turvy. What we knew as normal has no longer remained normal. A disease that started as an epidemic in China quickly turned into a pandemic affecting the entire world, disrupting the normal course of business, and life too.
What Is E-commerce?
Businesses have had to go through a very tough time in this pandemic. Faced with challenges they had never experienced before, it was a task to cope with the new situation and try to keep the business afloat. But a model of business that was the most helpful to society during this difficult time was the e-commerce business.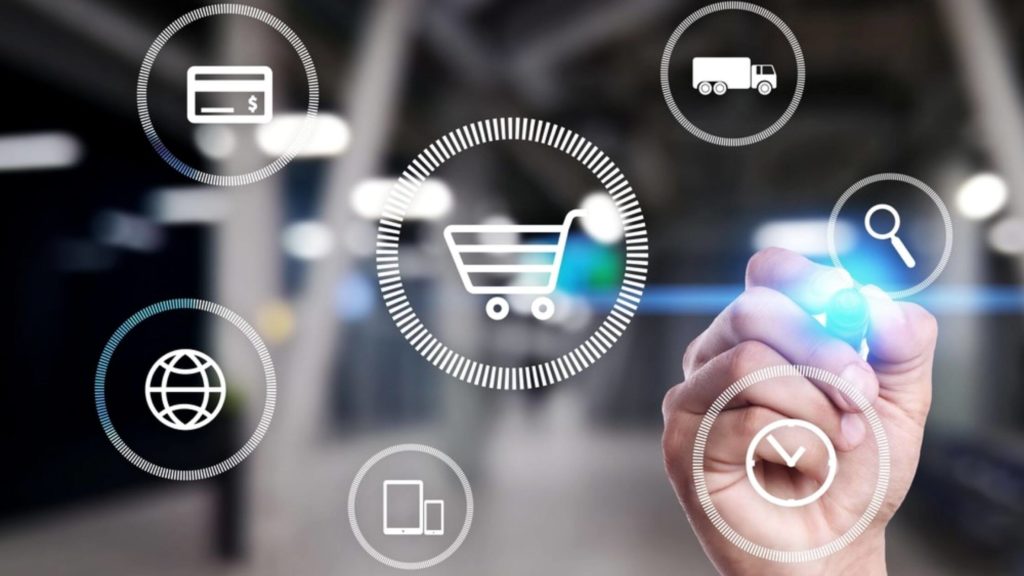 E-commerce businesses are those which engage in the sales of goods and services through an online platform. It's where buyers and sellers come virtually to exchange products and information. This business never had a physical presence, so even during the pandemic, e-commerce websites were not as badly hit like others. In fact, during the pandemic, e-commerce websites experienced the most traffic and generated sky-high sales. More customers came to e-commerce websites like Amazon to buy essential goods, due to its unavailability in physical markets. 
How did it survive in the pandemic?
E-commerce websites benefitted from the pandemic because it provides the comfort of getting goods delivered to your doorstep without having to risk going outside and potentially falling sick. If shopping online was not popular before, it has now become the first choice of millions of customers. The fact that Amazon's profits increased by over 200% during the pandemic proves that e-commerce websites were people's go-to destinations for shopping. And this is only going to get more popular.
Post pandemic, e-commerce websites have been able to retain the new customers that got added to their customer base because of various factors. Here are some of the reasons why e-commerce is here to stay:
Ease of shopping, just with a click
Great variety of products
Easily accessible from anywhere
Offers good discounts on products
Delivers to your doorstep
What about retail outlets?
While retail stores have not seen as much growth in their physical stores as e-commerce websites, seeing the kind of growth that it is capable of, even retail stores want a chunk of that growth. Retailers like Walmart and Target have started operating online to make shopping for essentials much easier. The companies that sell essential commodities have seen the most growth during the pandemic, while others have started seeing growth post-pandemic, because unlike earlier when people gave priority to spend on essential goods only, they are now ready to spend more on things they like.
Conclusion
The growth and traffic that e-commerce has received in the pandemic is only the beginning of what it can achieve post-pandemic. With the right business strategy, any e-commerce website can scale itself hugely. Maybe it won't be able to attract traffic as great as that during the pandemic, but it can surely experience a more or less consistent line of customers shopping online. E-commerce can make products from your local store available at your fingertips, and this is the kind of comfort people will not get bored of any time soon.