Millions of people are addicted to smoking, and it is not easy to give up this habit. Even though people are aware that smoking causes various illnesses, including cancer, they have a lot of problems in quitting this addiction. In this regard, several doctors suggest that people addicted to smoking look for alternatives like vaping devices.
Medically Licensed E-cigarettes To Help Smokers Quit?
The popularity of e-cigarettes has soared in the last decade due to this notion. However, it is still treated as a consumer product, and it does not enjoy support from the medical community.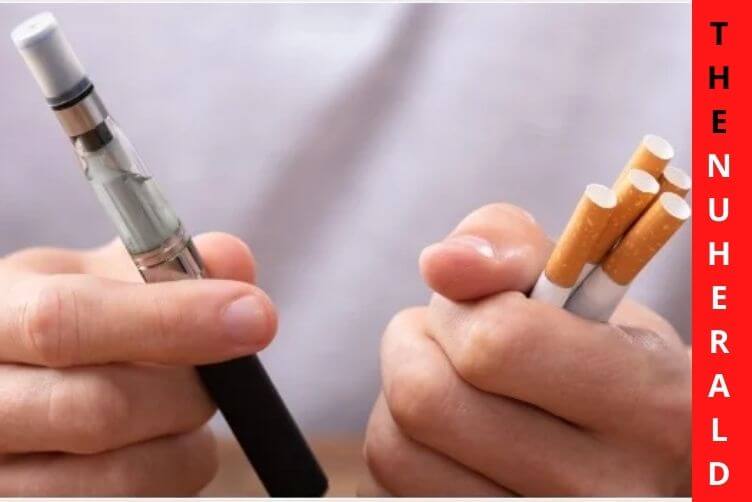 Several experts are now thinking about providing medicinal licenses to e-cigarettes so that doctors can officially prescribe them as better alternatives to smoking. When regulatory agencies control vaping devices, the standard will be the same, and its effect on the general population can be analyzed better.
Many people are still not aware of the various benefits of e-cigarettes, and doctors will be able to help patients in this regard when the product has a medical license. It will also encourage smokers to try the alternative option and see if it works for them in the long run. Even though many things can be used for smoking cessation, e-cigarettes can also become a decent option for doctors in the future.
There is a lot of debate around the world on this subject, and health professionals are seriously considering the benefits of vaping devices for smokers who cannot quit easily. Such patients need counseling, and they need to work on behavior change to get rid of smoking. During this period, having an alternative for smoking in the form of e-cigarettes will be of great help in many ways.
However, not everyone in the medical community agrees with this, and there are many people who oppose the use of such vaping devices as alternatives for smoking. It is still not proven that e-cigarettes are less harmful than regular ones, and further research is needed on a large scale to analyze their benefits for smokers.
Health experts are worried about a few points that have come out in small studies done in this regard. A small percentage of people may start using vaping devices along with cigarettes, and this becomes double trouble in the long run. Apart from that, there is no proven record that people will give up smoking after using e-cigarettes. On the other hand, doctors are confident that most people stop smoking after using such products when it comes to traditionally approved medication like medicinal nicotine products.
In this regard, health experts suggest that smoking cessation strategies should be developed using different approaches with the aid of government and product manufacturing companies. Several experts call for increasing tax on tobacco products to avoid them in the future. Apart from that, social acceptance of smoking habits should be discontinued as it promotes addiction among youngsters. It is also interesting to note that several e-cigarettes are manufactured by tobacco companies, and they have a proven track record of marketing harmful products to youngsters across the world.
Smoking causes a lot of health issues, including cancer. Apart from that, it can also lead to blood pressure issues and heart problems in some people. Even when it does not cause major health issues, smoking regularly can lead to ulcers and problems with digestion. Considering all these issues, it is important to keep youngsters from getting addicted to these products. Doctors are worried that if e-cigarettes get a medicinal license, it gets some kind of approval from the medical community about being a safe option. Many youngsters who do not smoke currently make take up this habit in the future.