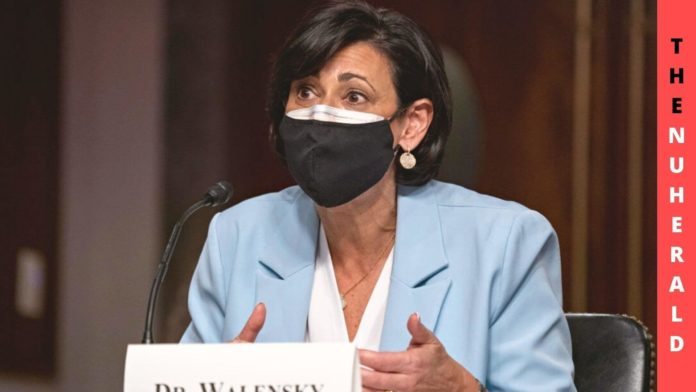 Ever since the start of the pandemic, the Centres for Disease Control and Prevention have taken meticulous and strategic steps to control Covid. Most of their prevention steps were adopted by other nations to control the pandemic in their respective nations.
Is CDC Making Decisions With Insufficient Data?
C.D.C. is considered to be the world's renowned health authority and most nations' respective health authority has picked and followed their protocols.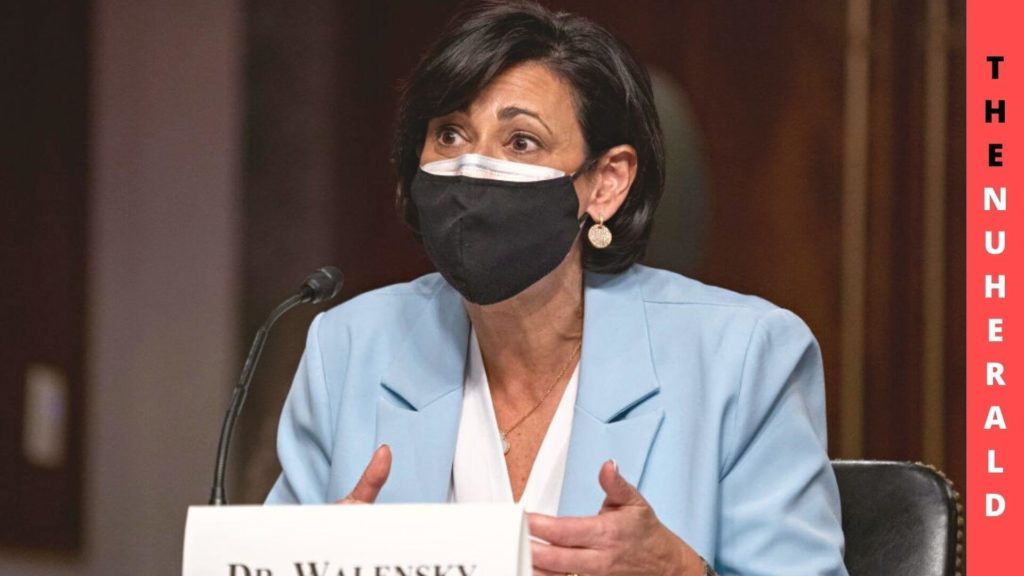 At the time of the outbreak, C.D.C. did not take careful steps to control the pandemic. As Covid was spreading through the nation at an unexpected pace, authorities weren't able to make quicker decisions. As the nation could clearly see, testing and surveillance of new cases lagged because authorities implemented protocols which they weren't sure about and testing systems were old.
As the medium of spread was unknown, the Government didn't implement a masking protocol, for which the country paid a severe price. Now Omicron with much faster transmissibility, pushing the C.D.C. health officials to a dead end. At this pace, decisions are made in a breakneck situation.
The decisions taken raise public concern about the economy and education. It has been 2 years since the pandemic and this sudden situation has put the C.D.C. in an unfavorable position.
Dr. Rochelle P. Walensky, The Director of the agency, has been said to be making decisions without much scientific analysis. Looking at her recent actions to reduce the isolation period, it becomes clear. Dr. Walensky is facing trouble conveying the message that as of now science is incomplete and steps taken are best for now.
Officials from C.D.C. shared their concern about the White House's influence on Dr. Walensky's decisions, and her increased reliance on advisers. But others support Dr. Walensky for her practical approach to a national crisis, adding that it was a good decision to take action, even though the data was unclear rather than waiting to verify the data and worsening the situation.
On average nearly 800,000 Americans are being infected every day, many hospitals across the states are nearing full capacity. Schools and businesses are finding it hard to keep it open. As the new announcement by C.D.C. to reduce the isolation period of 10 days to 5 days, it is not necessary to take a test after the isolation period.
Many complained that there are chances of the virus spreading if infected people are allowed to return to schools and businesses. Reducing the isolation period is barely sufficient to get over the infection. Looking at the bright side, it would keep schools and businesses even through the omicron surge.
Dr. Thomas R. Frieden, who was in charge of the agency under Barack Obama made a statement that new protocols are good, but the problem is, they didn't explain the reason behind it. Dr. Walensky testified before the senate that, reduced isolation period was made to meet the staffing shortage and a wise scientific move.
In March C.D.C. announced that it is safe for school children to sit 3 feet apart instead of 6, without any backup data to hold out this protocol. In May, C.D.C. released data that it is safe to remove masks if they are fully vaccinated, neglecting the possibility of new outbreaks.
In August, C.D.C. announced people to take booster doses, even before the Food and Drug Administration had a chance to review if it is necessary or not. Recently they reduced the isolation period without any solid proof to back up this recommendation.
Officers were stunned to be left out of decision-making and given short notice to prepare hundreds of guidance documents that were uploaded to the website. Dr. Walensky announced the possibility of the agency's announcement to take a fourth shot of the Covid-19 vaccine