There are very few reliable Covid treatment options available with doctors. Even though many vaccines are available, it is important to focus on the treatment options as it is not always possible to avoid an infection. Recent variants of coronavirus have successfully invaded vaccine protection, which highlights the need for treatment options. Several experts have tried old drugs that were used for other conditions to improve the health of covid patients. While some of them worked well in some cases, most of them faded away when such drugs were used on a large scale.
Old Drug Fluvoxamine May Help In Covid Treatment
Experts are also looking for one such old drug, fluvoxamine, to treat covid patients. This drug is used to treat symptoms of depression and OCD. However, it is also known to reduce inflammation in the body. This can be used on covid patients as reducing inflammation during an infection can improve outcomes in many cases. A small-scale study was done in this regard to see if the drug can offer any benefits to Covid patients.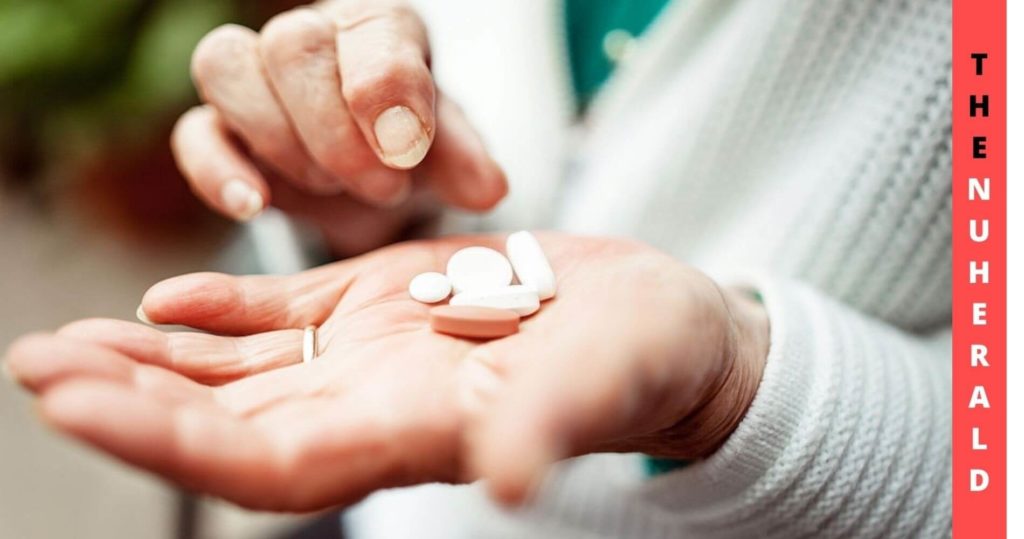 The initial outcome of the study has shown that the drug is beneficial in reducing severe outcomes in many cases. Patients who took this drug in the initial stages of Covid infection have a lesser need for critical care. Yet another major advantage of using fluvoxamine is that it costs very less when compared to the other covid treatment options available in the market.
Even though there is no authorization from the FDA as on date to use this drug, there is hope that the agency might grant emergency use authorization in the near future. One of the most significant advantages of using this drug is that it can be used on a large scale without worrying about the cost factor. The entire treatment can be done on a budget of a few dollars, and this suits the treatment methods in most countries. Apart from that, it is readily available being a generic drug. In this way, using this on a large scale is not a big issue if appropriate authorization is granted by FDA in the future.
Compared to the overall cost of Covid treatment through paxlovid or molnupiravir, this method is very cheap. It costs hundreds of dollars to treat covid patients through existing methods, and the price can go even higher in the case of monoclonal antibody treatment.
The patent on the original formulation of fluvoxamine has expired, and it has become a generic drug. Due to this reason, it is easy to use it for Covid treatment, and it can drastically bring down the cost of treatment. However, many companies may not be motivated to run behind a generic drug as it does not give them much profit in the long run.
One important factor about the study is that it was done mainly on people who were not vaccinated. Experts say that the drug might have worked better due to this factor as some reduction in inflammation would help the patient. However, when the majority of patients are already vaccinated, this drug may offer little help, especially with new variants. Due to this reason, experts want further research to be done on this drug before it can be used on covid patients.
Others say that there is no harm in trying fluvoxamine as a treatment option due to its lower cost and readily available factors. It can be safely used with outpatients who do not need critical care during a Covid infection. There are very few side effects associated with this drug; it can be used without any complications. It would be interesting to see what data becomes available after further research on this drug in the near future.