Across the world, smoking is still the leading cause of lung cancer, but not the only one, say experts. There are several other risk factors associated with lung cancer, and doctors are not completely aware of all the factors. There may be a family history of lung cancer in some cases, and such people are at higher risk of developing lung cancer in the future. In the same manner, exposure to harmful substances like radon gas and asbestos can also lead to lung cancer in some cases.
Smoking Is Not The Only Cause For Lung Cancer
You should also be worried about secondhand smoking as it increases the risk for lung cancer. In many cases, women and children at home are affected due to secondhand smoking when one family member smokes inside the home. When this happens for several years, it can lead to lung cancer in many cases. The biggest disadvantage with diagnosing lung cancer is that there are no serious symptoms in the initial stages. Most patients see a doctor when cancer has already spread inside the lungs.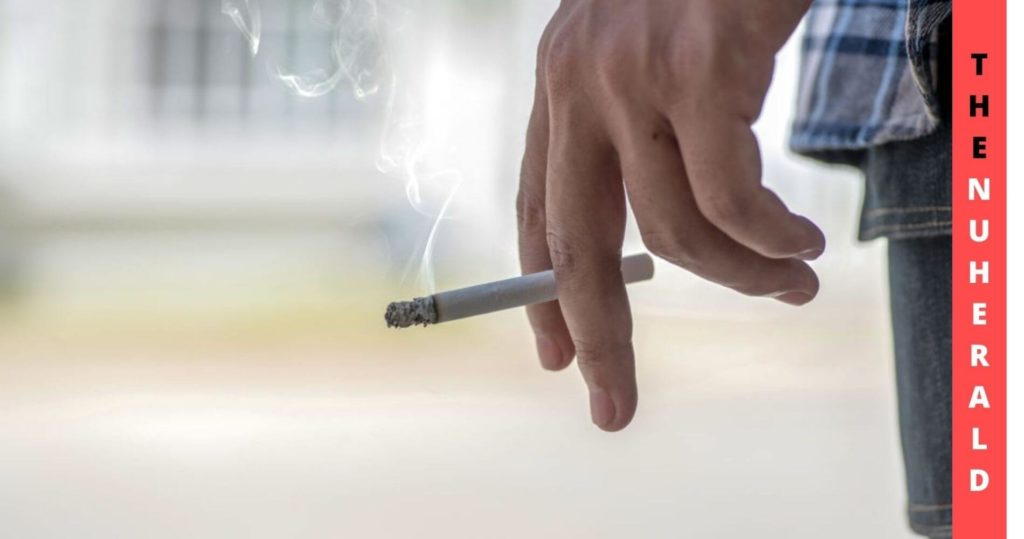 The WHO also says that most lung cancer cases can be avoided by reducing the use of tobacco. Even though lung cancer can happen to non-smokers, most lung cancer patients have a long history of tobacco use.
The common symptoms of lung cancer are often mistaken for general weakness and age-related illness. Most people report shortness of breath and pain in the chest region when they are suffering from lung cancer, and these are also mistaken for symptoms of pneumonia in many cases by doctors. For this reason, screening patients who are at high risk for lung cancer is important to prevent complications in the long run.
When pneumonia does not improve even after many rounds of treatment, doctors often suggest patients go for further imaging tests to get better insights. It is at this stage that most patients get diagnosed with lung cancer. People should always be watchful about weight loss, headaches, and persistent cough symptoms. If you are a regular smoker, you should be vigilant about such symptoms and never ignore symptoms like coughing up blood. As soon as you notice such symptoms, you need to visit your doctor, who will suggest the best option to screen for lung cancer.
Doctors say that lung cancer can be handled if detected in the early stages. The biopsy test done in the initial stage confirms if the cancer cells are malignant in the body. Once cancer is confirmed, further tests like Ultrasound and CT scanning help determine the stage and grade of cancer. After this stage, treatment like radiation or surgery is chosen depending on the overall health condition of the patient and the stage and grade of cancer.
It is important to note that the cancer cells in the lungs can spread to other regions of the body in later stages. Doctors say that this happens in a majority of cases, and most patients visit the hospital at a stage when cancer has already spread inside the body.
Health experts suggest smokers go for lung cancer screening on a regular basis to avoid further complications. Apart from that, smoking less or quitting smoking can go a long way in reducing the risk of lung cancer. Doctors are of the opinion that quitting tobacco can help patients if they have a long history of smoking. The body can show some improvement within a few weeks or months in many cases after quitting tobacco. There are other methods to treat tobacco addiction, and doctors can help patients to quit smoking in a safe manner.