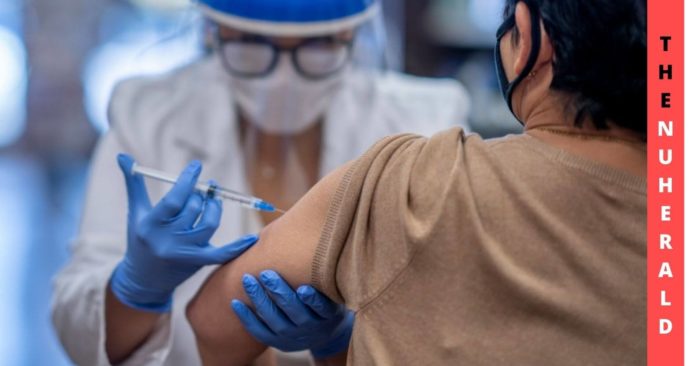 As omicron has spread through the United States, some states were shown to have recorded fewer cases compared to previous weeks. The government has been trying its best to keep its people protected against omicron. They launched a website to order free at-home test kits, and get them delivered to their home. Biden's recent announcement to provide free N95 masks to Americans, to protect them. The government has set up clinics for vaccination and booster doses have been rolled out. As studies have shown that taking a booster shot may help to reduce the severe illness by omicron.
Three Major Studies To Show The Effectiveness Of Booster Dose
United State Centers for Disease Control and Prevention released three major studies to convey the importance of being fully vaccinated and the effectiveness of vaccination against covid. This is considered to be the first large US study taken to study the importance of vaccination against omicron. The research paper offers more evidence that vaccines are less effective against omicron and boosters improve the protection. The first study involved analyzing the hospitalization and emergency room visits in 10 states to determine the effectiveness of boosters against omicron.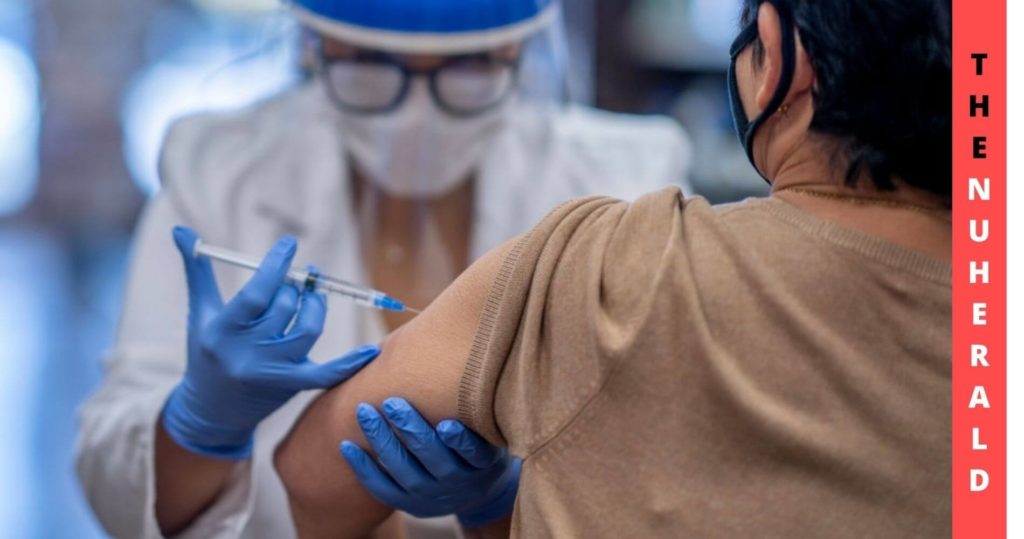 The study involved millions of people who were infected, visits to emergency and urgent cares, and hospitalizations. By studying those who were hospitalized and in urgent health care, it was found that three doses of mRNA vaccines like Pfizer or Moderna were effective against the Omicron variant. This study questioned whether three doses are effective and taking the third dose is necessary to be called fully vaccinated. The study released by CDC included 88,000 hospitalizations and found booster shots to be 90 percent effective against omicron. Taking the third dose is said to increase the antibodies significantly high compared to the initial two doses. While two doses are shown to be only 57 percent effective if the last dose was taken anywhere between six months. Studying around 200,000 emergency room visits, it is found that taking a booster dose can reduce the chances of hospitalization by 82 percent. While two doses are shown to be only 38 percent effective in preventing emergency visits if the second dose was taken anywhere between six months. Dr. William Schaffner, a longtime CDC vaccine advisor said that three vaccines should be considered as fully vaccinated. 
The second study was published in CDC's Morbidity and Mortality weekly report. This study reported that getting three doses of covid vaccinations can reduce the chances of getting infected with omicron. Among those who had taken booster doses, on average 149 cases were reported per 100,000 people. Among those who received only two doses, 255 cases were reported per 100,000 people. This study included 25 health departments. 
The third study, published by the Journal of American Medical Association (JAMA), observed nearly 4,600 testing sites and 13,000 omicron cases around the United States. Three shots of vaccine are shown to be around 67 percent effective against omicron, compared to those who are not vaccinated, all these three major studies proved to show the effectiveness of taking the third vaccine, during the study it was found that those who were unvaccinated, faced severe illness and high chances of admission on emergency units with Covid-19. Centers for Disease Control and Prevention currently suggest everyone gets boosted, after their initial two vaccinations. It was advised to take a booster dose, two weeks after their two doses mRNA vaccines or one dose of the Johnson & Johnson vaccine. CDC advised people to take Pfizer or Moderna's booster dose after their first dose of the Johnson & Johnson vaccine. According to the CDC, only a quarter of the US population is fully vaccinated and among them, less than half have taken a booster dose.