A new study done on Covid infected kids has revealed interesting points. When kids were hospitalized for Covid infection, they showed neurological symptoms like headaches. While this might seem a common symptom, kids also showed symptoms of altered mental state during the infection. Such kids were at high risk of needing critical care than others who did not show such symptoms.
The study was intended to understand the impact of Covid infection on young kids' nervous systems and brains. The pediatric ward was chosen for the study, and data from several hospitalized kids were analyzed as part of the research. Apart from showing such neurological symptoms soon after the infection, kids also showed inflammatory conditions like MIS-C after recovering from the infection in some cases.
Covid Infection Linked With Neurological Symptoms In Hospitalized Kids
The multisystem inflammatory syndrome MIS-C affected kids several weeks after the infection. Some of the common symptoms of this condition include organ dysfunction, inflammation, and fever. Very few patients complained about vision impairment and loss of smell in this study.
Doctors say that the mortality rate is less in both these conditions. However, it is difficult to analyze neurological symptoms in kids as they cannot talk about symptoms in many cases. The symptoms of headache and altered mental condition were more in the case of MIS-C patients.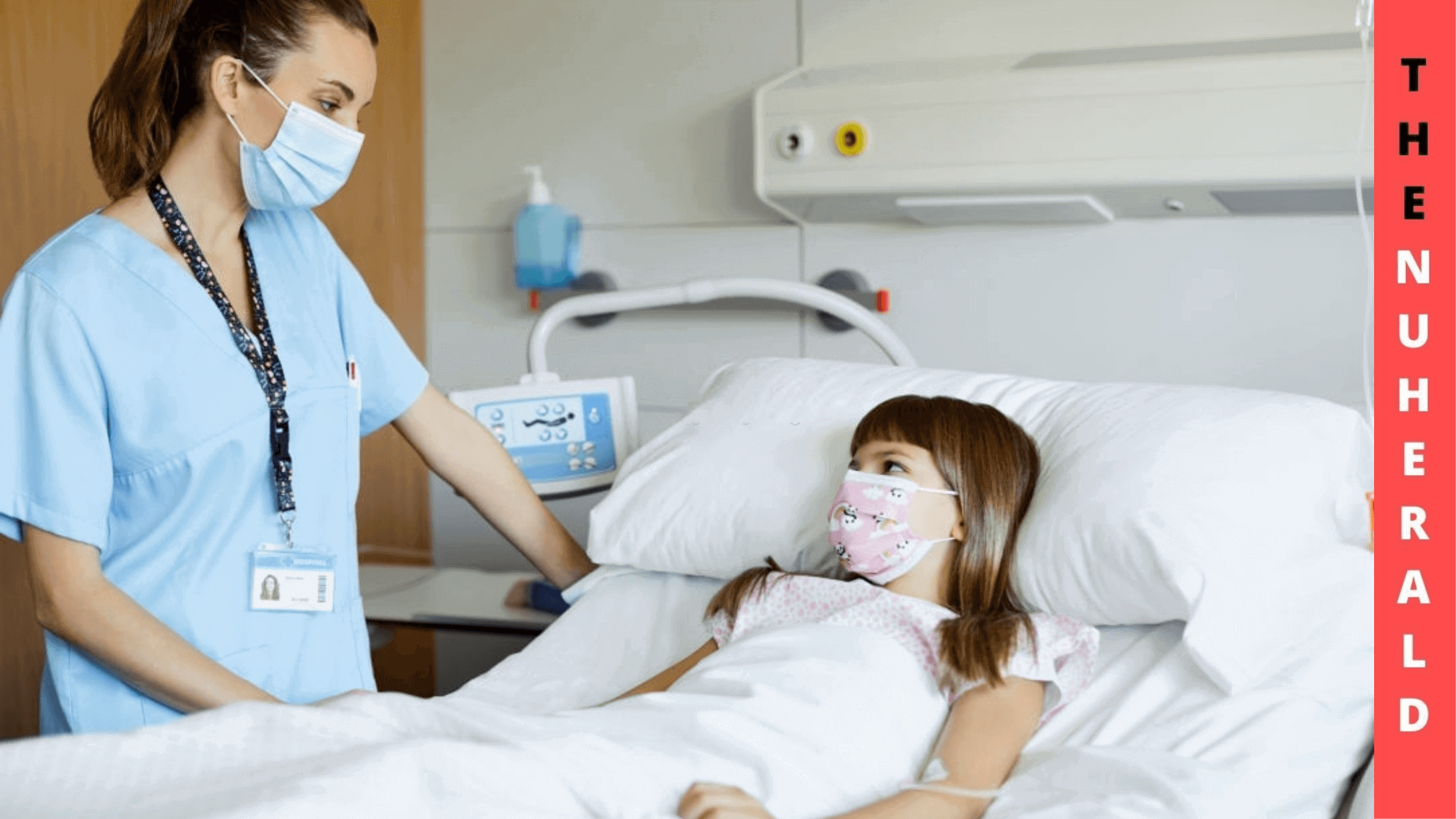 The experts want to study the neurological implications on kids for several other infections along with Covid. This will give them valuable insights into the long-term effects of infection. The doctors are already worried that children may suffer from long-term issues even after recovering from Covid infection. It becomes easy to avoid complications in the long run when the symptoms are properly analyzed.
Yet another big problem for the doctors is that most children do not have vaccine protection as vaccines are still not available readily for children under 5. In this situation, they are more vulnerable than other children when it comes to catching the infection. Apart from that, it is difficult to analyze the neurological symptoms in very young kids.
A similar pattern was seen in the second wave of pandemics last year. Several kids who were hospitalized showed some complications even after the infection. It is also interesting to note that few kids missed the regular annual vaccine shots last year due to Covid restrictions. The regular vaccines also offer some immunity against Covid infections even though they are not meant to protect us from the coronavirus.
The authorities must ramp up efforts to vaccinate more people in the near future to control the spread of Omicron. The variant has already put a record number of people in hospitals across the US in the last few weeks, and the everyday infection count is close to half a million for several weeks. If the same trend continues for some more time, the US can see a big load on the health system due to the record number of hospitalizations.
In this wave, healthcare workers are badly affected, and hospitals are running out of trained staff to handle the huge inflow of patients. Children become more vulnerable in this situation as they often have more social contact with other kids at school. It is important to secure them from such complications shortly. Experts are confident that vaccines will soon be available in large numbers for young kids making it easy to control the infection.
Several kids who were vaccinated did not report severe symptoms even during an infection, and most of them did not require hospitalization. However, hospitalized kids suffered from complications due to various factors. For this reason, the long-term implications of the virus on the health of kids need to be studied in a detailed manner.